Apartment HH1B - LinhDam peninsula
by Bau Ngoc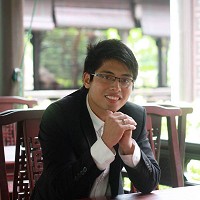 Designer Info
Profession: ARCHITECT - NB STUDIO
Company: NB STUDIO
Hanoi, VIETNAM
About
Apartment HH1B
" LinhDam peninsula - HaNoi City "
Floor area : 47.83m²

Life bustling with life's worries would sometimes makes people tired and stressed, and home is where we relax and rest

...Choosing an accent color for a compact apartment is no easy task. It has to be a color you love, a shade with a little flexibility for future additions and embellishments, a tone that looks good in any room at any time of day.
Enjoy........!
Technical Information
Software: 3Dsmax 2015 - vray 3.2 - Photoshop Cs5
This artwork has been viewed

12.967

times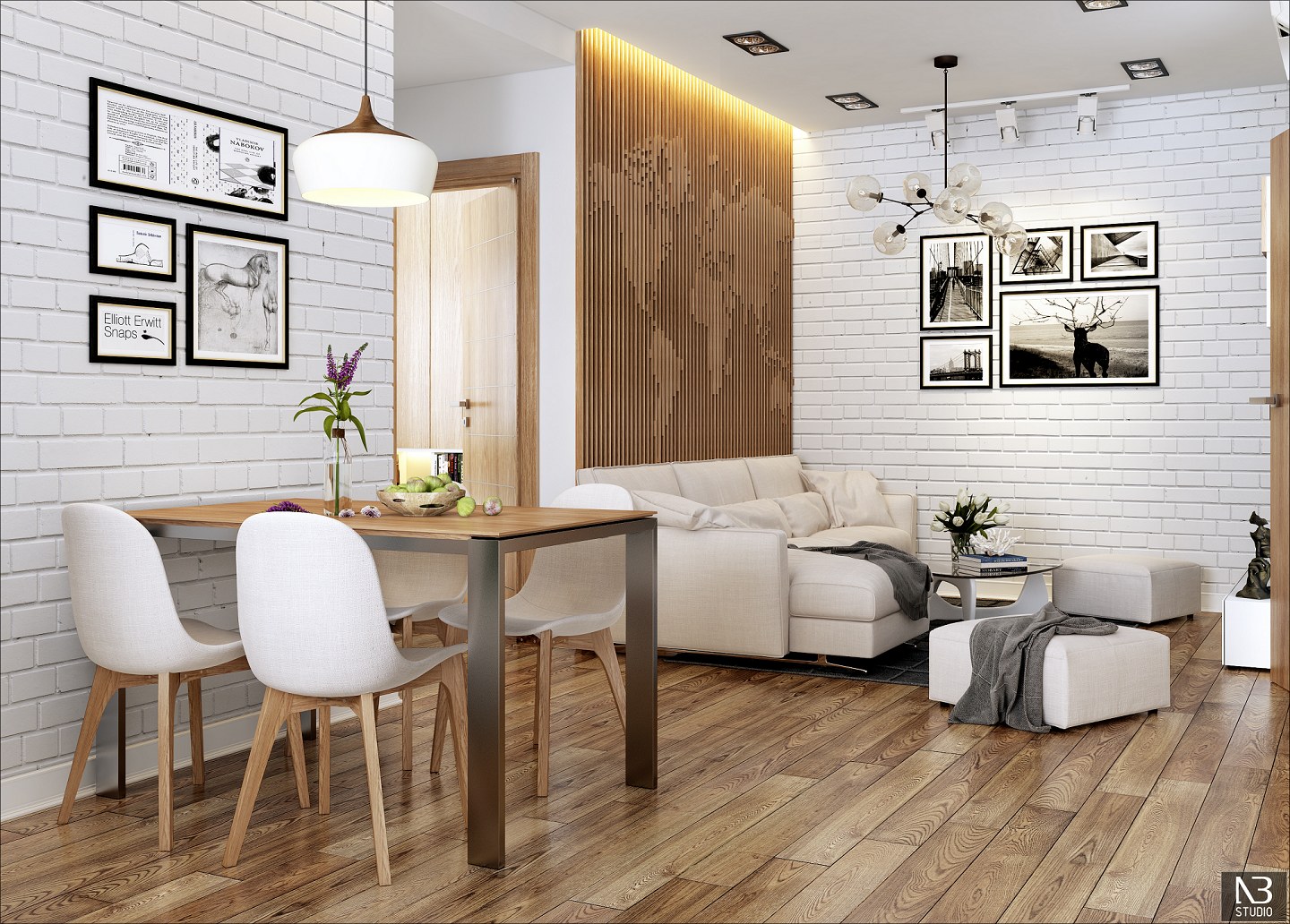 ARTIST GALLERY