visualization by Jimmy Ghanimeh
visualization by Jimmy Ghanimeh
visualization by Jimmy Ghanimeh
visualization by Jimmy Ghanimeh
Paris Loft
by Jimmy Ghanimeh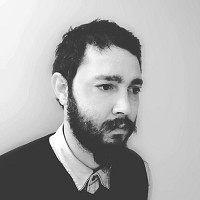 Designer Info
Profession: Senior 3D visualizer - Interior Achitect
Beirut, LEBANON
About
Hello! Check out below a personal project been working on lately called Paris Loft
Hope you like it ! Cheers . Have a new interesting project?
Click on the link to my website to contact me,

Congratulation ! to Jimmy Ghanimeh and his Loft in Paris! .
He is the winner with almost 1000 like on 5SRW Vray Method .
Technical Information
Software: Software used: 3DSMax, V-ray, Photoshop
This artwork has been viewed

10.185

times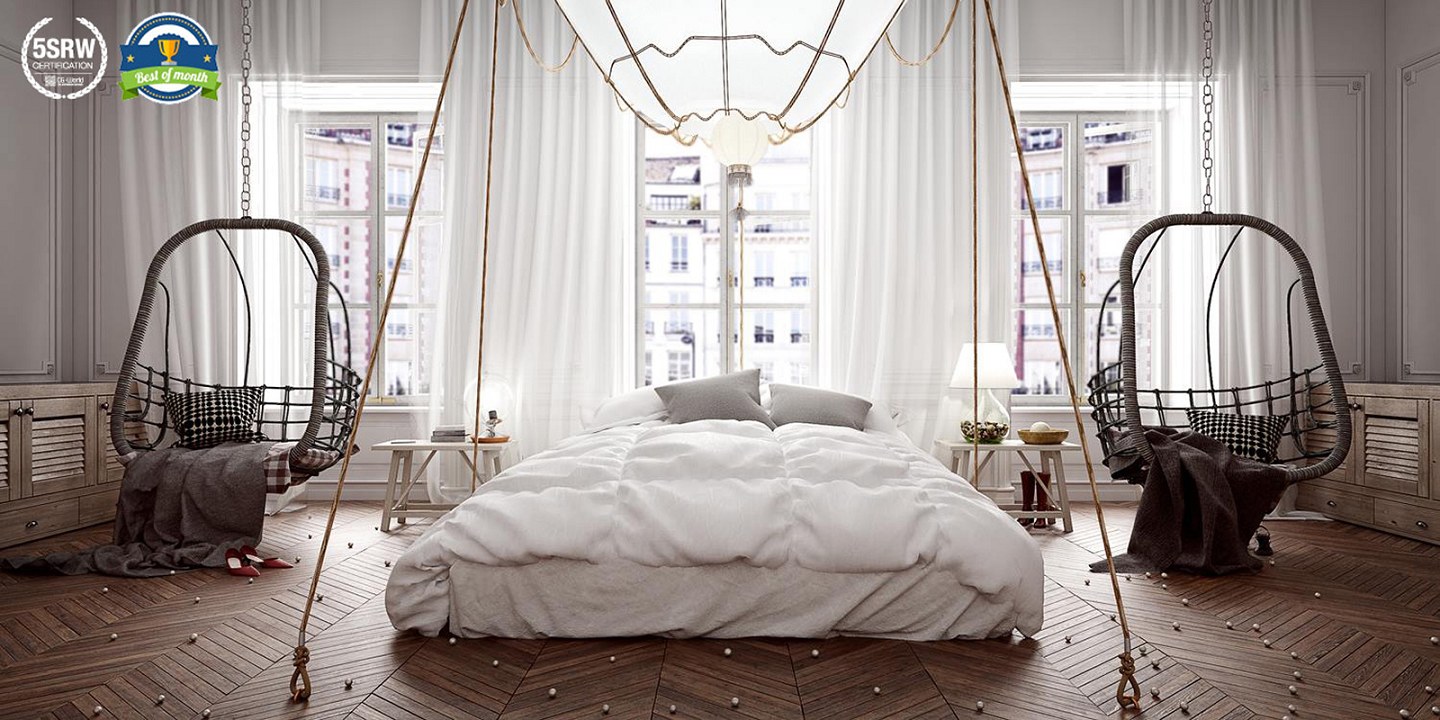 ARTIST GALLERY