Design and visualization ANDRES TOMAS - STUDIO RT85
Design and visualization ANDRES TOMAS - STUDIO RT85
Design and visualization ANDRES TOMAS - STUDIO RT85
Design and visualization ANDRES TOMAS - STUDIO RT85
Italian bathroom by Andres Tomas
Free 3D Model
by Andres Tomas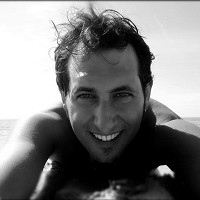 Designer Info
Profession: architectural visualization - Graphic
Company: Studio RT85
Aosta, ITALY
The scene include
- IES Light - HDRI
Technical Information
Rendering engine: Vray 3.4
Post process: Photoshop cc2019
3D format: Sketchup 8
Download: ZIP File - 275,91 MB
Description
I created this bathroom made everything with Sketchup 2017 and rendering with Vray 3.4. It is a small bathroom with strong colors like black, but it blends perfectly with the rest creating a strong contrast with the walls and the floor. The lighting was created using just a dome light with HDRI and artificial lights (ies, spot and mesh lights) which I included in the file.
I hope it can be useful for you to practice.
Before using this 3D model, please read carefully our TERMS FOR USE
Greetings to all
ANDRES TOMAS - STUDIO RT85
27 May 2019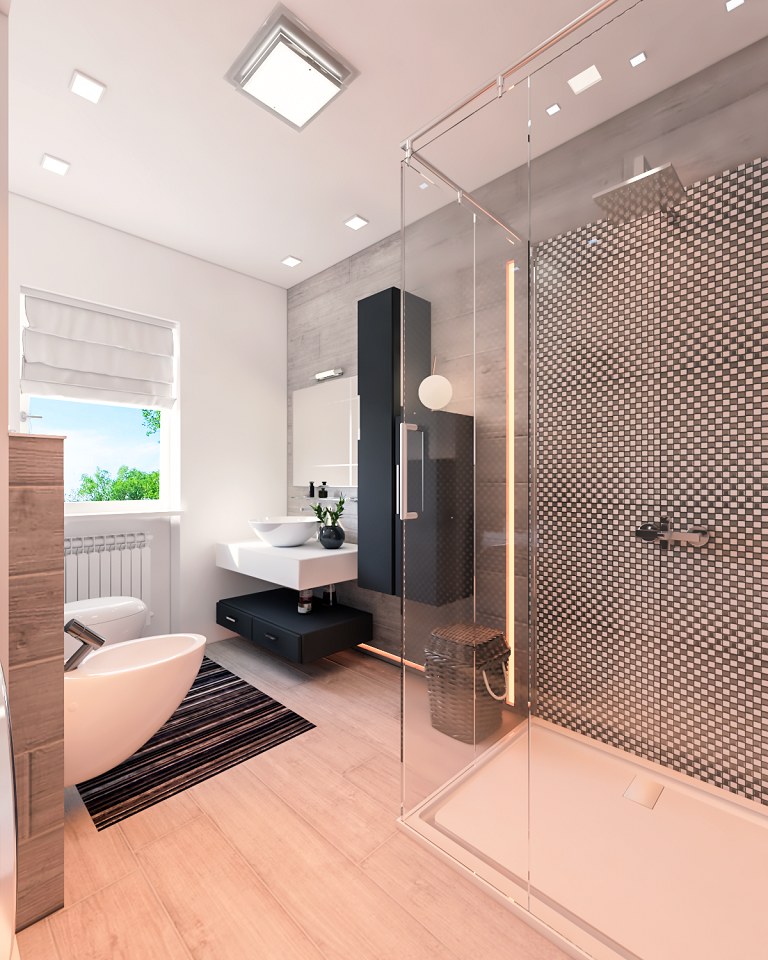 ARTIST GALLERY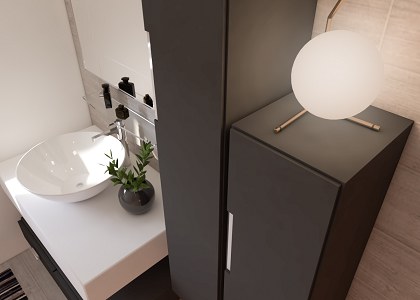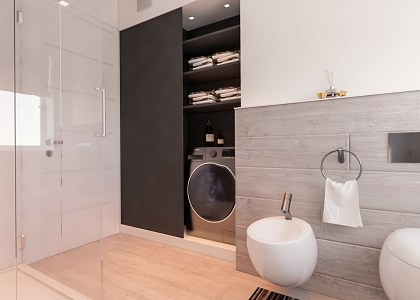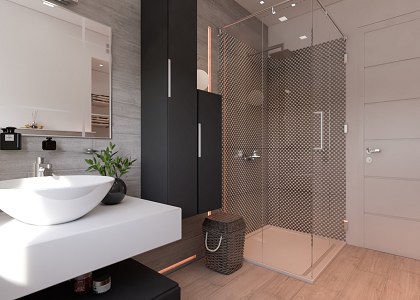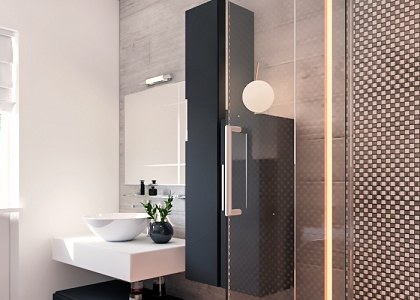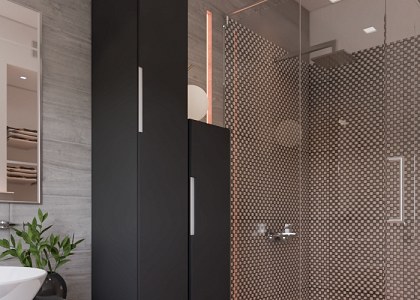 YOU MAY ALSO LIKE...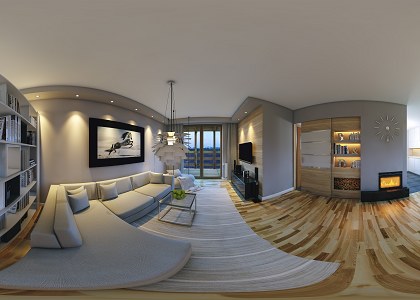 Apartment in K...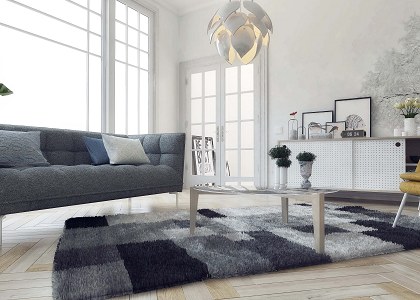 Living room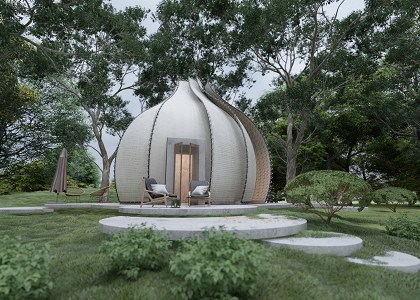 Petals Cabin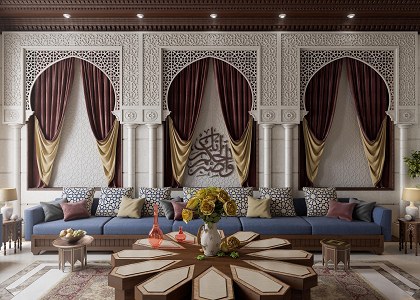 ORIENTAL MAJLI...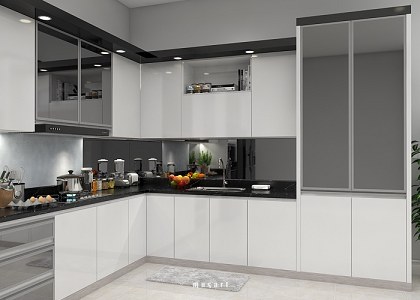 Modern Black &...