MODERN BATHROOM & VISOPT by SERGIO CHAPARRO MAFRA
Free 3D Model
by SERGIO CHAPARRO MAFRA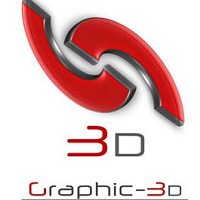 Designer Info
Profession: Architect - 3d visualizer
Company: GRAPHIC 3D
Toluca, MEXICO
The scene include
- VISOPT - V-Ray proxy: CARPET - STONE - Vrmat glass - inox - tile - wood
Technical Information
Rendering engine: VRAY 2.0
Post process: PHOTOSHOP
3D format: Sketchup 8
Download: ZIP File - 70,57 MB
Description
This amazing sketchup 3d model is a courtesy of the architect Sergio Chaparro Mafra who shared exclusively for us, this very elegant modern bathroom design, made in sketchup 2014, but available in sketchup 8 with all textures, rendered in vray 2.0 complete of vray interior Visopt, vray vismat and vray proxy materials .
Thanks you very much Sergio for this awesome and professional contribution to our community
ARTIST GALLERY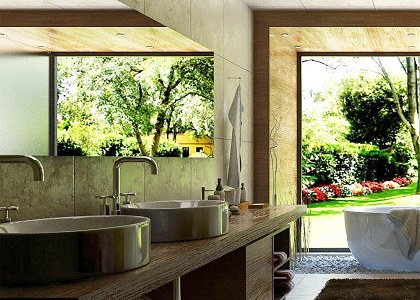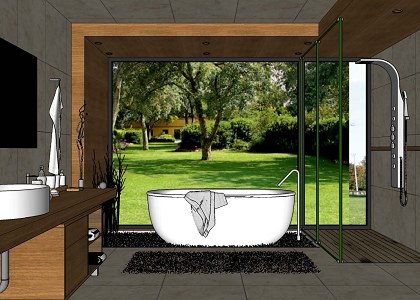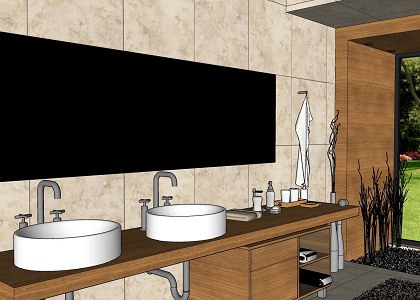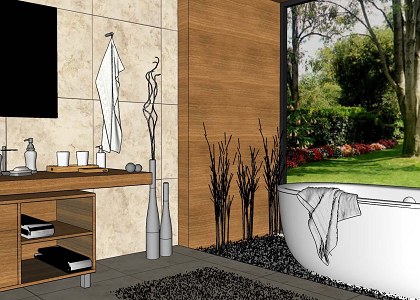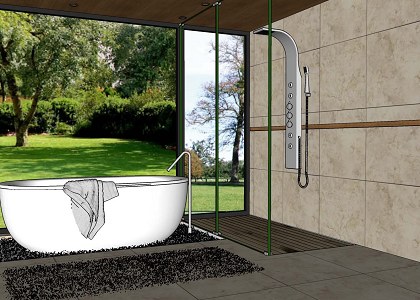 USER RENDER TEST GALLERY
Workflow:
Vray - Ps - post production
YOU MAY ALSO LIKE...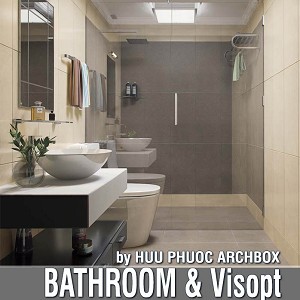 BATHROOM & VIS...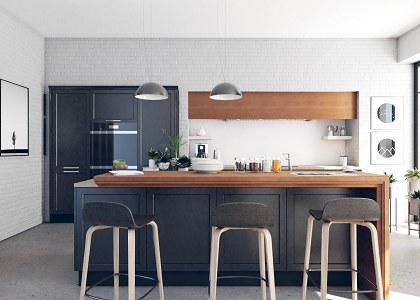 MInimal rustic...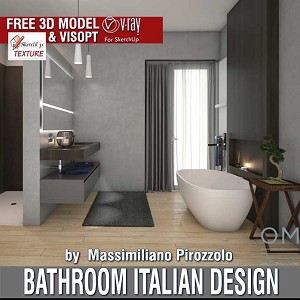 Bathroom made ...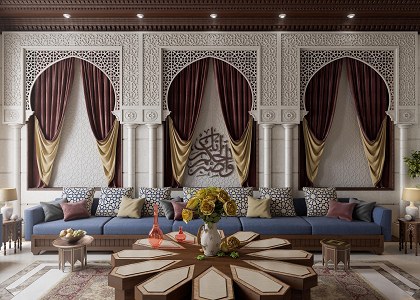 ORIENTAL MAJLI...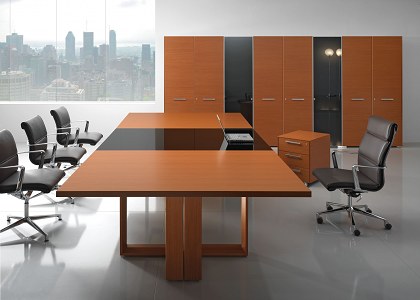 CONFERENCE TAB...