ELEGANT BEDROOM & VRAY VISOPT by PING BELONIO
Free 3D Model
by PING BELONIO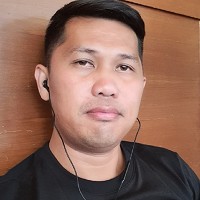 Designer Info
Profession: Civil Engineer I Master Plumber I General Manager
Company: EDB KONSTRAKT
Pangasinan, PHILIPPINES
The scene include
- VISOPT - IES Light
Technical Information
Rendering engine: VRAY
Post process: PHOTOSHOP
3D format: Sketchup 8
Download: RAR File - 85,92 MB
Description
This brillant 3d model, full of components to be used in your 3D scenes, is courtesy by Ricksen Construction, who shared exclusively for us, this really great bedroom with bookcase, television, coffe table and cushioned sof.
The 3d model, is made available in sketchup 8 , complete with all the textures, vray interior Visopt, Vray Ies Light, used in this scene. Thank you so much for this absolutely great contribution to our community !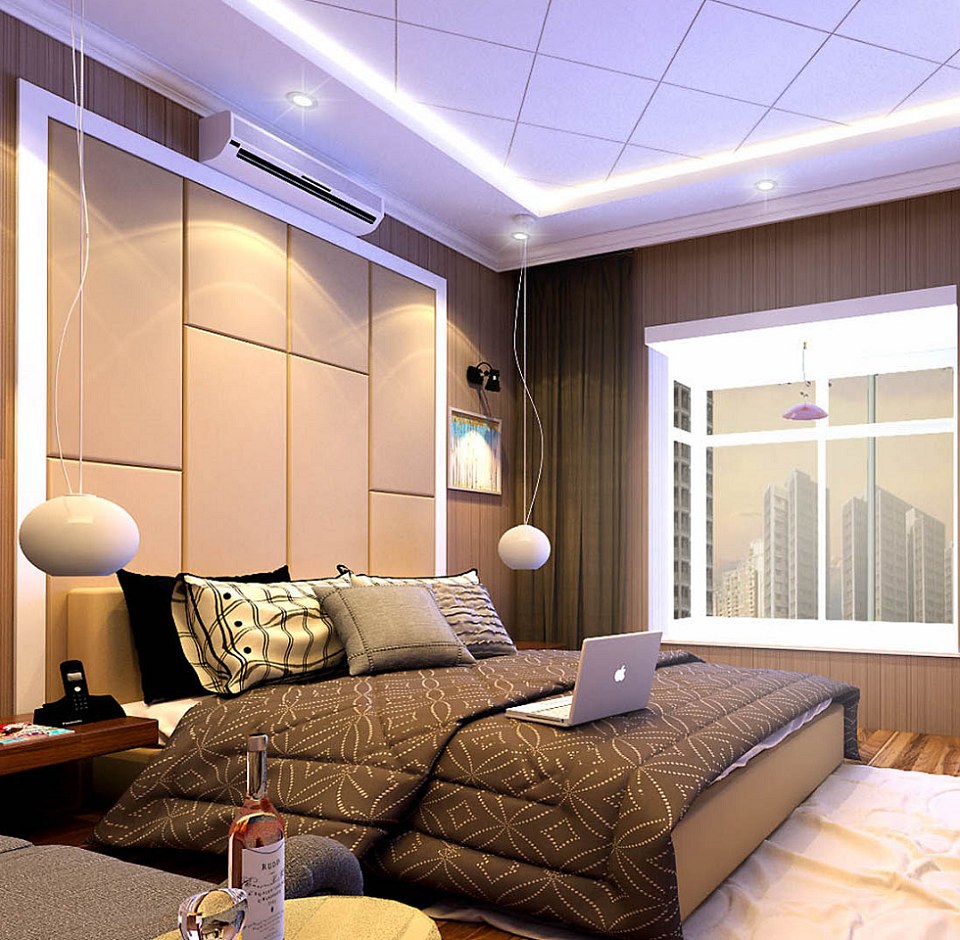 ARTIST GALLERY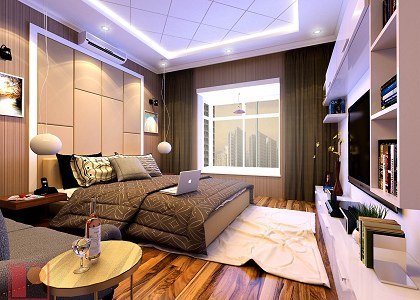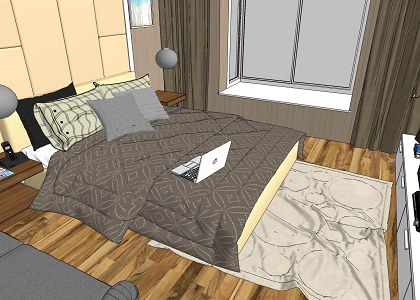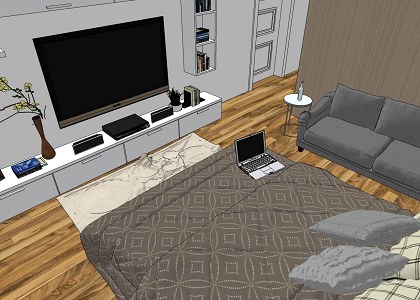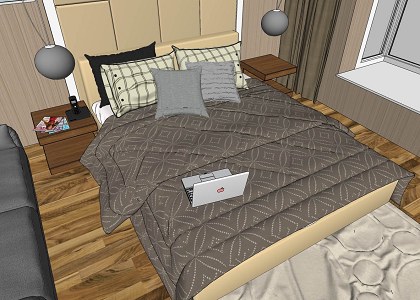 YOU MAY ALSO LIKE...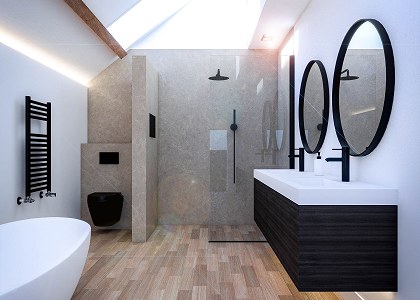 Minimal Bathro...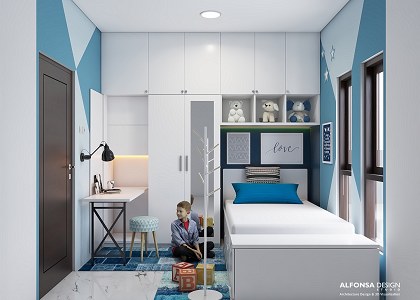 Boy's BEDROOM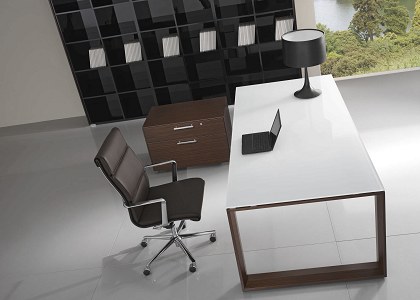 EXECUTIVE DESK...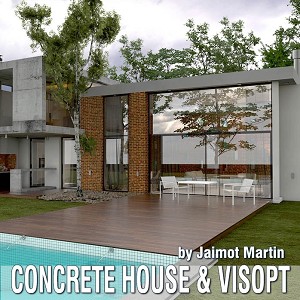 MODERN CONCRET...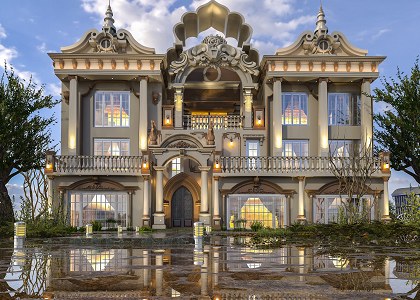 CLASSIC VILLA