RIVERSIDE by Sai Htet Myat
SUNFLOWER GIRL by Sai Htet Myat
NEW DAY by sai htet myat
Free 3D Model
by sai htet myat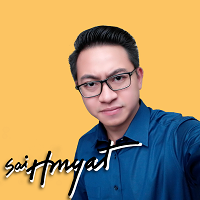 Designer Info
Profession: Interior Designer
Company: Inspire Architectural Visualization School
yangon, MYANMAR [BURMA]
The scene include
- VISOPT - HDRI - sphere light
Technical Information
Rendering engine: VRAY 3.4
Post process: Photoshop CS5
3D format: Sketchup 2016
Download: RAR File - 133,23 MB
Description
Hello guys,
I'm happy to share my 3D SketchUp model, done in sketchup 2017, but available in sketchup 2016 and rendered with Vray 3.4 for sketchup
I included in the zip file, the vray interior Visopt and the HDRI used for these scene
I hope will be helpful for our CG artist community, and I hope it can be useful to practice with Vray for sketchup
A cordial greeting to all
Sai Htet Myat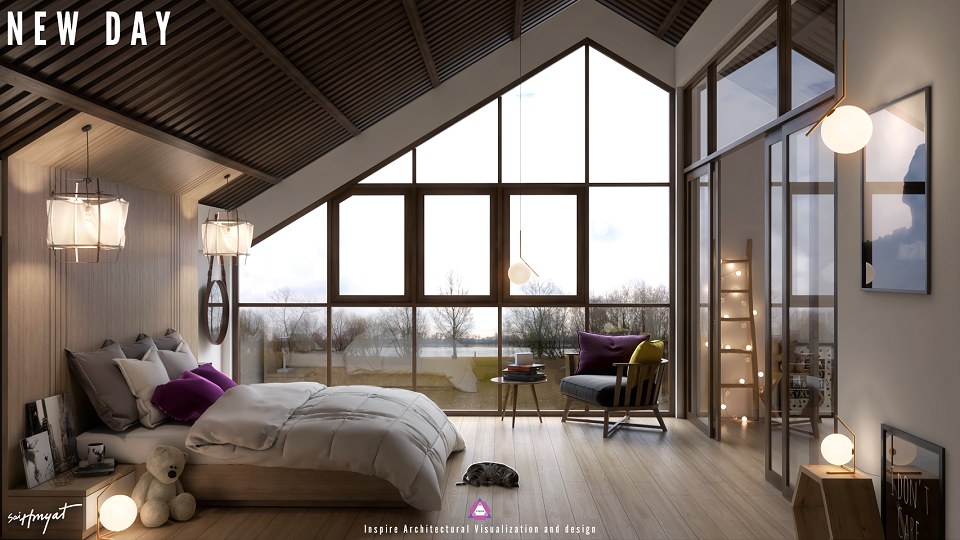 ARTIST GALLERY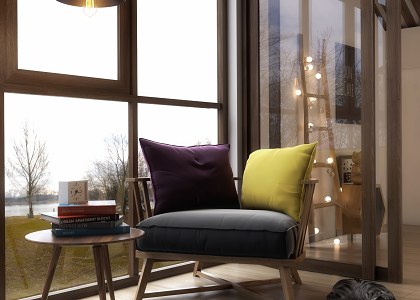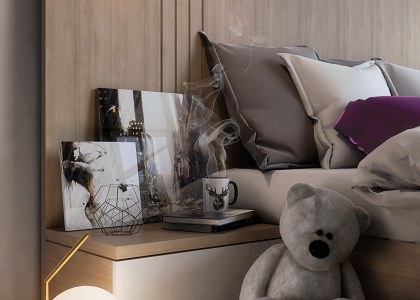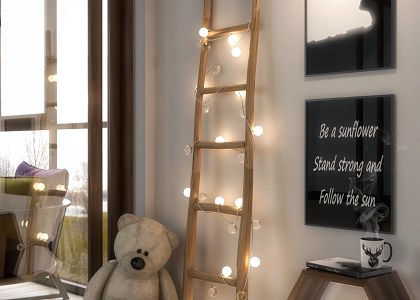 YOU MAY ALSO LIKE...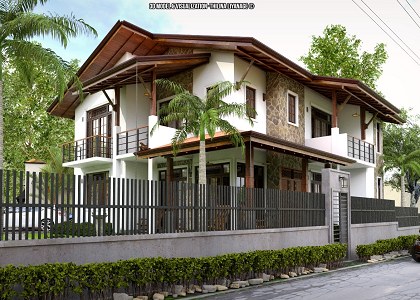 House -Colombo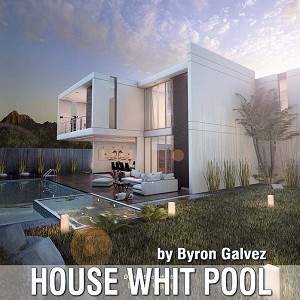 MODERN HOUSE W...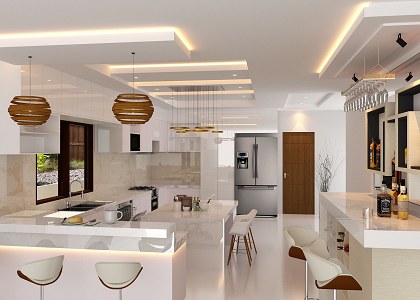 DINING AND KIT...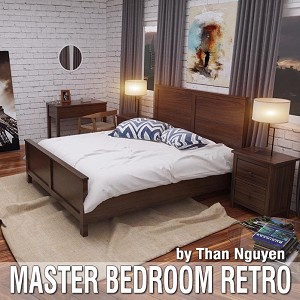 STYLE BEDROOM ...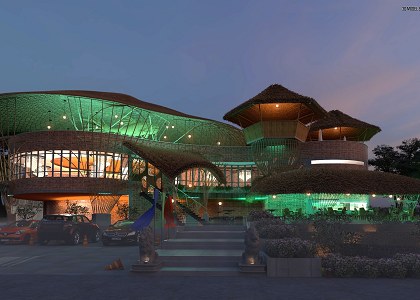 Restaurant & C...