Forest House free sketchup model by Empoy Medina
free sketchup model Forest House - sketchup extract
MTM TUTORIAL FOREST HOUSE BY EMPOY MEDINA
FOREST HOUSE & TUTORIAL by Empoy Medina
Free 3D Model
by Empoy Medina
Designer Info
Profession: 3D Visualizer
PHILIPPINES
The scene include
- HDRI - V-Ray proxy: Grass and Trees - Textures
Technical Information
Rendering engine: V-RAY 1.6
Post process: Photoshop
3D format: Sketchup 8
Download: ZIP File - 288,89 MB
Description
An excellent contribution from our friend Empoy Medina, to whom we extend our thanks. The 3d model ( made ​​in sketchup 2013 but downloadable SketchUp 8 ) , is a modern house in the forest. In order to facilitate your training This model is also equipped with all the necessary settings for the realization of the rendering with vray 1.6, and is supported by this excellent TUTORIAL downloadable by clicking here

,

which step by step explains the work steps.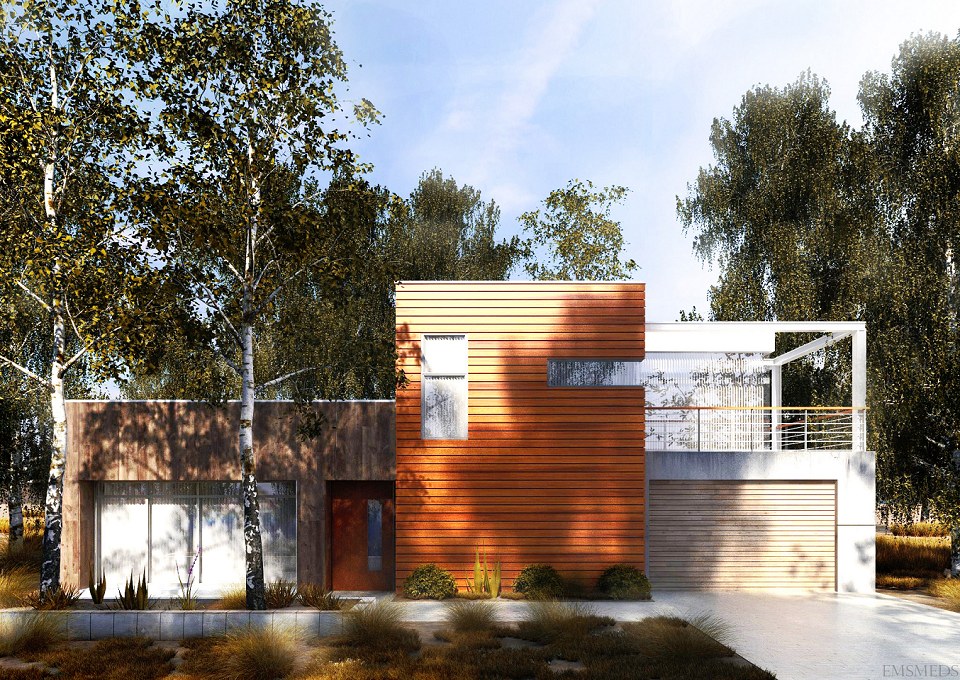 ARTIST GALLERY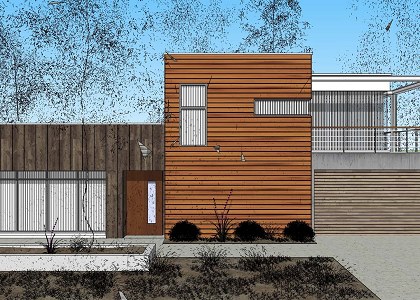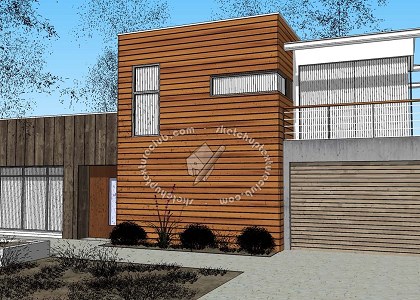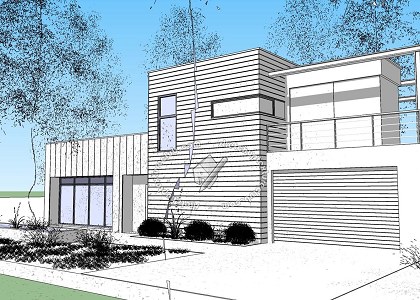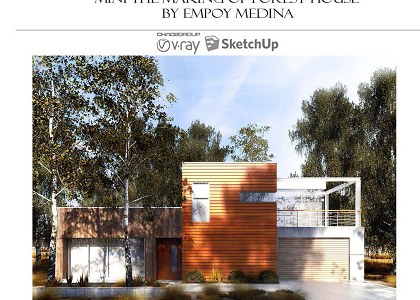 YOU MAY ALSO LIKE...
modern simple ...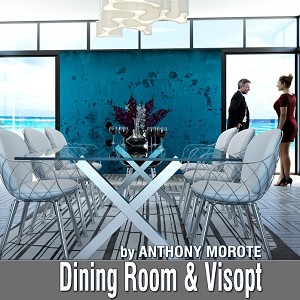 DINING ROOM - ...

2 STORY MODERN...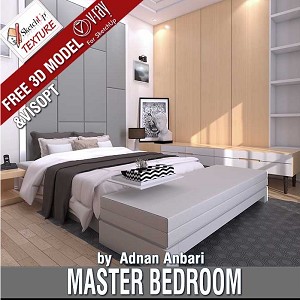 Master Bedroom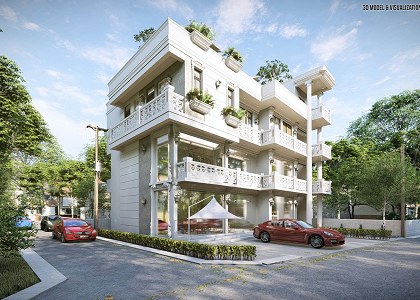 Commercial-Res...