Evening Scene - vray render by Thilina Liyanage
View from main Road - vray render by Thilina Liyanage
View From Main Road - vray render by Thilina Liyanage
Roof Garden - vray render by Thilina Liyanage
Front Garden - vray render by Thilina Liyanage
View Of Pool To House - vray render by Thilina Liyanage
Renovated House & Visopt by Thilina Liyanage
Free 3D Model
by Thilina Liyanage
Designer Info
Profession: 3D visualizer
Colombo, SRI LANKA
The scene include
- VISOPT - IES Light - V-Ray proxy: Plumeria tree
Technical Information
Rendering engine: Vray 2
Post process: Adobe Photoshop
3D format: Sketchup 2014
Download: ZIP File - 96,70 MB
Description
Hi everyone
I am happy to share here, the 3d model of one of my latest architectural projects, modeled with sketchup 2014 and rendered with vray 2.0
This is 3D model & design of the restructuring for an Old existing House :
I Added more rooms in ground floor and made a new swimming pool in the garden; totally changed the roof design, and changed the external wall design gates, doors etc.

In the zip file, I included the vray visopt of this scene, and the vray IES light, in addition to some vray Proxy trees. Obviously Here i am not Included HDRI & proxy trees of paid versions.
I hope this 3d model will be useful to those who are learning 3D visualization techniques.
I wish everyone good job and good day

Thilina Liyanage
June 29, 2017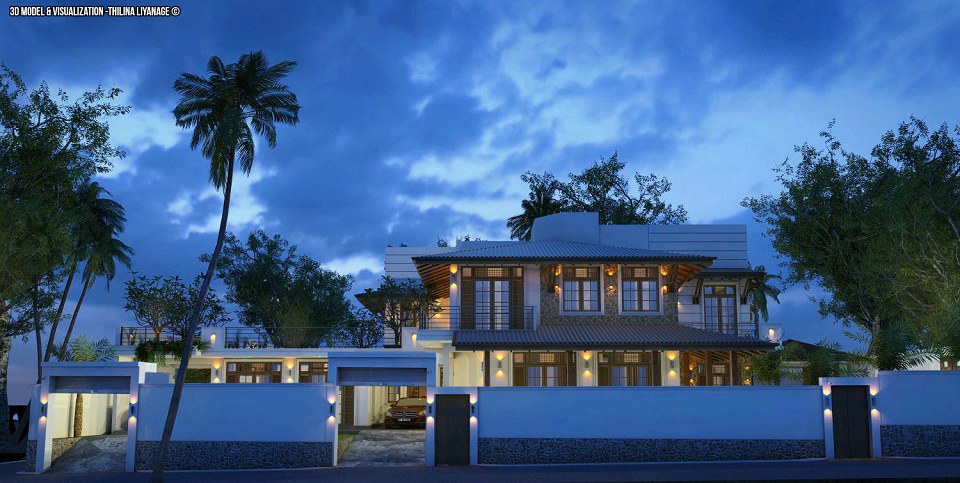 ARTIST GALLERY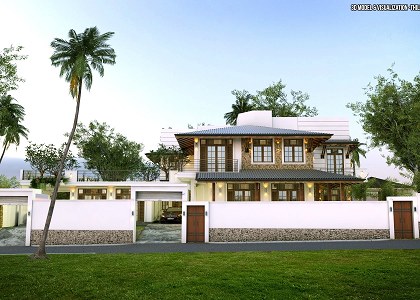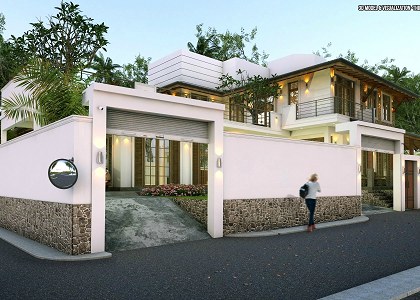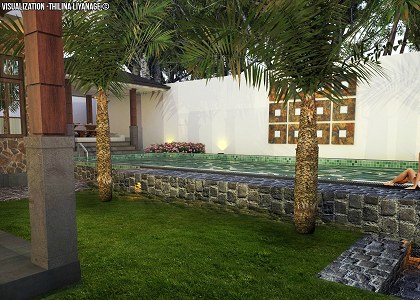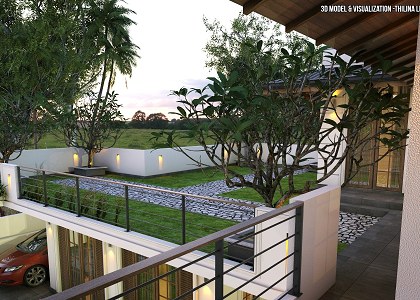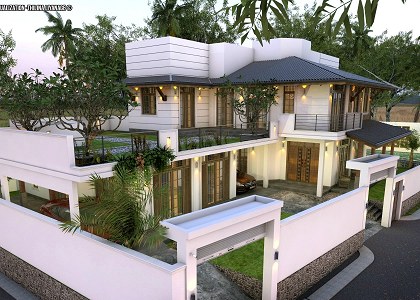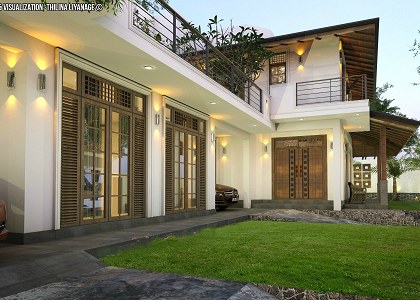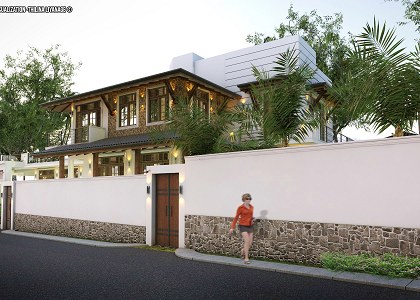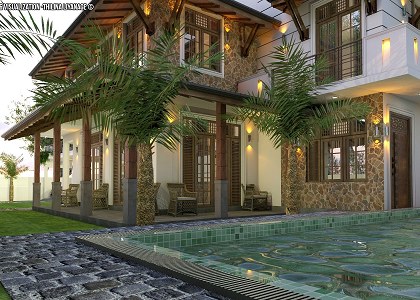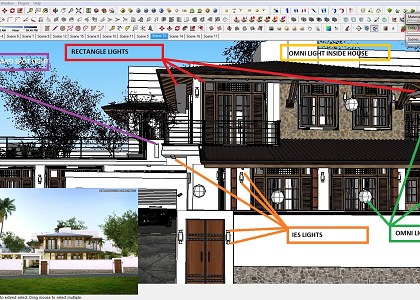 YOU MAY ALSO LIKE...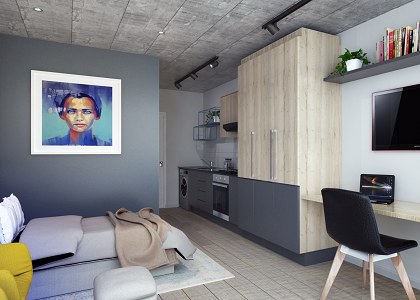 Small Bachelor...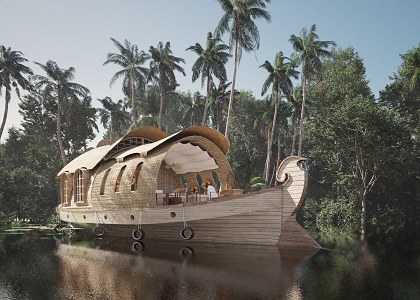 Kerala Housebo...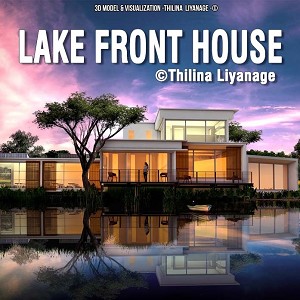 LAKE FRONT HOU...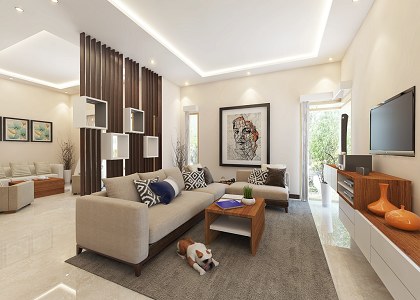 Modern Tropic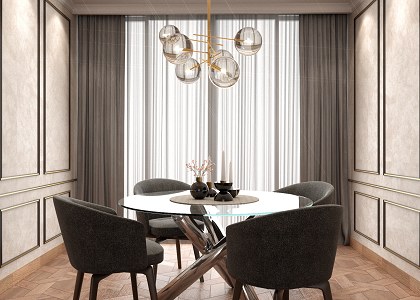 Modern Dining ...