design and visualization by Thilina Liyanage
design and visualization by Thilina Liyanage
design and visualization by Thilina Liyanage
Restaurant & Coffee shop by Thilina Liyanage
Free 3D Model
by Thilina Liyanage
Designer Info
Profession: 3D visualizer
Colombo, SRI LANKA
The scene include
- IES Light - vray next lights and render settings
Technical Information
Rendering engine: vray next
Post process: Adobe Photoshop
3D format: Sketchup 2016
Download: RAR File - 116,38 MB
Description
This is my concept for the restaurant and coffee shop, done with sketchup 2018 and rendered whit Vray Next with GPU (Gforce GTX 1050 Ti 4GB)
I share my model with vray next light settings and render settings. Inside the file i didn't attached HDRI and proxy trees so you can add trees as you want.
By downloading my 3D model, you can follow my tutorial below to practice.
I hope you like it.
Special Thanks For The 3D warehouse for furniture's and components
I remind you that before using our 3D models, I invite you to read and respect our terms of use - Paragraph 5 - 3D MODELS TERMS OF USE points 5.1 - 5.2 - 5.3

Thilina Liyanage / November 20, 2019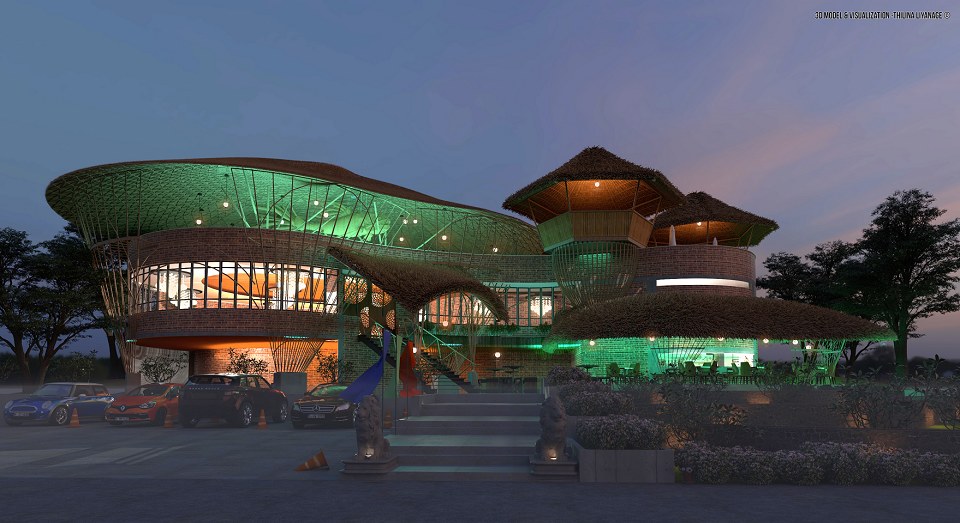 ARTIST GALLERY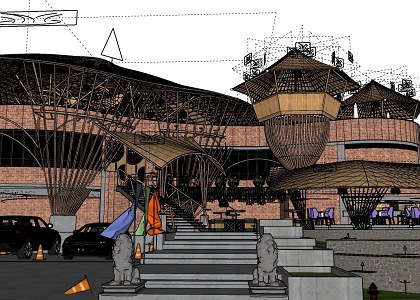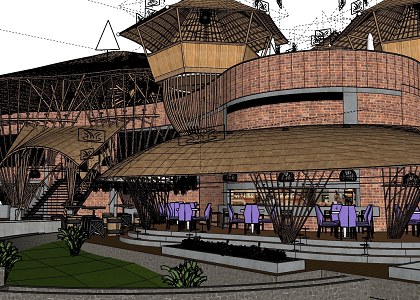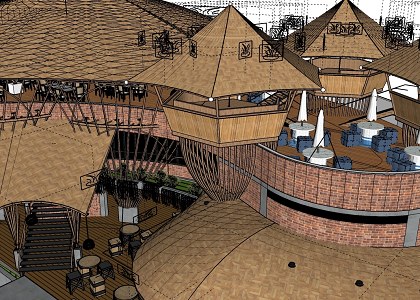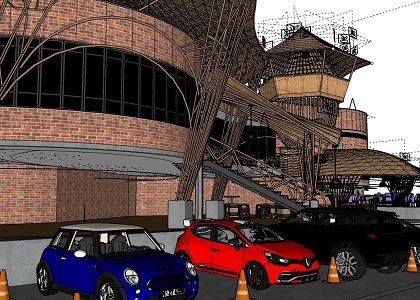 YOU MAY ALSO LIKE...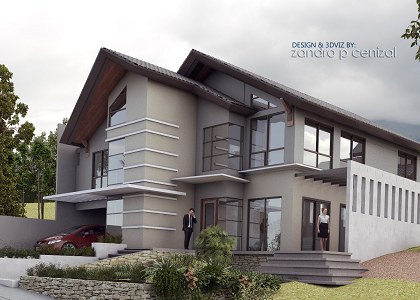 THE HOUSE ON T...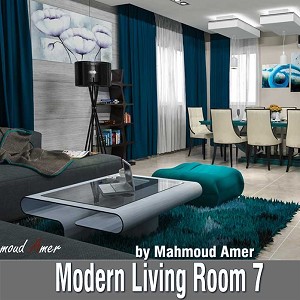 MODERN LIVING ...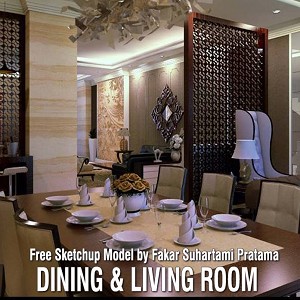 DINING & LIVIN...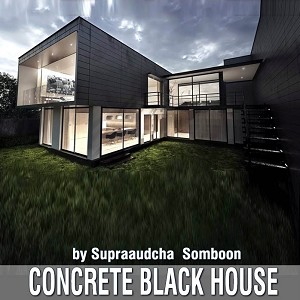 CONCRETE BLACK...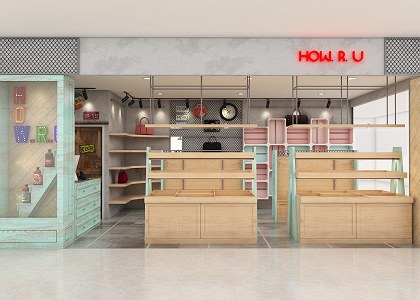 "HOW R U" HAND...