Modern Grey Kitchen | Scene 2
Modern Grey Kitchen | Detail 2
Modern Grey Kitchen | Scene 1
Modern Grey Kitchen | Detail 1
Modern Grey Kitchen & Visopt by Feby Giam
Free 3D Model
by Feby Giam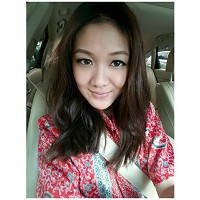 Designer Info
Profession: Designer - Visual Artist
Company: Feby Giam
Jakarta, INDONESIA
The scene include
- VISOPT
Technical Information
Rendering engine: Vray
Post process: Photoshop CS6
3D format: Sketchup 8
Download: RAR File - 47,55 MB
Description
Howdy everyone!
Glad to share my latest project : Modern Grey Kitchen. The 3D model, It's available in SketchUp 8, full textured and rendered with Vray. I
included in the zip file archive, also the Vray interior Visopt of this model.
I really hope my work will be helpful.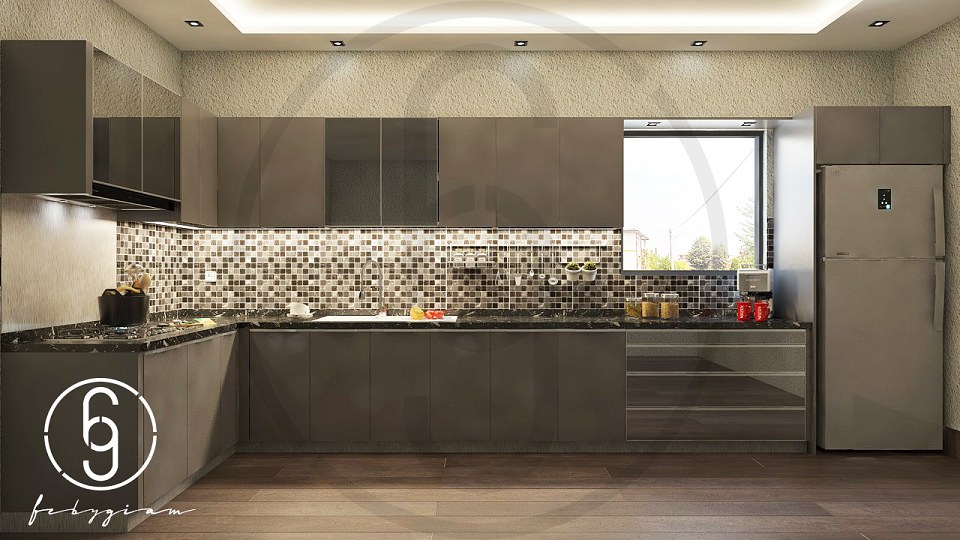 ARTIST GALLERY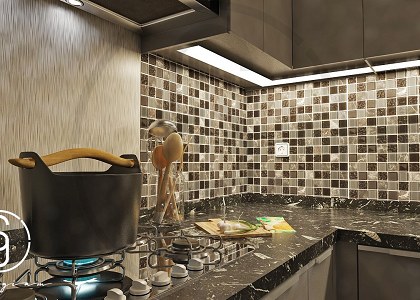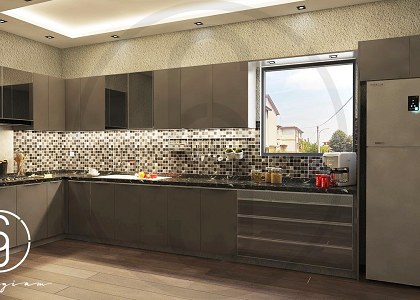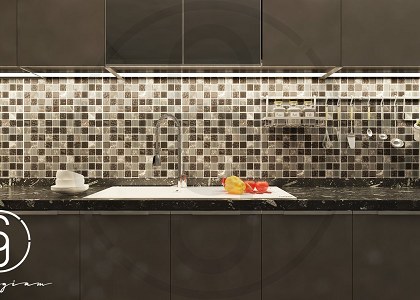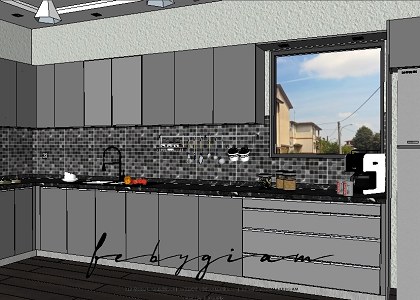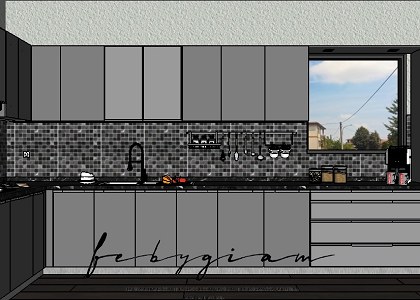 YOU MAY ALSO LIKE...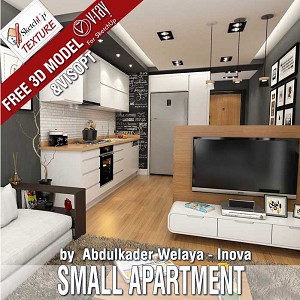 Small apartmen...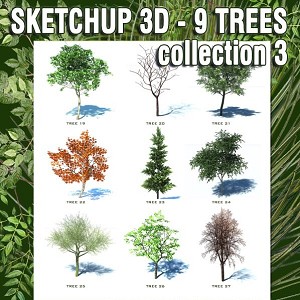 SKETCHUP 3D TR...

2 STORY MODERN...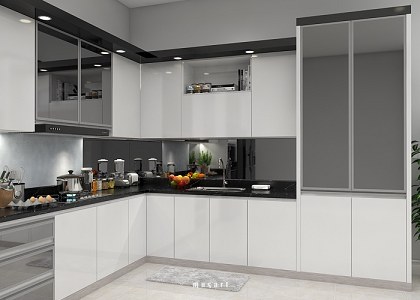 Modern Black &...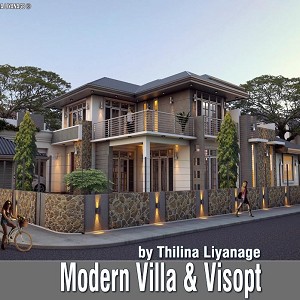 MODERN VILLA ...