vray render by AHMED TAHA
vray render by AHMED TAHA
vray render by AHMED TAHA
vray render by AHMED TAHA
LIVING ROOM CLASSIC STYLE by Ahmed taha
Free 3D Model
by Ahmed taha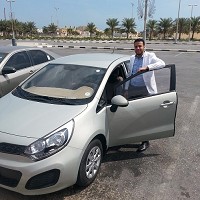 Designer Info
Profession: Engineer
Company: Comet Group
Egypt, SAUDI ARABIA
Technical Information
Rendering engine: VRAY
Post process: PHOTOSHOP CS6
3D format: Sketchup 2013
Download: RAR File - 106,33 MB
Description
Really awesome, this 3d model, shared by Engineer AHMED TAHA to COMET GROUP which shows an excellent modeling capabilities with sketchup: the details are really amazing! I invite you to look at the ceiling, thinking about how many hours of patient work it took to accomplish that.
In the zip, you will find two files of the same model, presented in two color versions
both very nice.
Thank you very much Ahmed , for this huge and fantastic gift to our community!
2 PROPOSAL FOR LIVING ROOM CLASSIC STYLE ALL ORNAMENTATION AND CEILING , WINDOWS DOOR DESIGNED BY HAND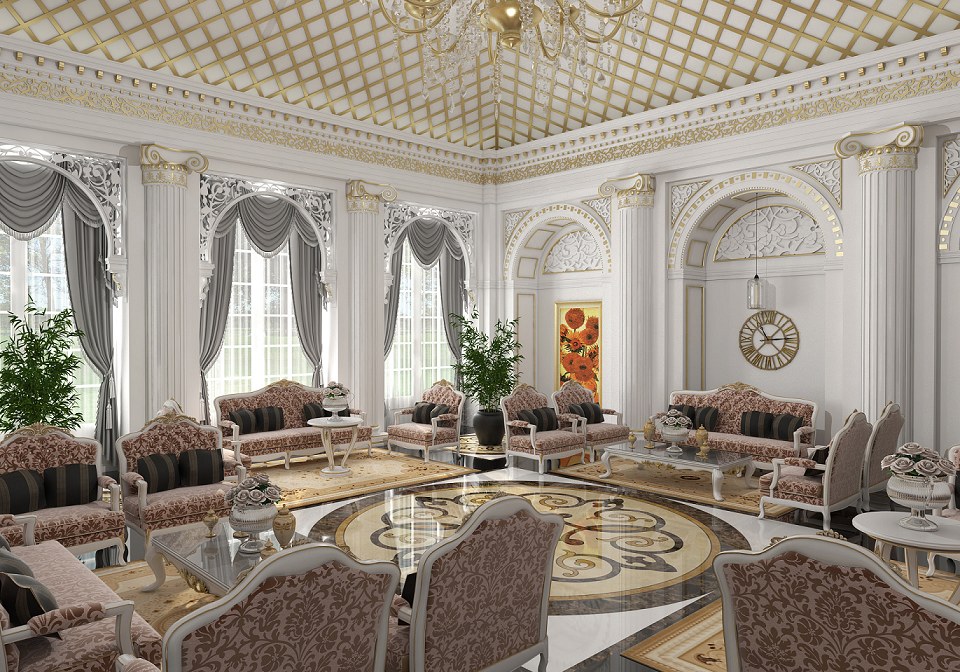 ARTIST GALLERY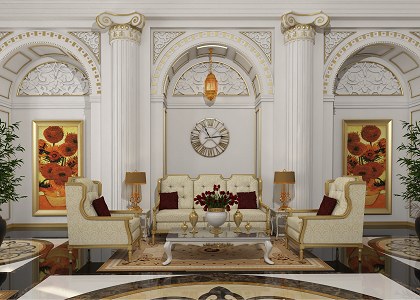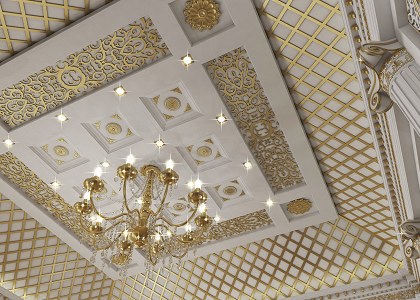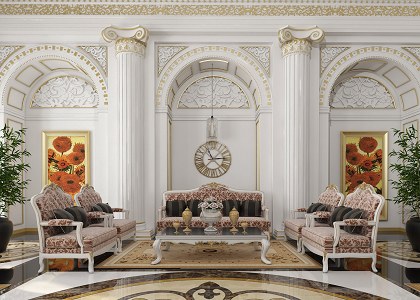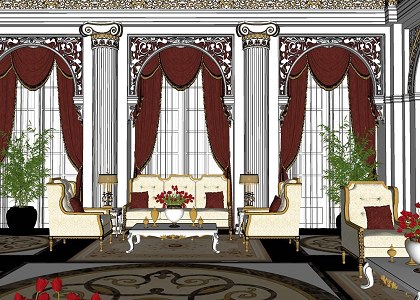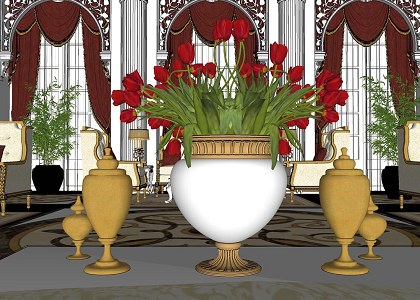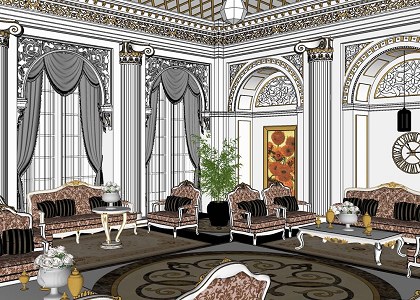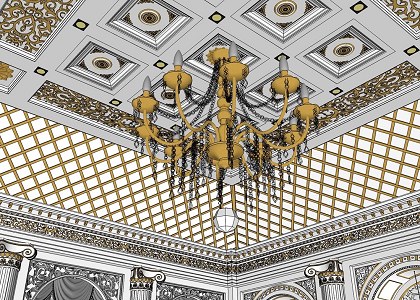 YOU MAY ALSO LIKE...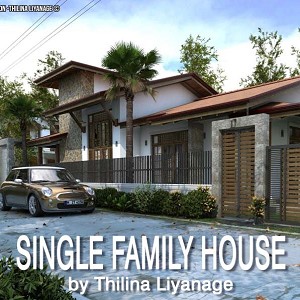 SINGLE FAMILY ...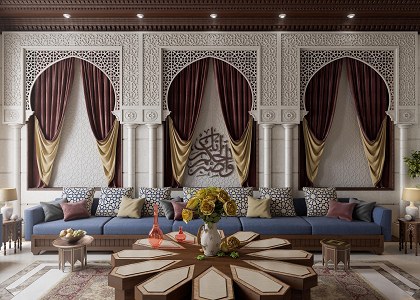 ORIENTAL MAJLI...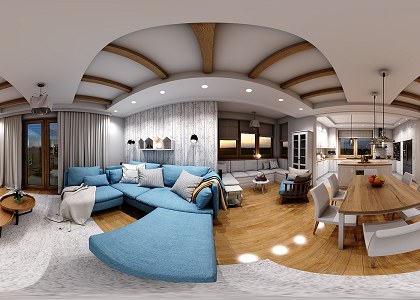 house in Masur...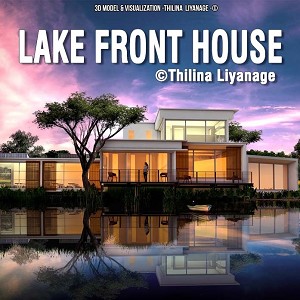 LAKE FRONT HOU...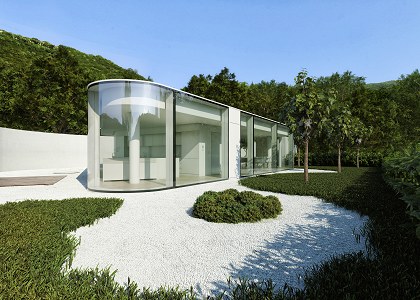 LUGANO HOUSE &...