CHINA APARTMENT & VISOPT by Tran Nguyen Hoang Nam
Free 3D Model
by Tran Nguyen Hoang Nam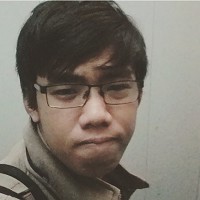 Designer Info
Profession: 3D Visualization
Company: Darchviz Studio
Ho Chi Minh, VIETNAM
The scene include
- VISOPT - IES Light
Technical Information
Rendering engine: Vray For Sketchup
Post process: Photoshop CC
3D format: Sketchup 8
Download: RAR File - 57,35 MB
Description
Very beautiful sketchup 3d model available in sketchup 8, very well textured, complete with all the elements necessary for practice; in fact, included in the file, you will find the vray Visopt of the scene, V-Ray IES ligth,
Thank so much TRAN NGUYEN for this nice contribution to our community
.
The model is complete with vray Visopt and textures and ready to be rendered with vray 2.0. A special note deserves the lighting technically perfect, as is the view that you can see out the window with light tones and soft that emphasize the perspective.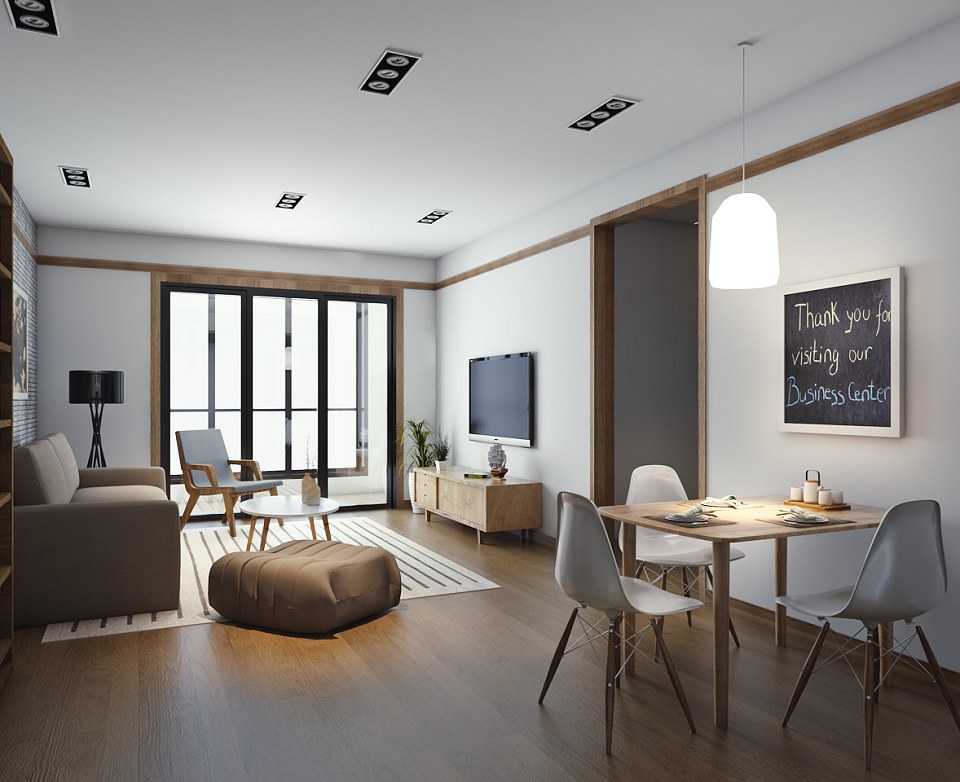 ARTIST GALLERY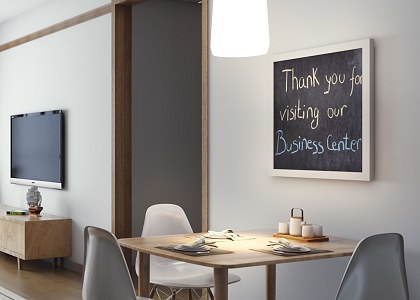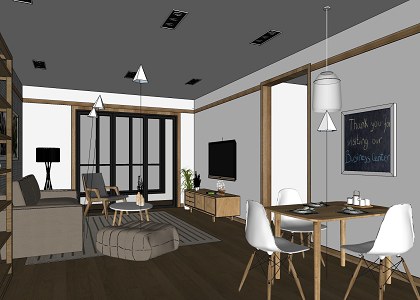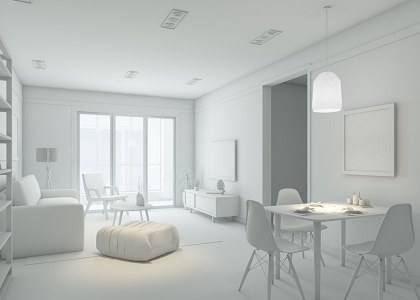 YOU MAY ALSO LIKE...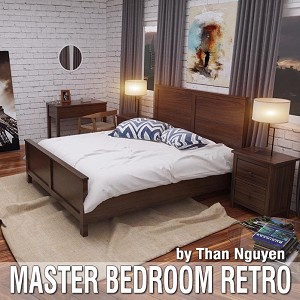 STYLE BEDROOM ...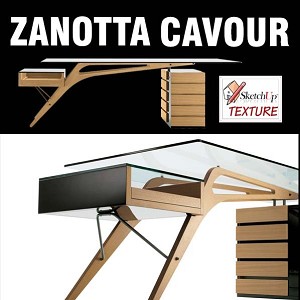 Zanotta Cavour...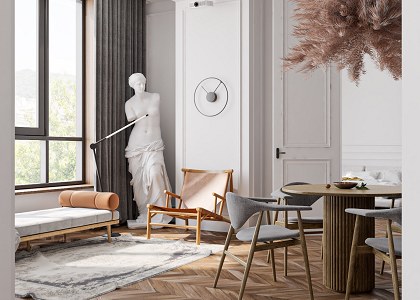 MODERN BEDROOM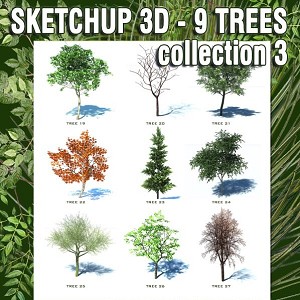 SKETCHUP 3D TR...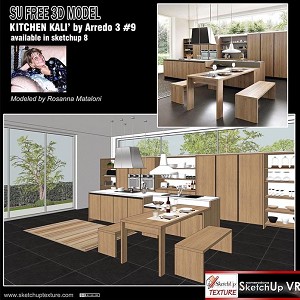 MODERN KITCHEN...