MODERN OFFICE BUILDING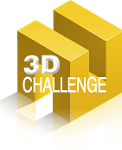 VIEW THE ARTWORKS
PRIZE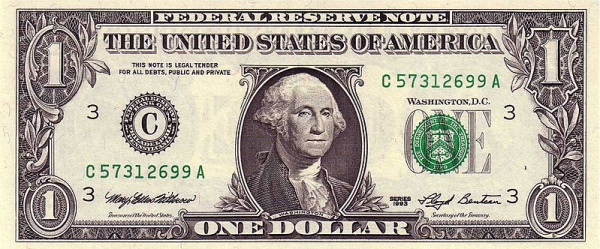 The awards are sponsored by CG. World Archviz Support
Italian non-profit association for the support and development of the design and designers worldwide
To each competitor will not be awarded more than one prize
First prize 1000 U.S. dollars
---
Second prize 500 U.S. dollars
---
Third prize 250 U.S. dollars
---
2 awards ( special mention ) 150 U.S. dollars

for each one
---
At unquestionable decision of the sponsors, among all the competitors will be chosen 2 works for the best creativity and visual impact, for each one, will be awarded a prize of 150 US dollars
---
To the first place winner 3D competition
SketchUpArtists.org
will assign one of their exclusive black T-Shirts bearing the SketchUpArtists logo ! So hurry and get your entries in now to get the opportunity to get your hands on one of these rare T-Shirts, last seen at
SketchUp Basecamp.
---
NOTE
You are the only responsible for paying all federal and other taxes in accordance with the law that is applied in your state, province, and/or country of residence. You will be required to provide the
IBAN
(International Bank Account Number ) or
Western Union
references to receive your Prize. If you do not, Sketchup Texture reserves the right not to deliver the prizes.
---
Best of luck to all !!
Sketchup Texture Club Admins

VIEW THE ARTWORKS