Latest News
FREEBIES TODAY
FREEBIES TODAY: Try our textures today !
You do not have to register to try, the download is direct
WOOD GRAIN texture seamless
Download this useful wood texture package, complete with maps : diffuse, bump, displacement, normal, specular and ambient occlusion. The textures are usable for any rendering engine.
Size: pixel 2500x 2500 - resolution 72 d.p - cm 88 x 88 .
We hope you enjoy it
WinRAR ZIP FILE DIRECT DOWNLOAD 12.4 MB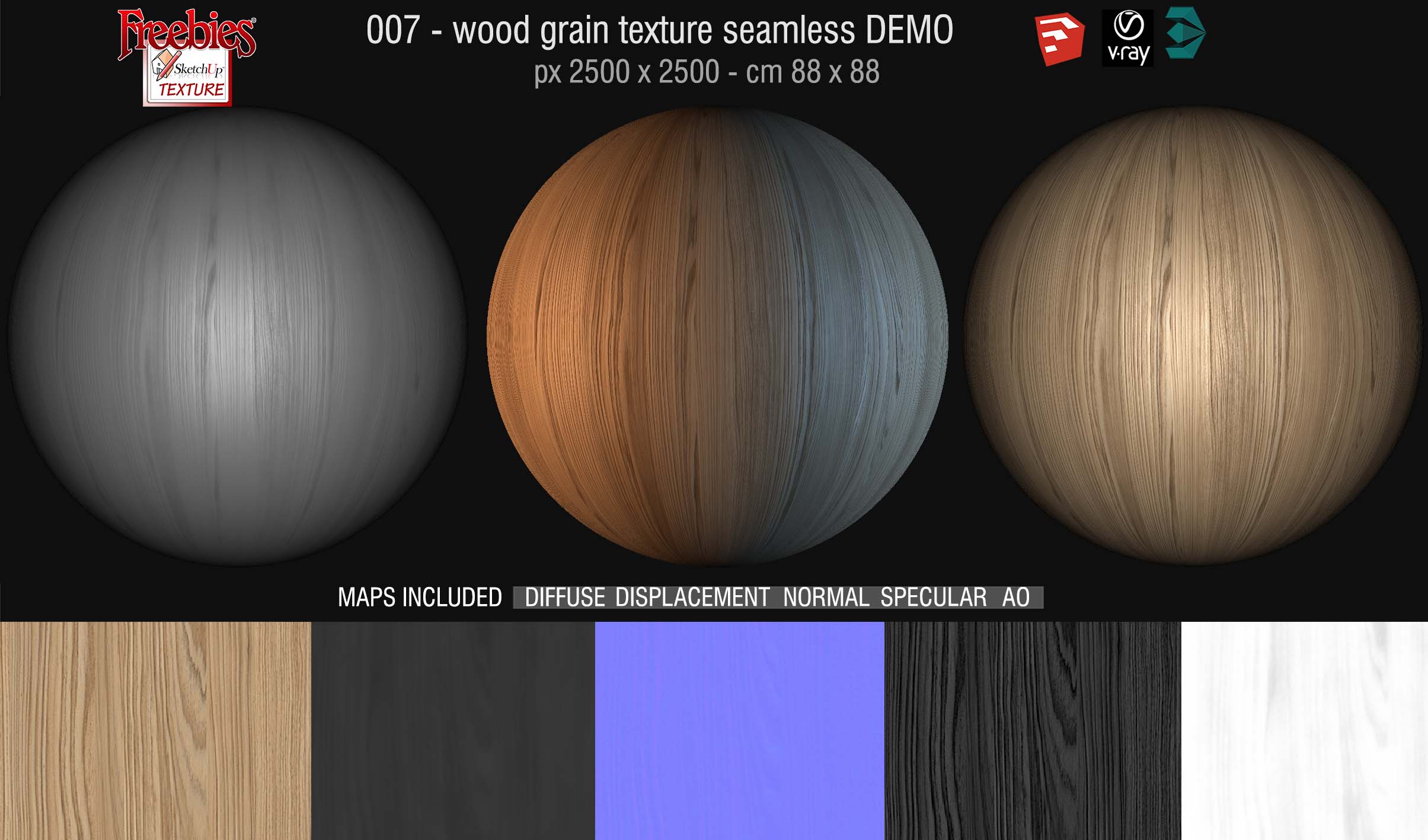 july 17, 2018


Latest 3D Models
Design & visualization
Thilina Liyanage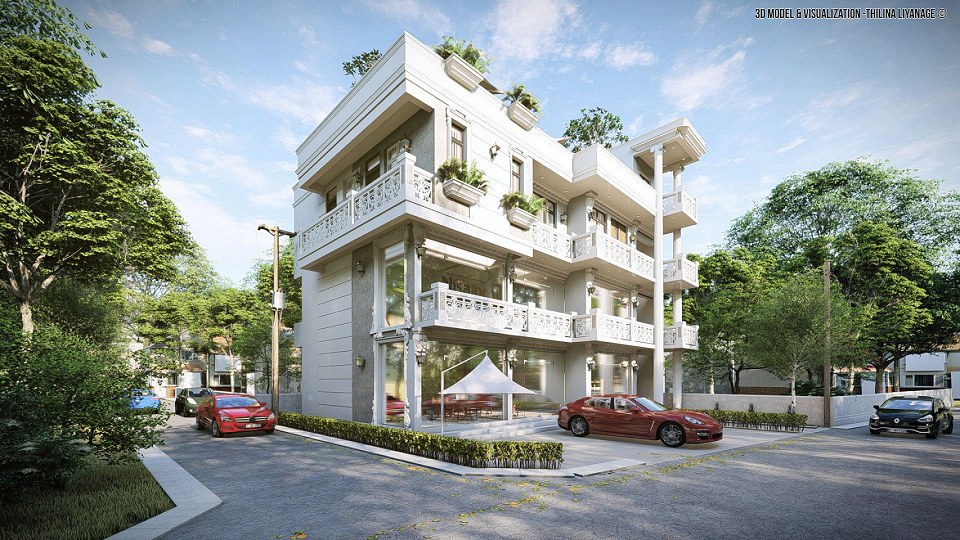 Commercial-Residential Building
Latest 3D Archviz