Latest News
9
Jan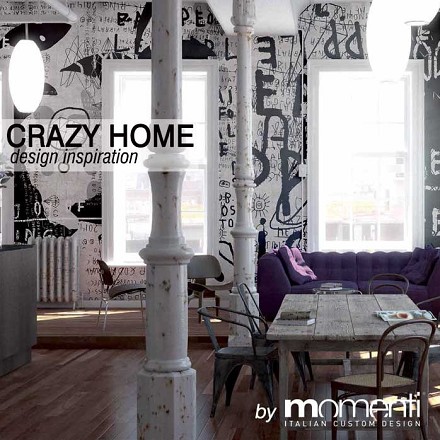 by Sketchup Texture - Posted on Monday, January 09, 2017
AWESOME "CRAZY HOME "
Designer info and inspiration
We are always looking for new and specials "design concepts " ,
able to attract our attention, and present them to you to tickle your creativity to experiment with new features and new looks, new settings and new emotions.
Today we were fascinated by this fantastic Italian company : MOMENTI, is a company created by the brothers Alexander and Matthew Bagnai, defined the tailors of Italian design.
Is an artistic design laboratory with the aim of customizing furnishing spaces through exciting and charming solutions. The new collection by Momenti is able to cover any surface ...
Read more »
VISMATS BRICKS for Club Member
VISMATS BRICKS for CLUB MEMBER PACK 2
Vray materials BRICKS VISMATS for SketchUp and Rhino
Collection pack 2 which contains 8 Vismat masonry bricks, complete with maps: diffuse, displacement, normal and specular, seamless.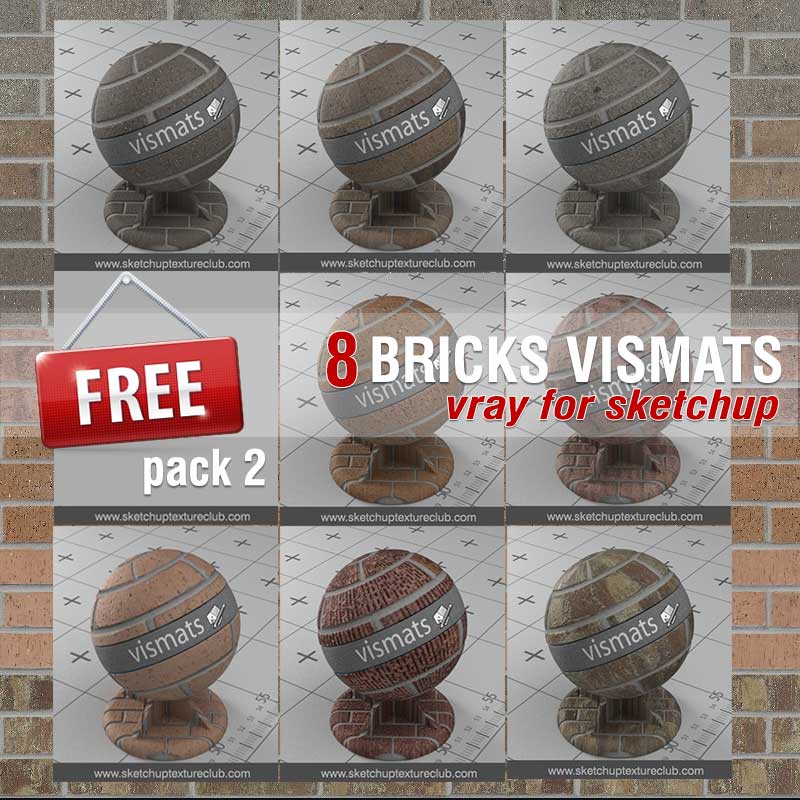 posted by Admin


March 14, 2017

Latest 3D Models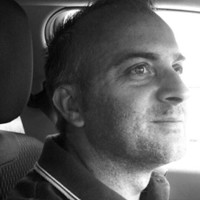 Design & visualization
massimiliano pirozzolo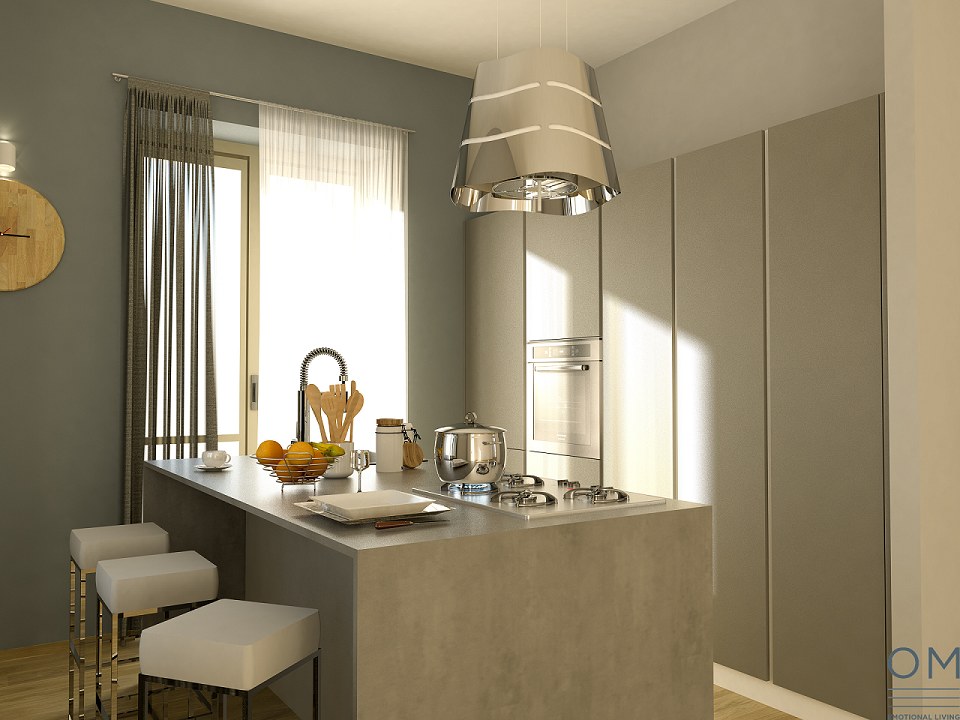 Kitchen Italian Design mod. "concrete" & Visopt
Latest 3D Archviz