Latest News
11
Aug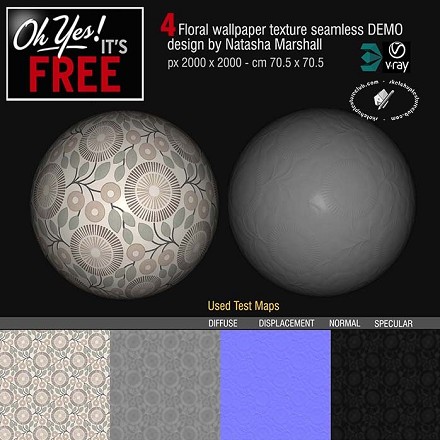 by Sketchup Texture - Posted on Friday, August 11, 2017
Freebies textures floral wallpaper and maps
Modern floral wallpaper and fabric seamless textures and 3D maps.
To thank all the users who follow us, here, on our website, and on our facebook page, we thought of a useful gift that consists of a pack of seamless textures, complete with maps to make your 3D projects more realistic. Textures can be used with any rendering engine
We chose a modern and beautiful floral wallpaper, also used as a fabric, designed and distributed by Natasha Marsall.
Read more »
New Free pack Only for Club members
15 photo of sunrise summer skies whit countryside background, high resolution
Size:pixel 5344 x 3008 - resolution 72 Dp
posted by Admin
August 25, 2017

Latest 3D Models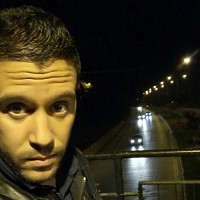 Design & visualization
Badreddine Grendi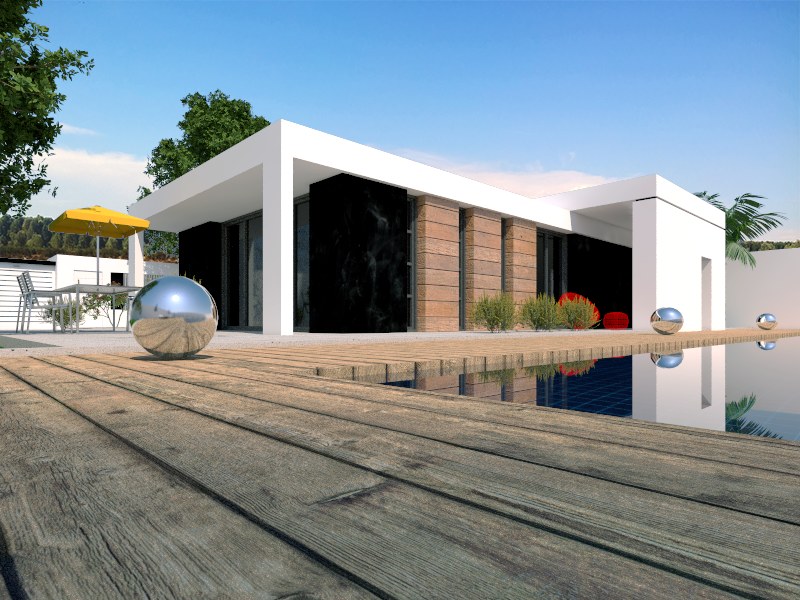 VACATION HOUSE
Latest 3D Archviz