Latest News
15
Jul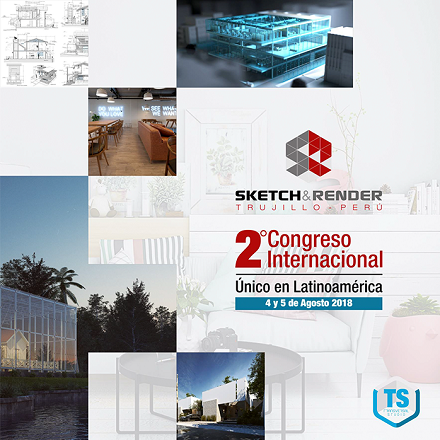 by Sketchup Texture - Posted on Sunday, July 15, 2018
II INTERNATIONAL CONGRESS SKETCH AND RENDER - TRUJILLO - PERU - 04 AND 05AUGUST 2018
TRANSVERSAL STUDIO (Only Authorized Training Center by Chaos Group in Peru) brings from Mexico the Second International Congress SKETCH AND RENDER to be held in the city of Trujillo.
What is this Congress?This one-of-a-kind conference in Latin America, aims to raise awareness of the true potential, explore in greater depth, know what is being handled and what is coming for the SketchUp and V-Ray program for Sketchup through conferences and workshop provided by international and national experts with a recognized well-known trajectory
Read more »
FREEBIES TODAY
FREEBIES TODAY: Try our textures today !
You do not have to register to try, the download is direct
WOOD GRAIN texture seamless
Download this useful wood texture package, complete with maps : diffuse, bump, displacement, normal, specular and ambient occlusion. The textures are usable for any rendering engine.
Size: pixel 2500x 2500 - resolution 72 d.p - cm 88 x 88 .
We hope you enjoy it
WinRAR ZIP FILE DIRECT DOWNLOAD 12.4 MB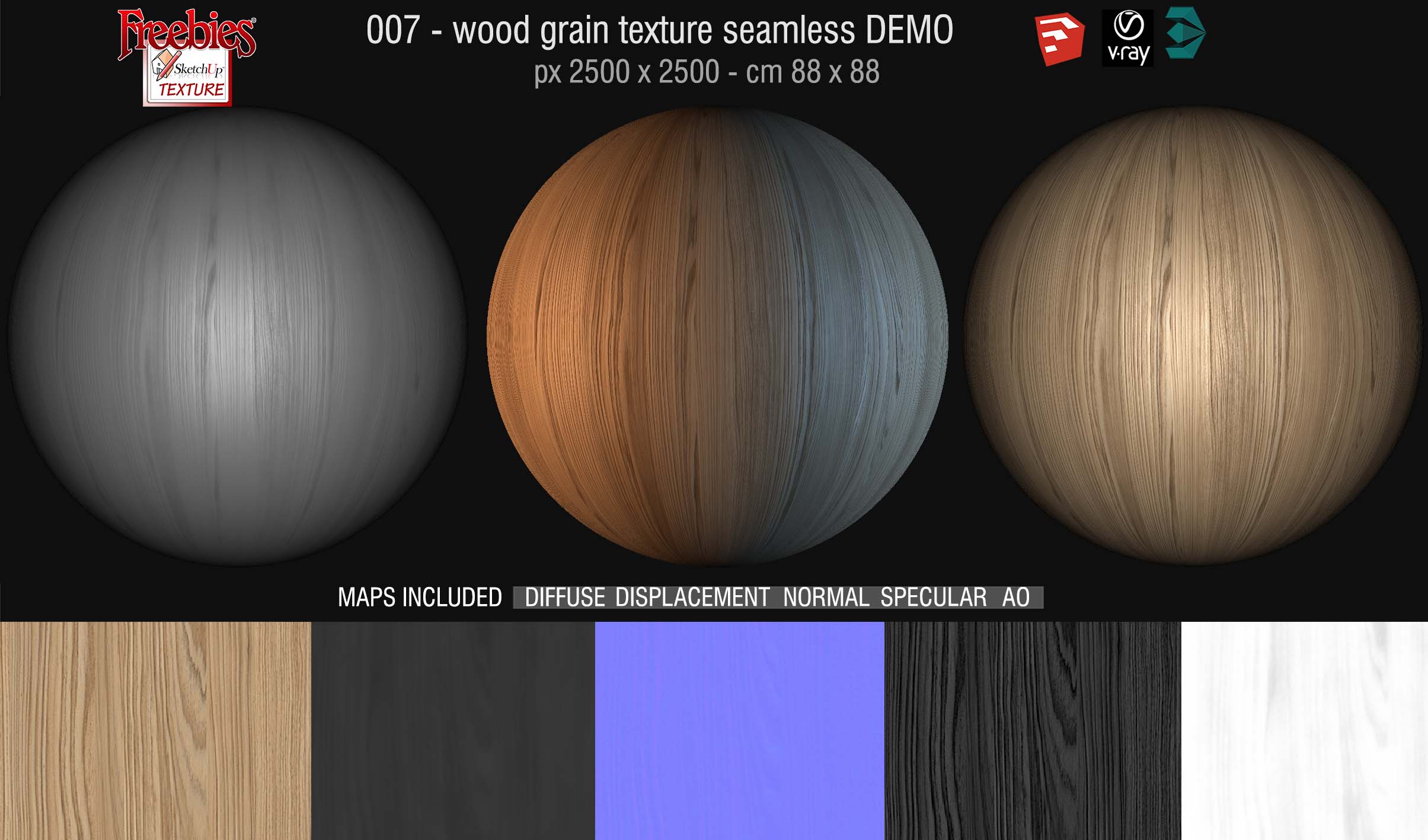 july 17, 2018


Latest 3D Models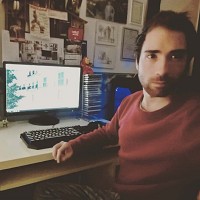 Design & visualization
Claudio Anello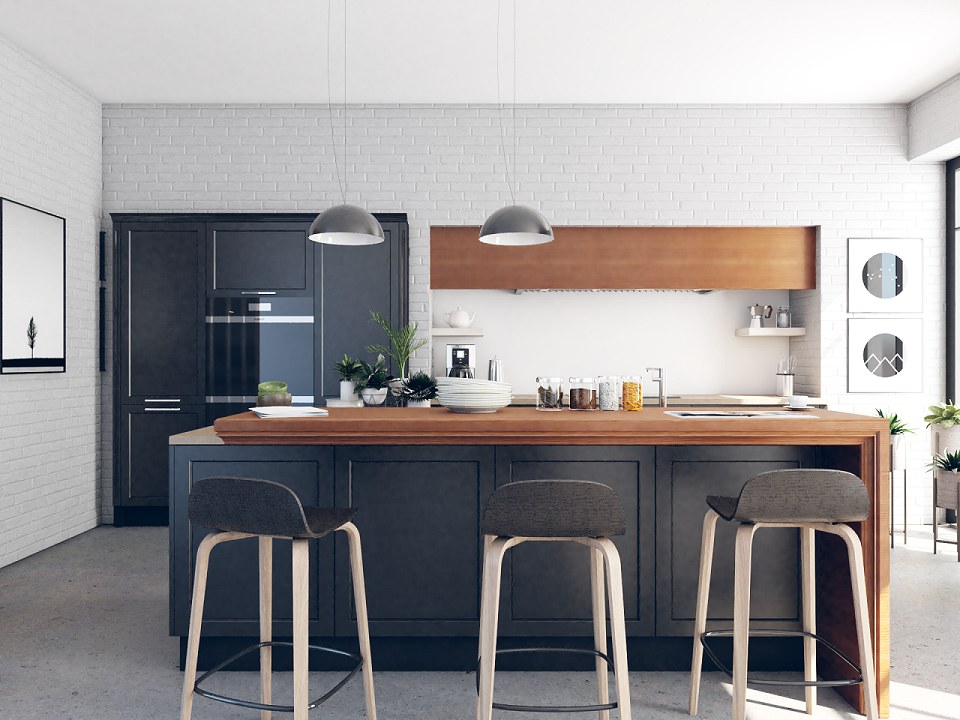 MInimal rustic kitchen
Latest 3D Archviz