Latest News
18
Dec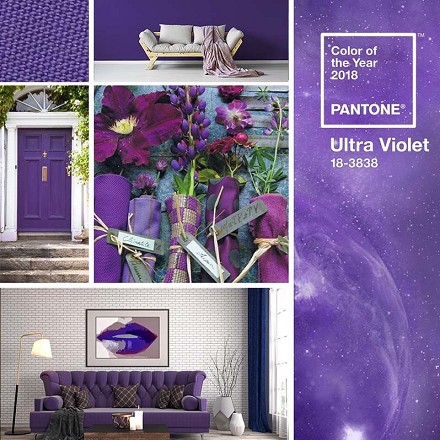 by Sketchup Texture - Posted on Monday, December 18, 2017
THE COLOR OF THE YEAR 2018 PANTONE IS ULTRAVIOLET
Annoucing Pantone Ultraviolet, color of the year 2018
Inventive and imaginative, Ultra Violet pantone 18-3838 lights the way to what is yet to come.
A dramatically provocative and thoughtful purple shade, PANTONE 18-3838 Ultra Violet communicates originality, ingenuity, and visionary thinking that points us toward the future.
Complex and contemplative, Ultra Violet suggests the mysteries of the cosmos, the intrigue of what lies ahead and the discoveries
Read more »
FREEBIES TODAY
FREEBIES TODAY: Try our textures today !
Ultra Violet pantone 18-3838
Wall Brick texture seamless
You do not have to register to try, the download is direct
Download this useful texture package, in full trend with the Pantone color of the year 2018, complete with maps 16 bit : diffuse, bump, displacement, normal, specular and ambient occlusion. The textures are usable for any rendering engine.
Size: pixel 2500x 2500 - resolution 72 d.p - cm 88 x 88
We hope you enjoy it
WinRAR ZIP FILE DIRECT DOWNLOAD 15 MB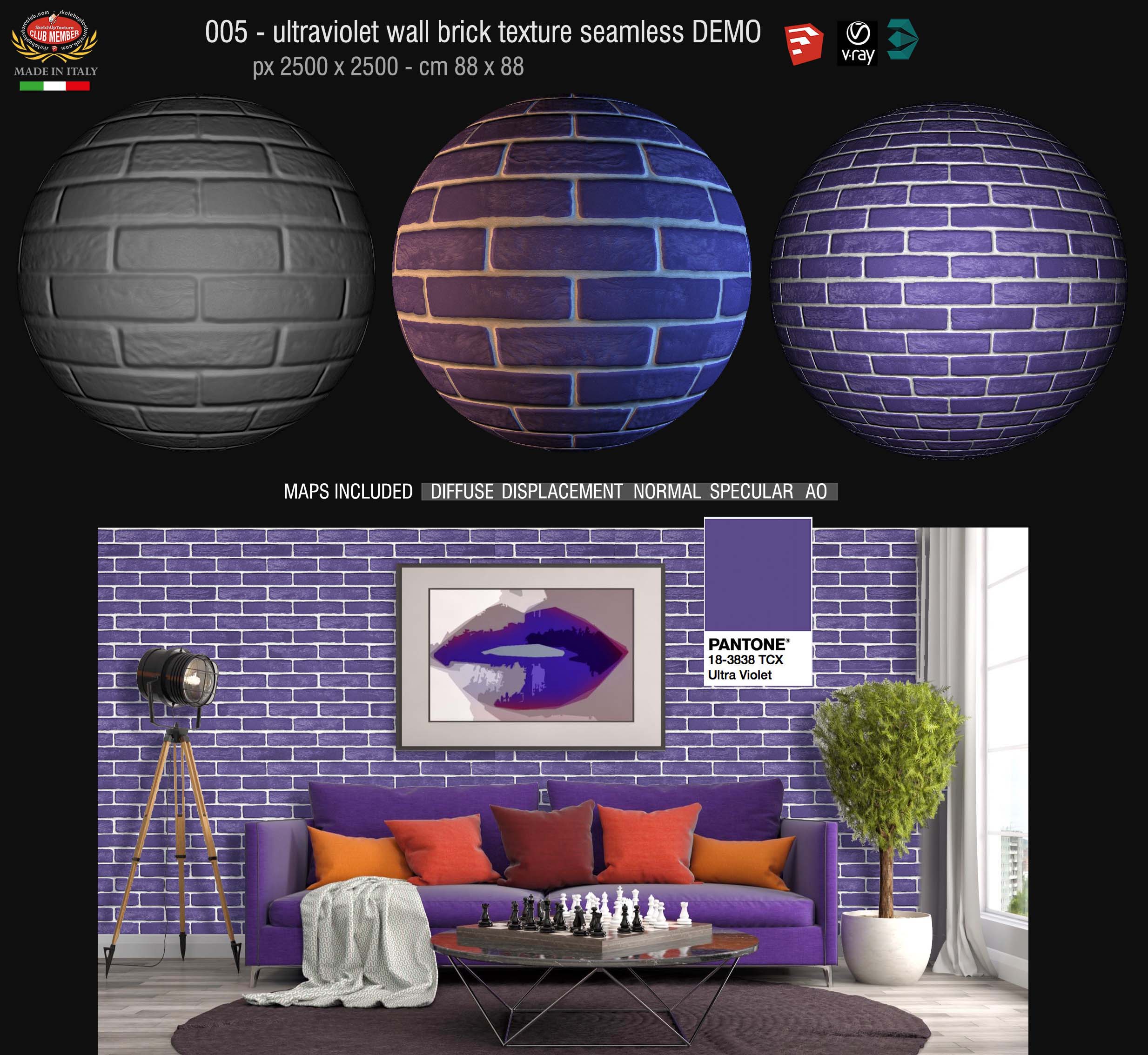 december 19, 2017


Latest 3D Models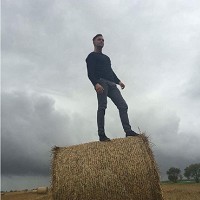 Design & visualization
rainar Orumaa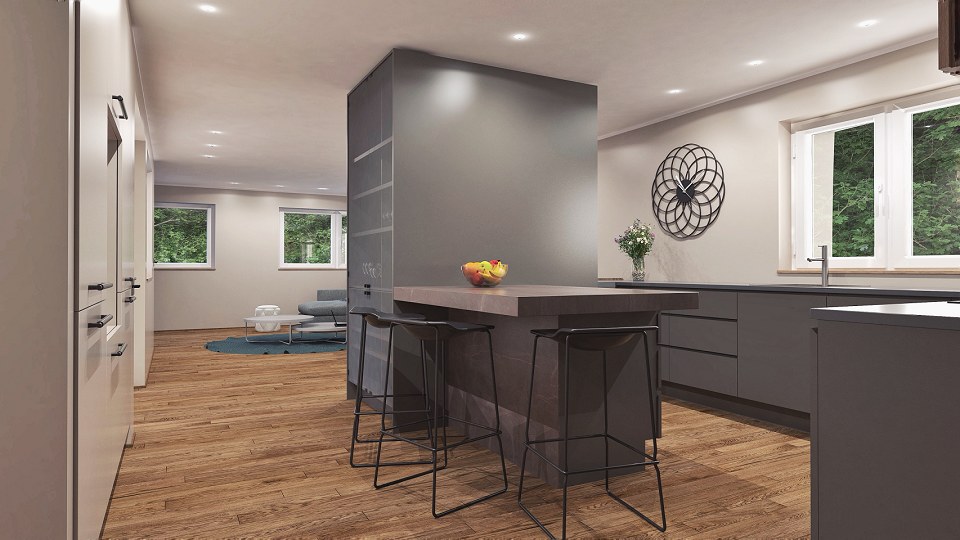 Modern Kitchen & bathroom and Visopt
Latest 3D Archviz