BECOMES A CLUB MEMBER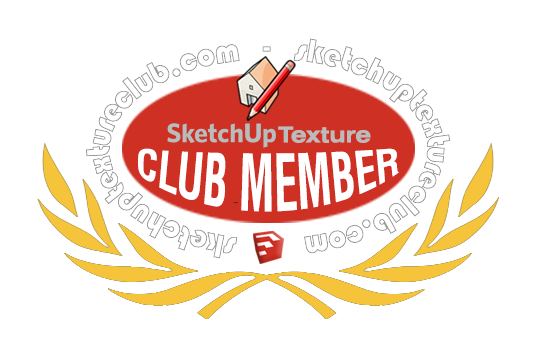 Why become a CLUB MEMBER?
Become a CLUB MEMBER is an really important DONATION , because means:

help support morally and materially the cost of maintenance and management of this site, the web space and bandwidth, costs which as everyone knows, are quite high especially if, as in our case, they have to hosting a huge quantity of images.
become a CLUB MEMBER, it means feeling an active part of our community, and enables us to improve, and to constantly increase quality of services and materials offered.
To thank you for your DONATION, we give you in exchange the possibility:
1 - you to download

50 textures per day
2 - you can download

high-resolution textures
3 - may download some promotional packages, textures or other graphics materials,
FREE only for the CLUB MEMBERS
4 - can enjoy a

discount of 30%

on all purchases of texture packs or other graphic material that will be offered over the year
The donation annual membership fee, to become CLUB MEMBER is

12 EURO

(

equal to about 13.30 USD

)

, and has been studied so that it all those who so wish, they can subscribe it;
each of you, is as it were a small important building block that contributes to build a large house capable of hosting and welcome every CG Artist :-)
The renewal is not automatic
: after 12 months from the date of subscription, we will inform you that your membership in CLUB MEMBER, is about to expire so, you are free to decide whether you wish to renew your donation
You do not have a pay pal account and want to become Club Member?
you do not need to own a PayPal account to pay: you may enter your credit card's data directly at PayPal and complete your payment.
You do not need to register to PayPal account
Download HERE the PDF with instructions
Thanks very much for your contribution !

Sketchup Texture Club Admins

Login and pay with PayPal »
---
Do not have an account? Register now »