Do you want to promote your brand worldwide?
Do you want that architects and the interior designers, can know your products?
Our facebook page has

over 489.500 followers

, in constantly growing
we have 2 specific architectural Facebook group, with over

85,000 members
Our website, unites CG fans and Professionals alike and our success has made us one of the most important CG resource sites in the world
We have

430.000

month Visitors
, They generate
3.958.000 month
page view
(update by Google Analytics november 2017 )
Average visitors is 25 - 34 years old and his main field of interest is architectural design and 3D visualizations.
Alexa global Rank of

#24,831

in the world.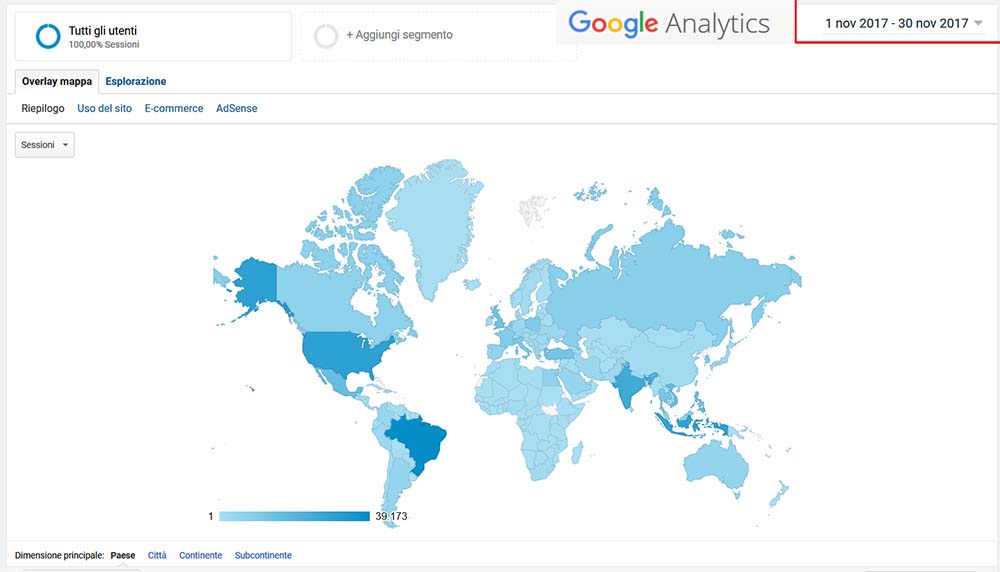 FRANCE

NETHERLAND

ITALY

UNITED KINGDOM

RUSSIA

INDONESIA

MEXICO

THAILAND

ISRAEL

BELGIUM

SPAIN

PHILIPPINES

SAUDI ARABIA

ARGENTINA

GERMANY

ISRAEL

UKRAINE

UAE

PERU

PORTUGAL

ROMANIA

SLOVAKIA

ALGERIA

CZECH REPUBLIC

JAPAN

GREECE

SERBIA

TUNISIA

VENEZUELA

SWEDEN

MAROCCO

SOUTH AFRICA

SWITSERLAND

AUSTRIA

DENMARK
is a brand owned by
IMAGE PROMOTION ASSOCIATION
CULTURAL NON-PROFIT ORGANIZATION
Vicolo Angolo 6
29026 Ghedi (BS)
ITALY
C.F 98201780172