Goldfish Concept beach bar Design by Thilina Liyanage
Goldfish Concept beach bar Design by Thilina Liyanage
Goldfish Concept beach bar Design by Thilina Liyana
Goldfish Concept beach bar Design by Thilina Liyanage
Beach bar by Thilina Liyanage
Free 3D Model
by Thilina Liyanage
Designer Info
Profession: 3D visualizer
Colombo, SRI LANKA
The scene include
- Sketchup 2018 and Lumion 10 Render Effects
Technical Information
Rendering engine: Lumion 10
Post process: Adobe Photoshop
3D format: Sketchup 2016
Download: RAR File - 375,40 MB
Description
Hello everybody, I hope you are all well :-)
Goldfish Concept beach bar is my latest Architectural Concept, done with Sketchup 2018 and Lumion 10.
in the WinRar.zip File I shared Lumion 10 Full project, Sketchup Model & Lumion 10 Rendering Setting
TUTORIAL
I also made an Lumion tutorial, so that, by downloading the 3D model, you can follow it step by step
This video shows how to make Complex/Organic Models, Using With Sketchup plugins, And Rendering With Lumion 10
I also made a video animation that you can see by clicking HERE
Hope You Like It........!!
Used Plugins, and Links for the plugin downloads
Please, by using this 3d model follow the terms of use,
Paragraph 5 - 3D MODELS TERMS OF USE points 5.1 - 5.2 - 5.3
A cordial greeting to all
Thilina Liyanage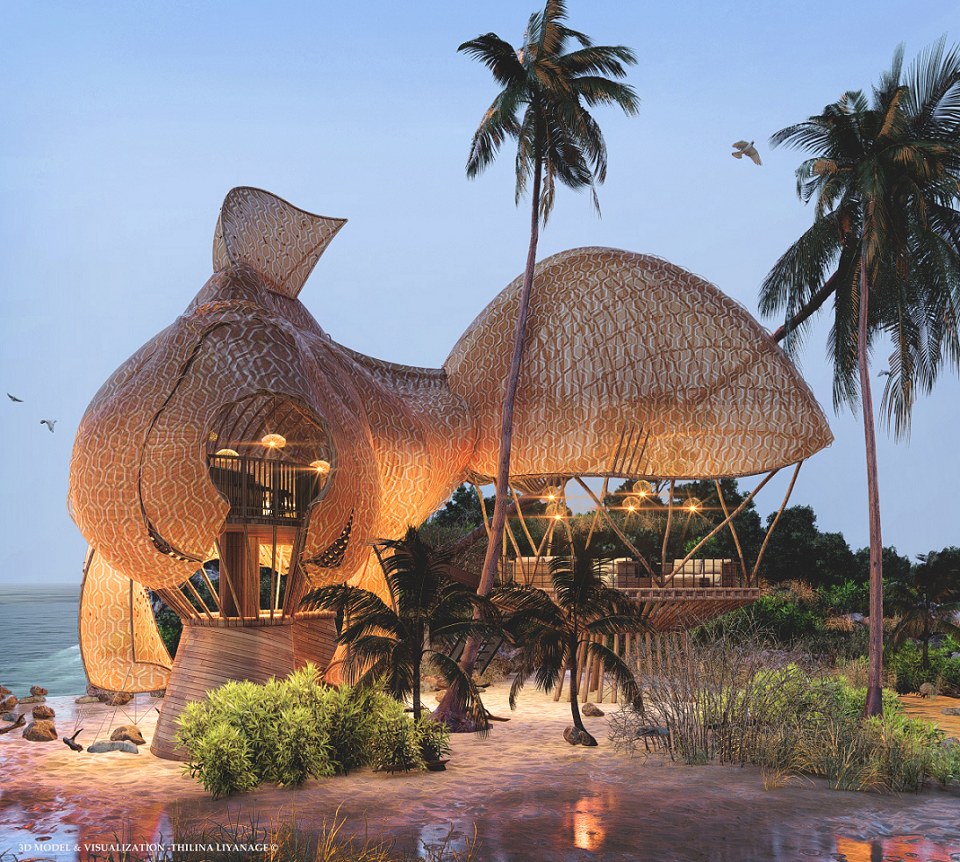 ARTIST GALLERY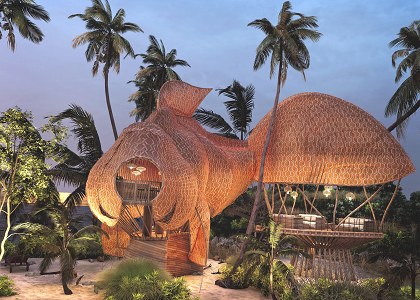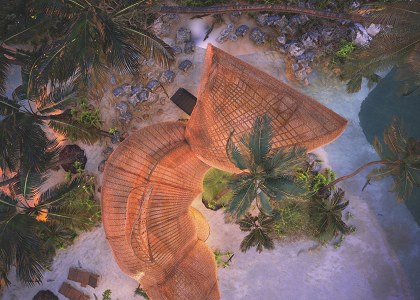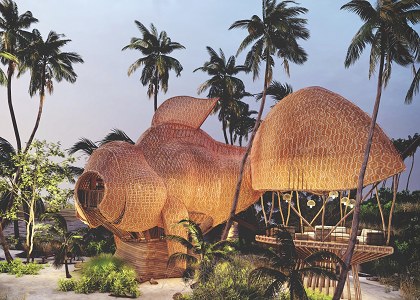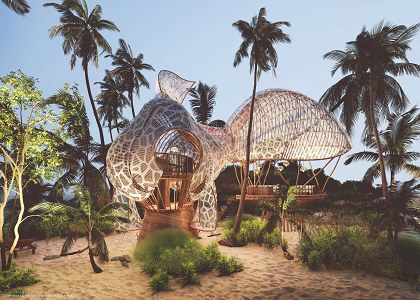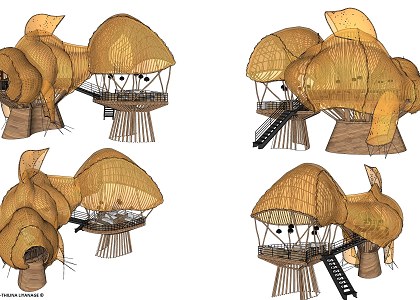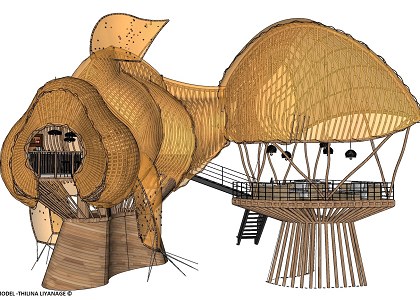 YOU MAY ALSO LIKE...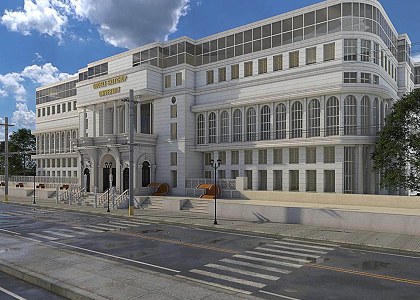 street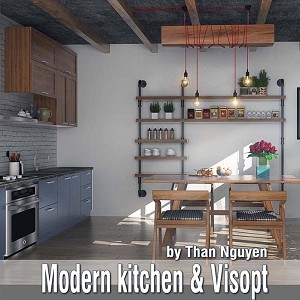 MODERN KITCHEN...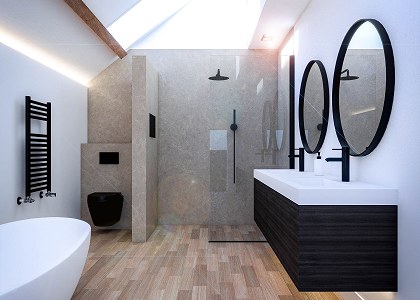 Minimal Bathro...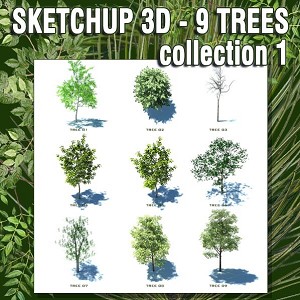 SKETCHUP 3D T...

2 STORY MODERN...