LAKE FRONT HOUSE & VISOPT by Thilina Liyanage
Free 3D Model
by Thilina Liyanage
Designer Info
Profession: 3D visualizer
Colombo, SRI LANKA
The scene include
- VISOPT - photoshop files incuded
Technical Information
Rendering engine: vray
Post process: Adobe photoshop
3D format: Sketchup 2014
Download: ZIP File - 86,65 MB
Description
This Great 3d model, is a courtesy by Thilina Liyanage , who shared exclusively for us, his 3d model, made in #sketchup 2014, and very well rendered with vray 2.0. The 3d model is available complete with PHOTOSHOP POST PROCESS FILE .
This is a really fantastic 3d model for your exercises vray render!
A big thanks to Thilina for this AWESOME contribution!
I made this for my rendering practice,so here i made front part of house only,not a full model,you can get ideas from this, about lighting and post processing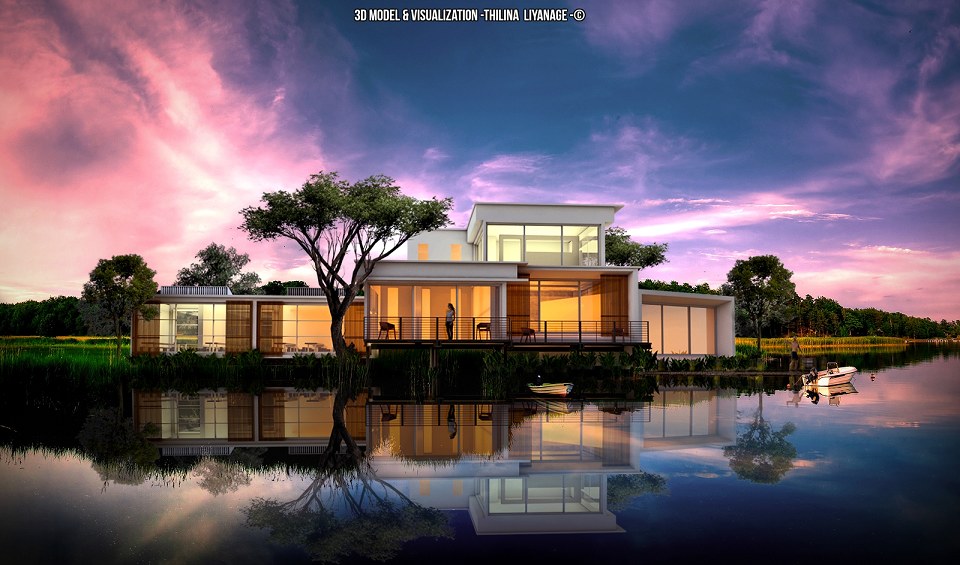 ARTIST GALLERY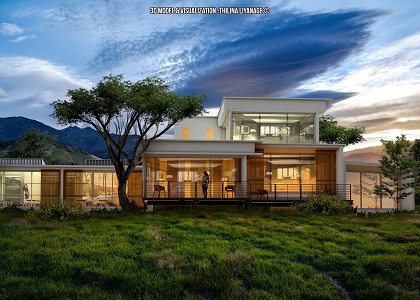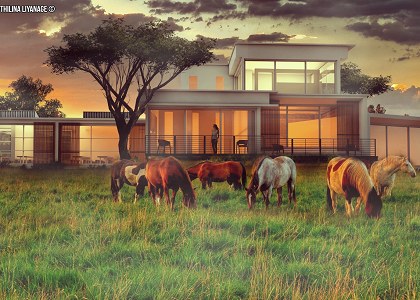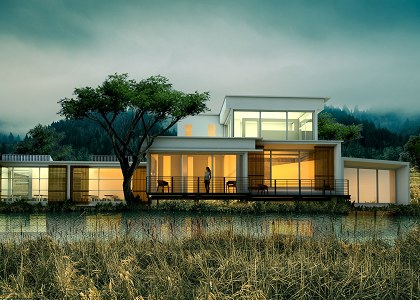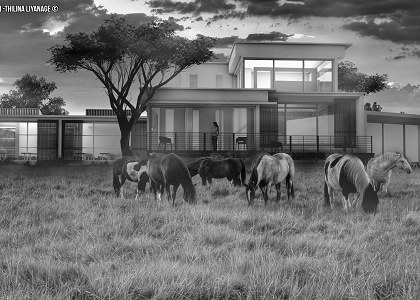 YOU MAY ALSO LIKE...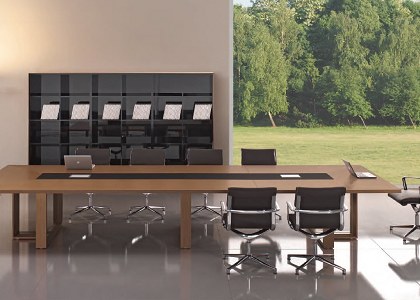 CONFERENCE TAB...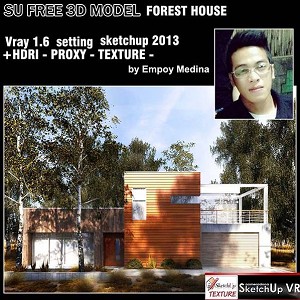 FOREST HOUSE &...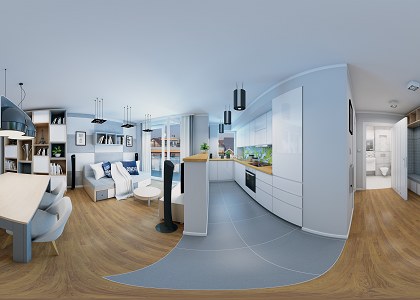 "dirty honey" ...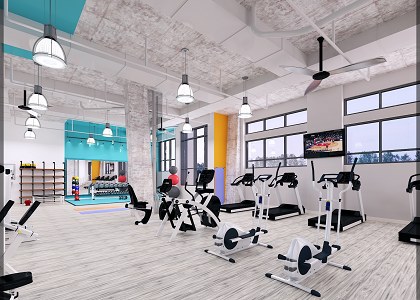 Gym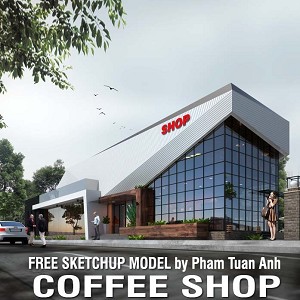 COFFEE SHOP