PRS LOFT & VISOPT by C A
Free 3D Model
by C A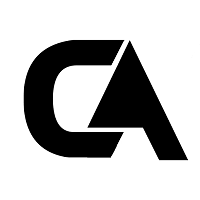 Designer Info
Profession: Architect
palermo, ITALY
The scene include
- VISOPT - IES Light
Technical Information
Rendering engine: V-ray for sketchup 3.6
Post process: Photoshop CC 2018
3D format: Sketchup 2016
Download: RAR File - 70,90 MB
Description
Hello everyone
I'm happy to share my last LOFT 3D model done in SketchUp 2018, but available in sketchup 2016, and rendered in Vray for sketchup 3.6
PRS-acronym of Pringles RED Sofa, is an interior design project specifically for the new rendering engine V-ray 3.6 for SketchUp 2018, timing of the record scene, note the material of the sofa (made with Vrscans of Chaosgroup), the environment is being A very simple but full of shadows and colors that relax the eyes.
I included in the zip file archive also the vray 3.6 interior Visopt and vary ies light used in this scene
Thank you to SketchUp Texture team
I hope will be helpful for our CG artist community.
a greeting to you all
For more info contact me on my Facebook page or on my website
Arch. CLAUDIO ANELLO
Tel / Whatsapp - 3490684312
August 3, 2018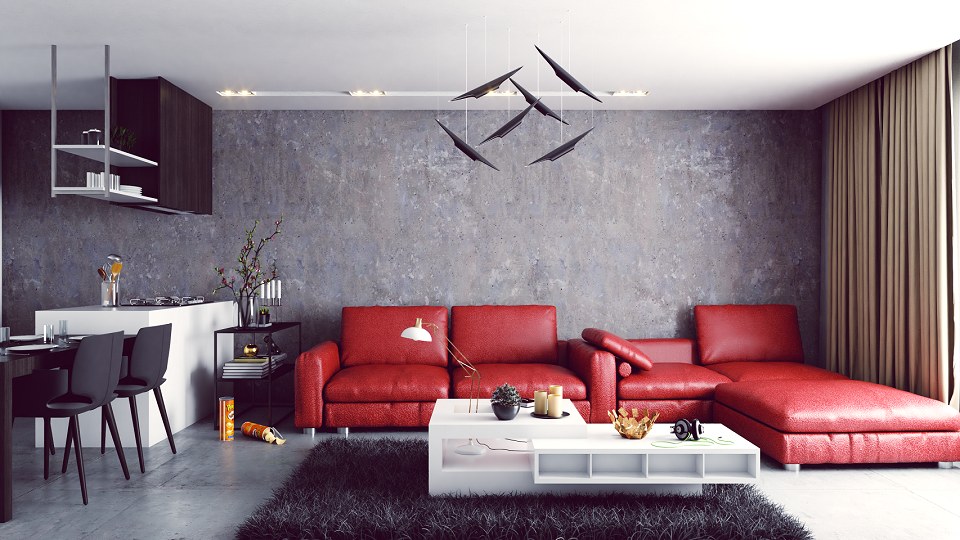 ARTIST GALLERY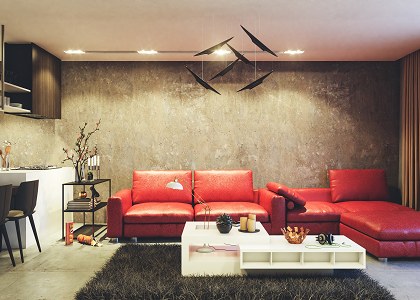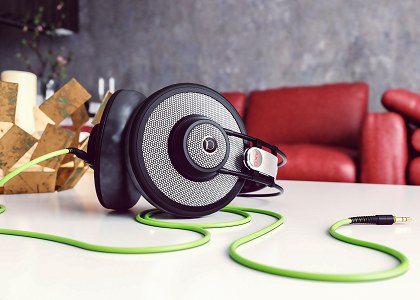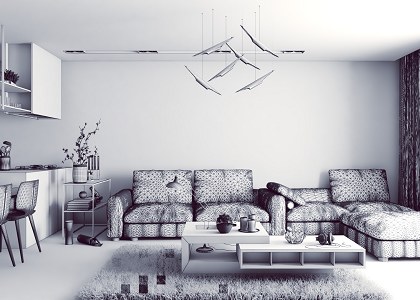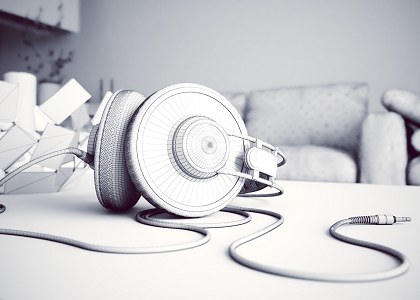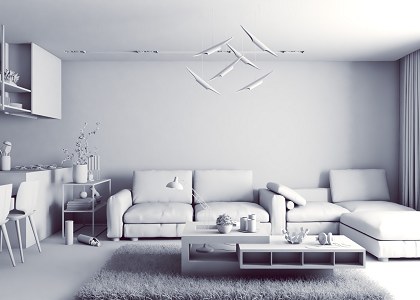 YOU MAY ALSO LIKE...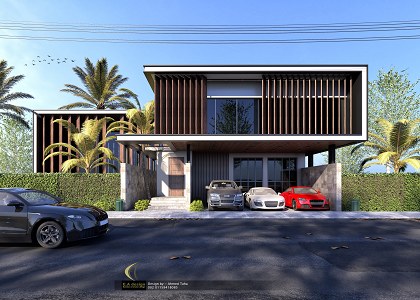 Modern Villa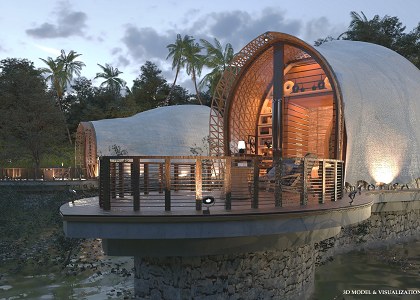 Luxury Canvas ...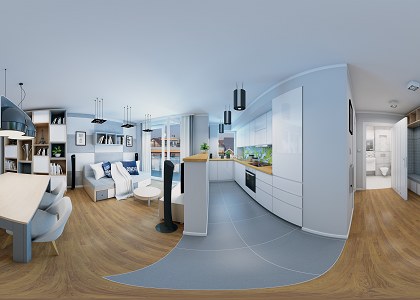 "dirty honey" ...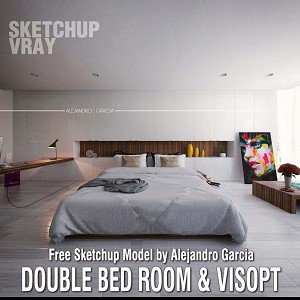 DOUBLE BEDROOM...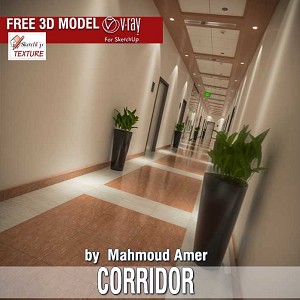 Corridor