Minimal Bathroom - CA project by C A
Free 3D Model
by C A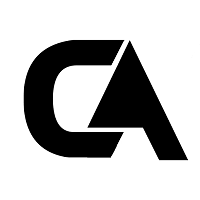 Designer Info
Profession: Architect
palermo, ITALY
Technical Information
Rendering engine: V-ray
Post process: Photoshop
3D format: Sketchup 2016
Download: RAR File - 5,17 MB
Description
Small bathroom project in Minimal style, Modeled in sketchup and rendered in vray
The project was completed in less than half an hour with a rendering time of 40 sec for each image.
To know the configuration of the parameters, or for more information,
or info on the workstation contact me clicking HERE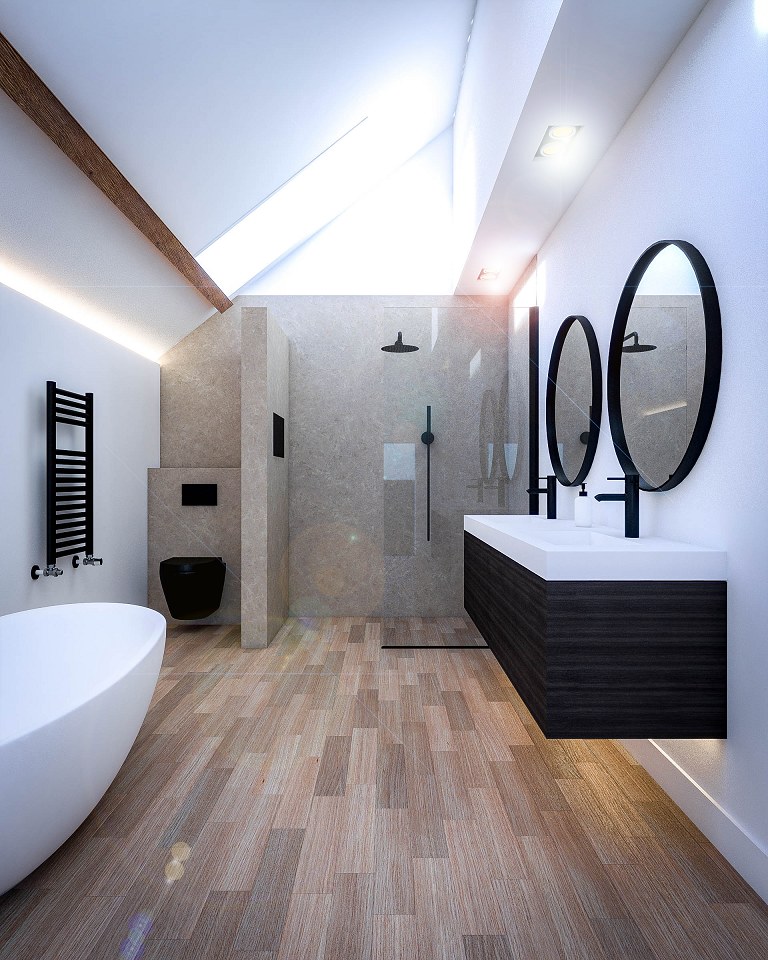 ARTIST GALLERY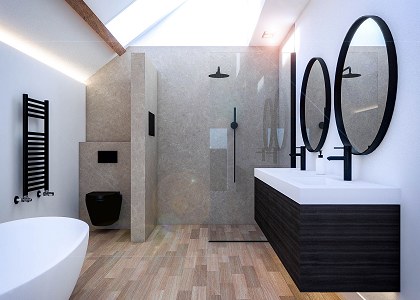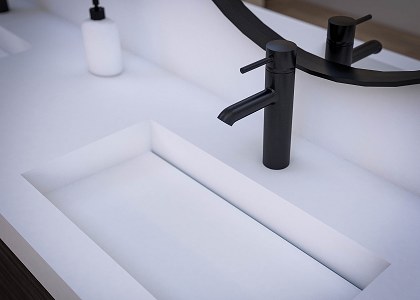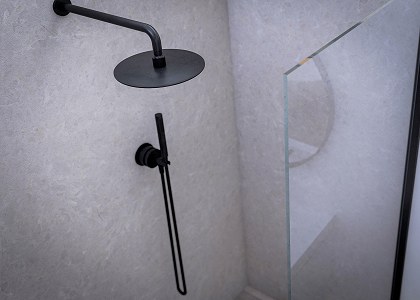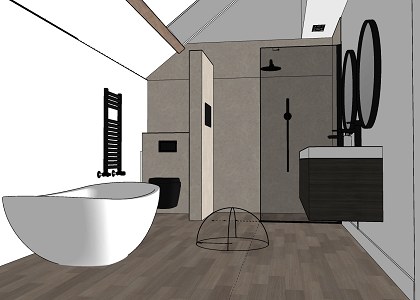 YOU MAY ALSO LIKE...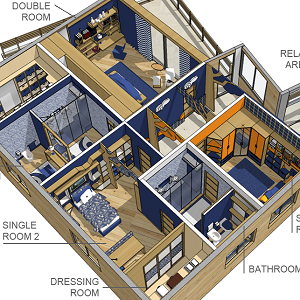 Modern apartme...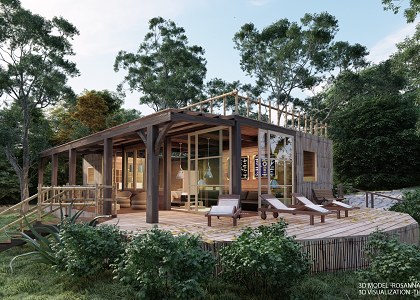 BUNGALOW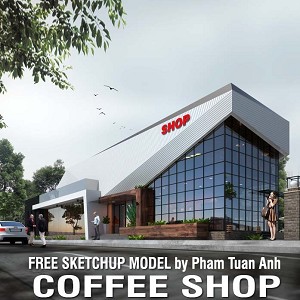 COFFEE SHOP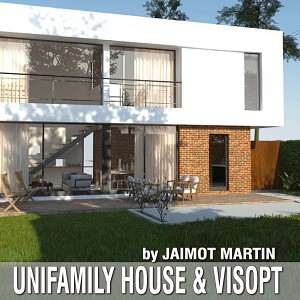 Unifamily Hous...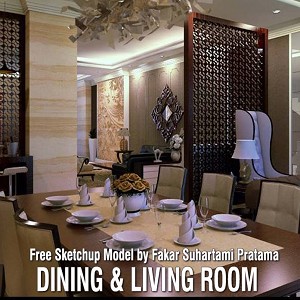 DINING & LIVIN...