CONCRETE BLACK HOUSE by Supraaudcha Andthe Somboon
Free 3D Model
by Supraaudcha Andthe Somboon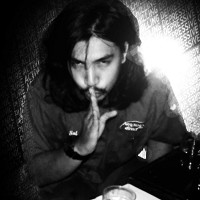 Designer Info
Bangkok, THAILAND
The scene include
- VISOPT - IES Light - HDRI - V-Ray proxy: GRASS - TREES - TEXTURES
Technical Information
Rendering engine: VRAY 1.6
Post process: PHOTOSHOP
3D format: Sketchup 8
Download: ZIP File - 105,25 MB
Description
This modern villa is an excellent contribution shared by Supraaudcha Andthe Somboon. Concrete black house, this is the name of the 3d model, is a modern reinforced concrete construction in a minimalist style, with large bright windows, through which, nature makes as a background as a big picture that changes depending on the season and the time. the model is complete even of the inner furnishings.
The 3d model, is available in sketchup 8, is full of textures, vray proxies grass and trees, and vray exterior Visopt , HDRI, all lights, ready to be rendered with vray 1.6 or 2.0
You have all the material as possible to begin your exercise about this scene! . Please remember to give always credit to the artist when to use the model
Please read carefully our TERMS FOR USE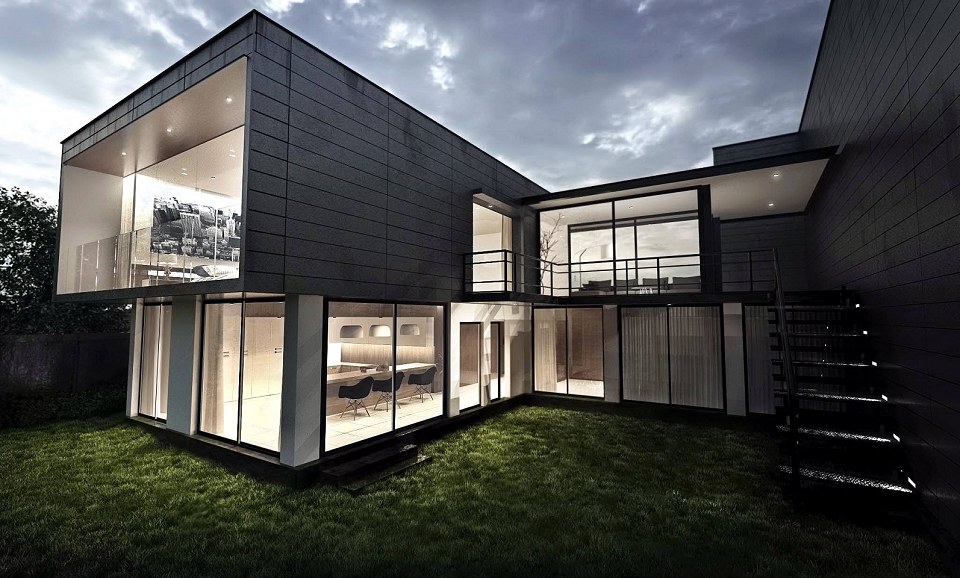 ARTIST GALLERY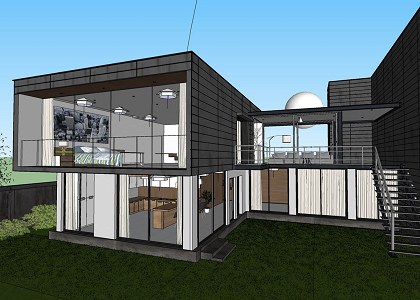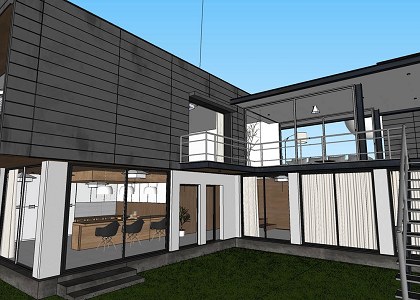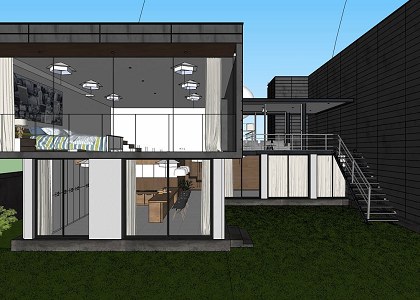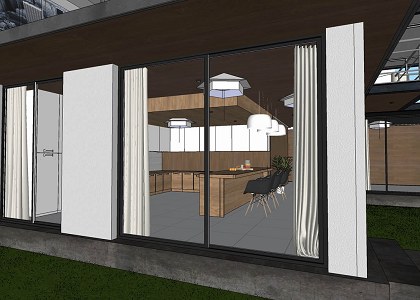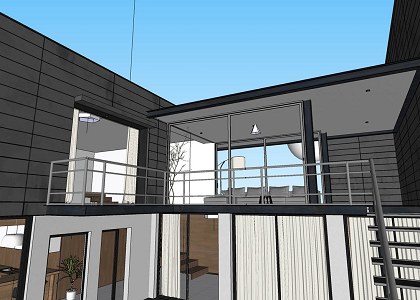 YOU MAY ALSO LIKE...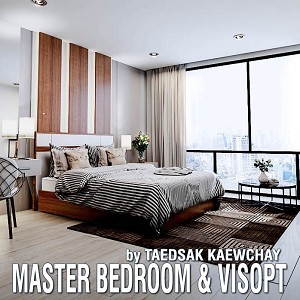 MASTER BEDROOM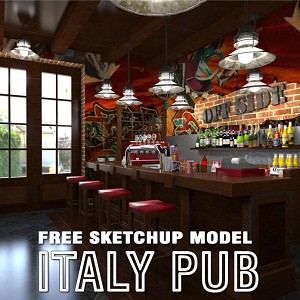 ITALY PUB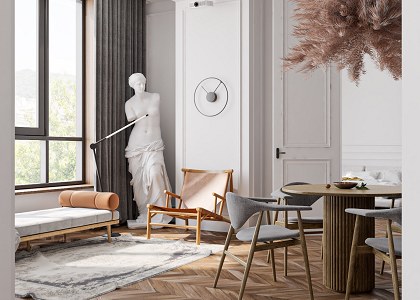 MODERN BEDROOM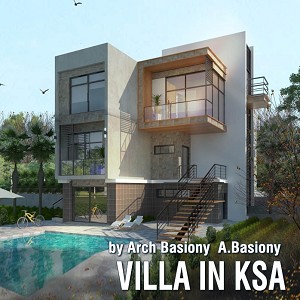 Villa in KSA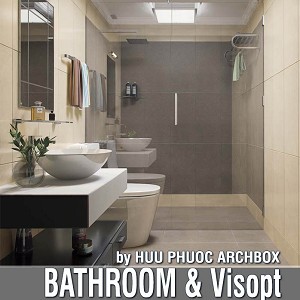 BATHROOM & VIS...