360 view - MS STUDIO DESIGN MICHAŁ ŚLUSARCZYK
living-room view 1 - MS STUDIO DESIGN MICHAŁ ŚLUSARCZYK
living-room view 2 -MS STUDIO DESIGN MICHAŁ ŚLUSARCZYK
Apartment in Wroclaw by Michał Ślusarczyk
Free 3D Model
by Michał Ślusarczyk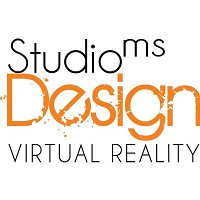 Designer Info
Profession: interior designer
Company: MS Studio Design Michał Ślusarczyk
Głogów, POLAND
Technical Information
Rendering engine: v-ray 2.0
Post process: PS CS6
3D format: Sketchup 2015
Download: RAR File - 63,08 MB
Description
Hi everyone
I am happy to share here, this 3d model of one of my latest architectural projects, available in sketchup 2015 and rendered with vray 2.0
I hope this 3d model will be useful to those who are learning 3D visualization techniques.
Have a nice day
posted by
MICHAŁ ŚLUSARCZYK - MS STUDIO DESIGN MICHAŁ ŚLUSARCZYK
February 26, 2020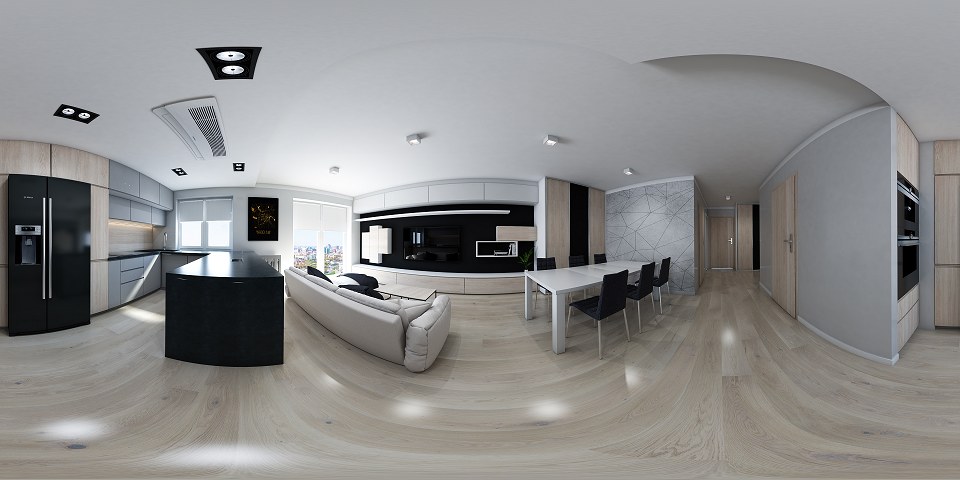 ARTIST GALLERY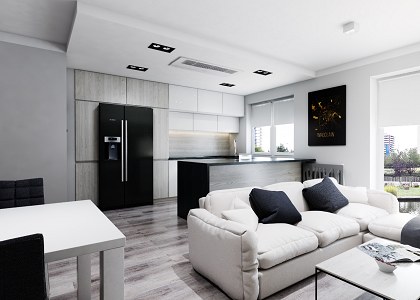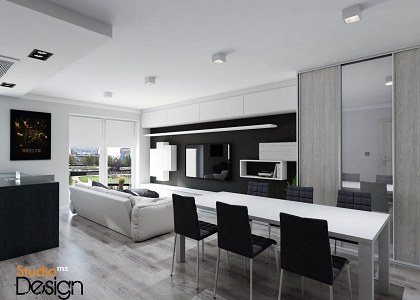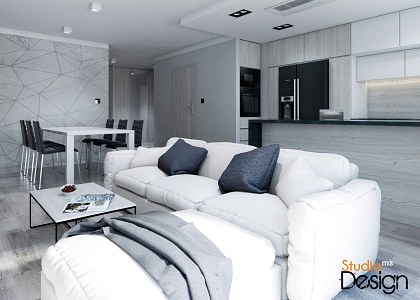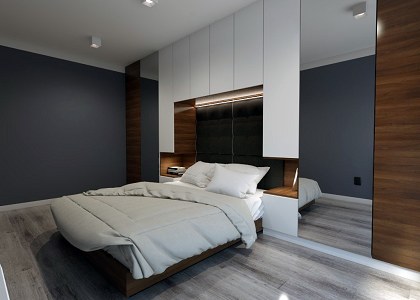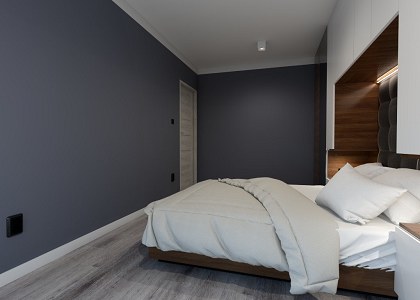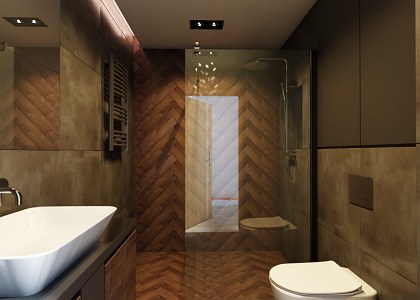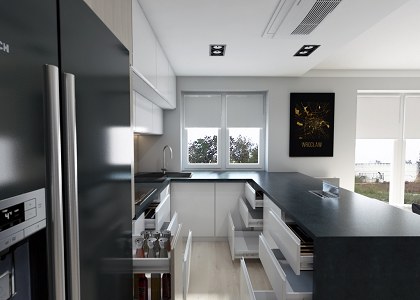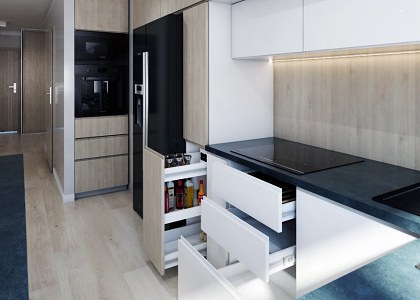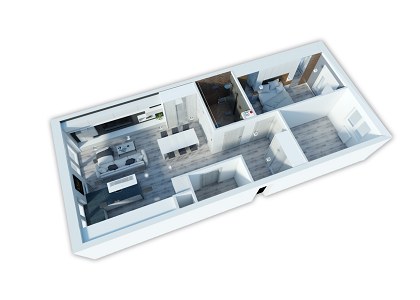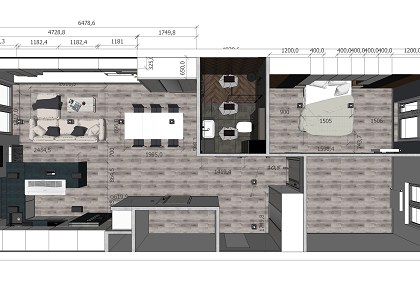 YOU MAY ALSO LIKE...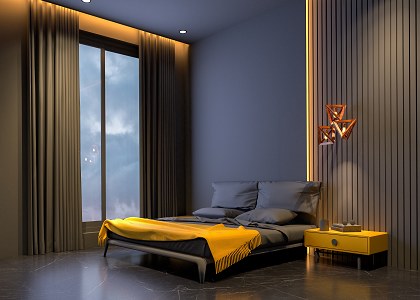 masterbedroom ...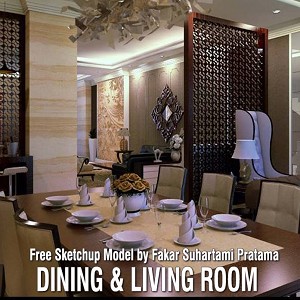 DINING & LIVIN...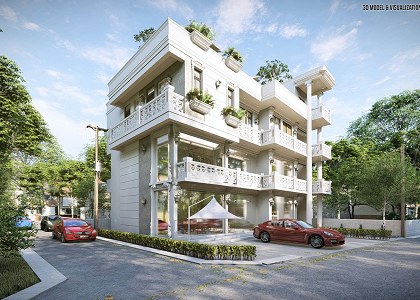 Commercial-Res...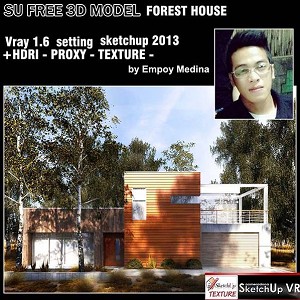 FOREST HOUSE &...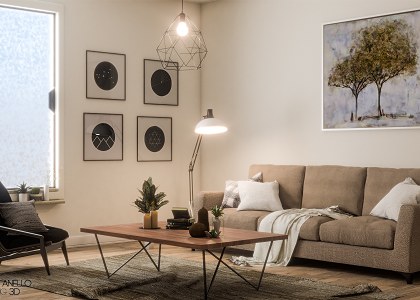 Interior Froze...