HOUSE WHIT POOL - 2014 by Jason Diocera
Free 3D Model
by Jason Diocera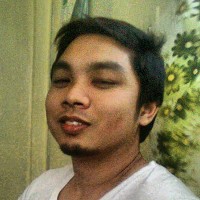 Designer Info
Profession: 3d visualizer
Company: Goldarchitectsandengineers
Imus Cavite, PHILIPPINES
The scene include
- awesome 3d trees !
Technical Information
Rendering engine: vray 1.49
Post process: PHOTOSHOP
3D format: Sketchup 8
Download: RAR File - 32,98 MB
Description
The sketchup 3d model, comes to us from the Philippines by our friend, Jason Diocera, who shared with us his project of this modern villa with pool, available in sketchup 8, complete with all the textures, with beautiful trees in 3d
For those of you using Vray 1.49,
by clicking here
, you can follow step by step his tutorial, complete with post-processing with Photoshop, created for the implementation of the render you see in the below. . This will be a very complete exercise for those who are beginning to take their first steps into the world of 3D visualization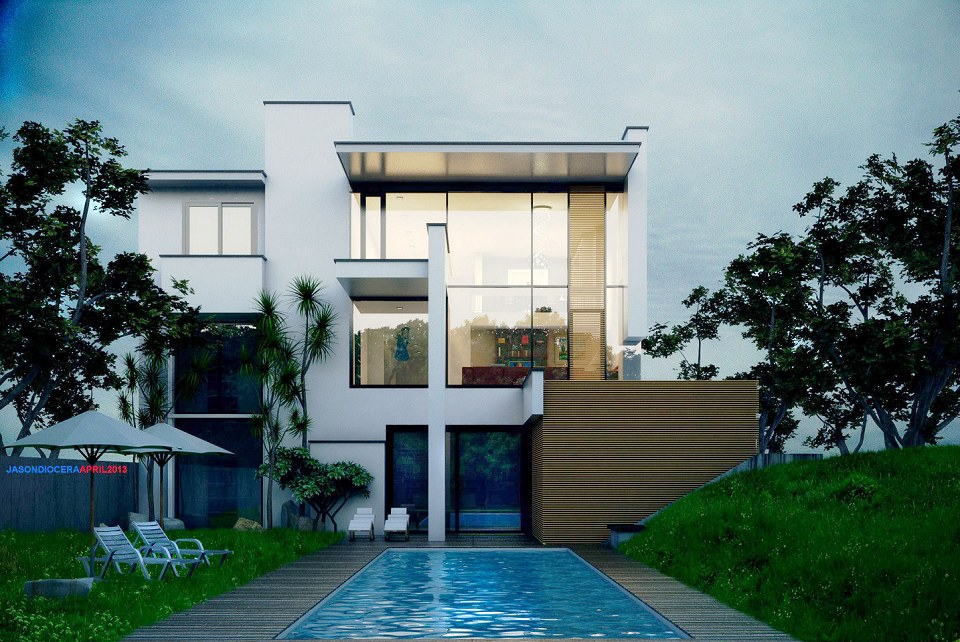 ARTIST GALLERY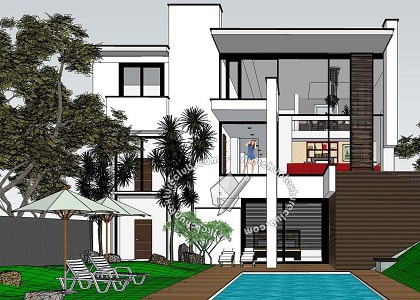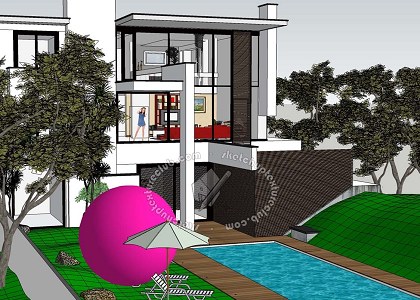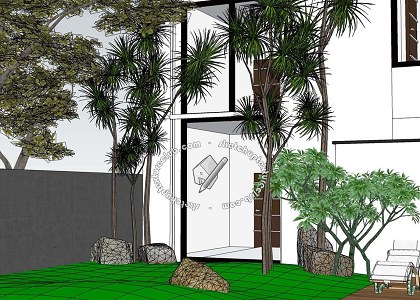 YOU MAY ALSO LIKE...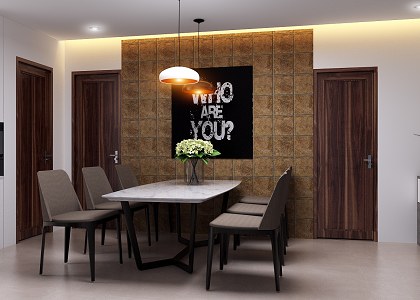 KITCHEN AND DI...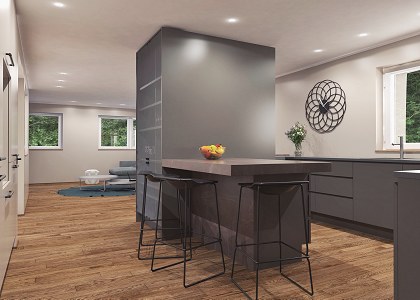 Modern Kitchen...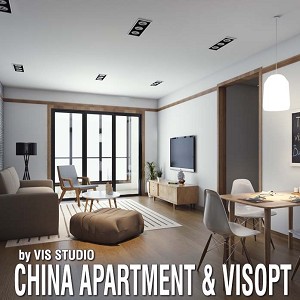 CHINA APARTMEN...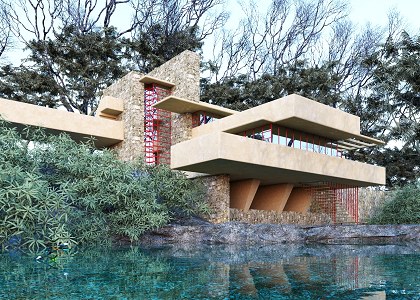 Fallingwater h...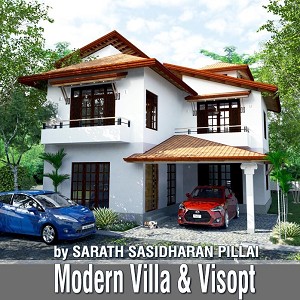 Modern Villa