vray render by Thilina Liyanage
vray render by Thilina Liyanage
vray render by Thilina Liyanage
vray render by Thilina Liyanage
vray render by Thilina Liyanage
MODERN VILLA & VISOPT by Thilina Liyanage
Free 3D Model
by Thilina Liyanage
Designer Info
Profession: 3D visualizer
Colombo, SRI LANKA
The scene include
- VISOPT - IES Light - HDRI - V-Ray proxy: curtain
Technical Information
Rendering engine: Vray2
Post process: Adobe photoshop
3D format: Sketchup 2014
Download: RAR File - 214,07 MB
Description
This awesome 3d model, is a courtesy by Thilina Liyanage, who shared exclusively for us, his 3d model done in #sketchup 2014, and rendered with vray 2.0.
Thilina is a young architect, as you can see in this model, where the heights, the thickness of the walls, the thickness insoles, balconies and roofs spiovenze, are not random measures, but are the evident demonstration of its competence techniques to which are added its capabilities of 3D visualization
The 3d model is available complete with all textures, trees, grass, vray IES light, the HDRI used in this scene, and vray exterior Visopt
in addition, Thilina has made this excellent video tutorial, to show you, how to make grass part in your photo and, how to use burn tool by basic photoshop
This is a really best 3d model for your exercises vray render!
A big thanks to Thilina for this new great contribution!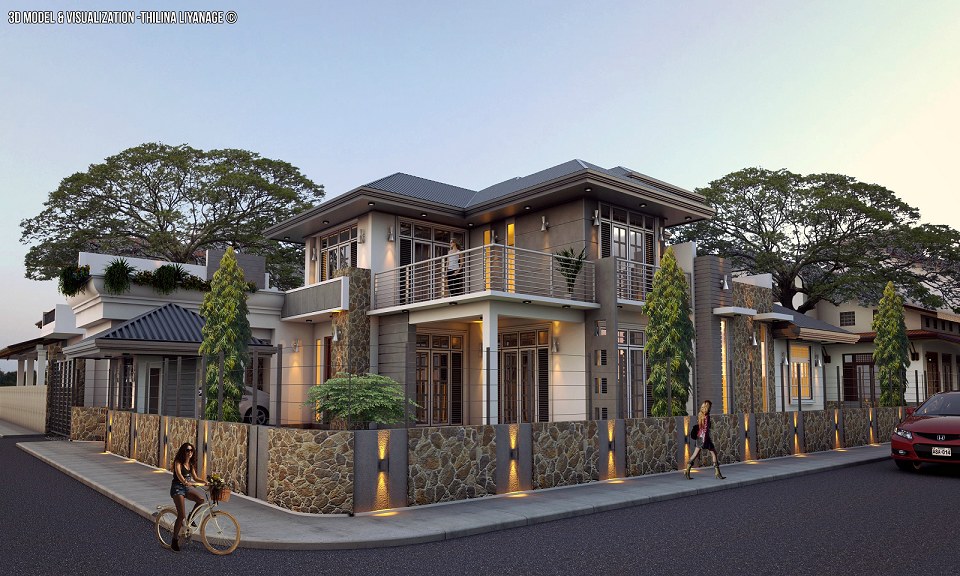 ARTIST GALLERY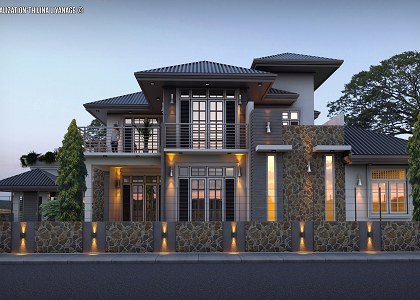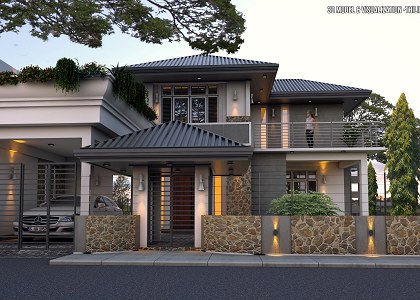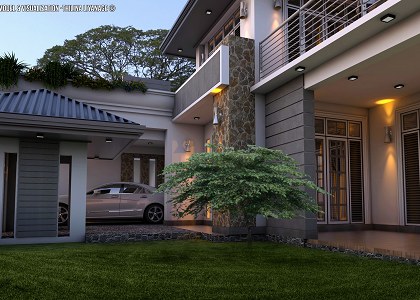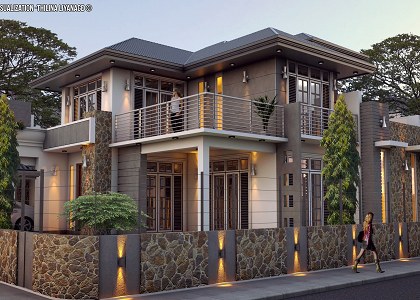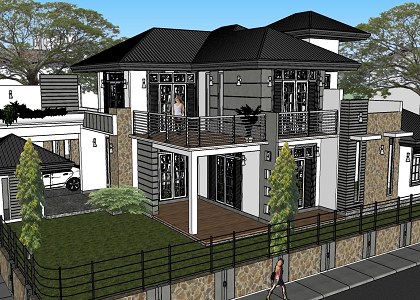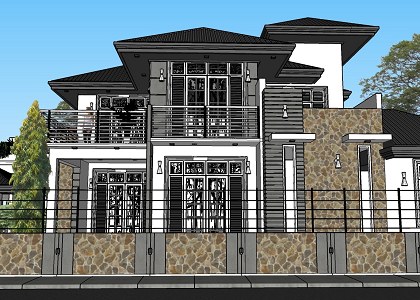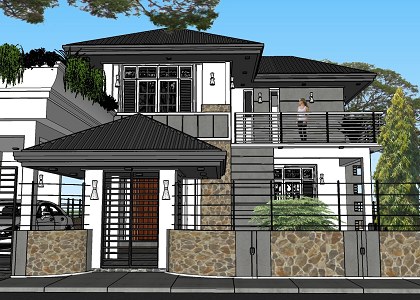 YOU MAY ALSO LIKE...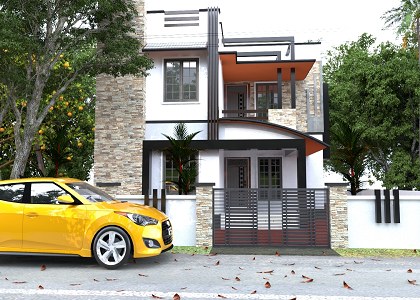 Home # 27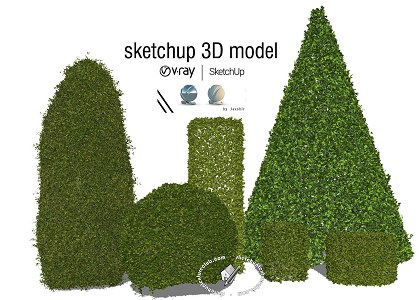 3D Ornamental ...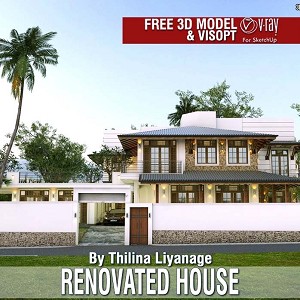 Renovated Hous...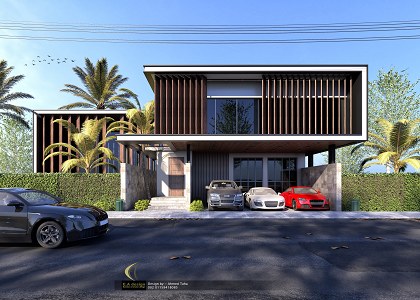 Modern Villa

CLASSIC VILLA ...