TROPICAL RESTAURANT by Duc Long
Free 3D Model
by Duc Long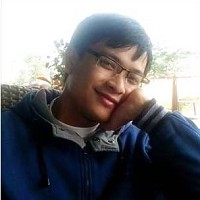 Designer Info
Profession: Freelancer Architectural & Interior Design
Hanoi, VIETNAM
The scene include
- IES Light - HDRI - vrmesh
Technical Information
Rendering engine: Vray 2.0
Post process: Photoshop
3D format: Sketchup 2013
Download: ZIP File - 123,56 MB
Description
fantastic 3d model, modeled in sketchup 2013 and rendered in vray by Duc Lon, .with a wonderful play of lights that give a cheerful and joyful atmosphere
The file contains all textures, vray vrmesch, vrmap, HDRI and IES lights.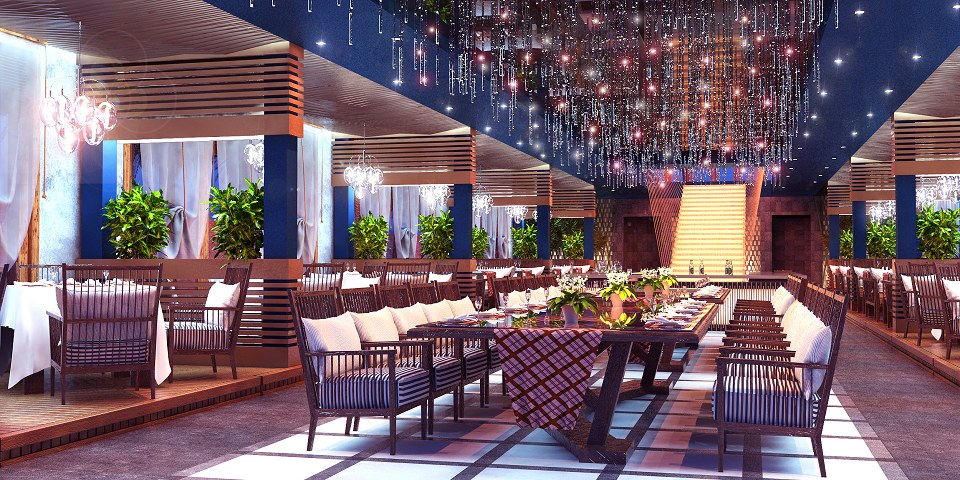 ARTIST GALLERY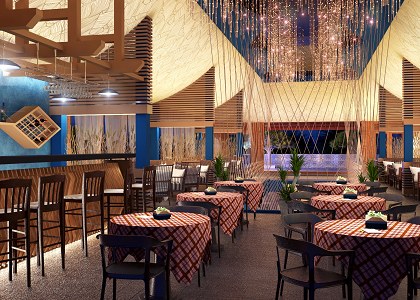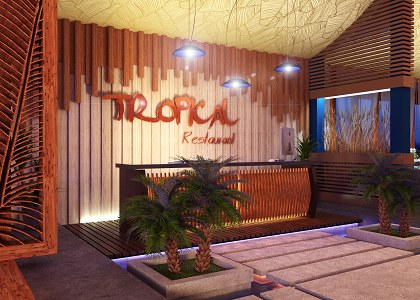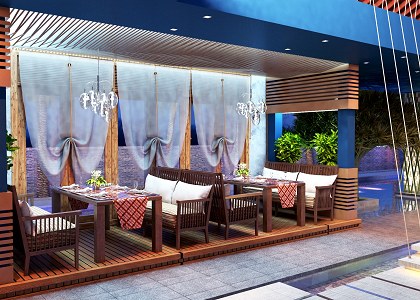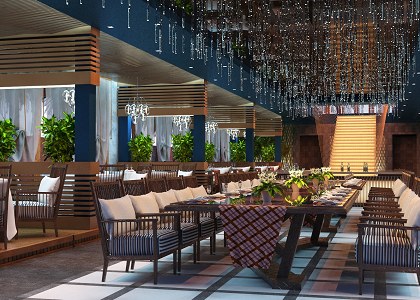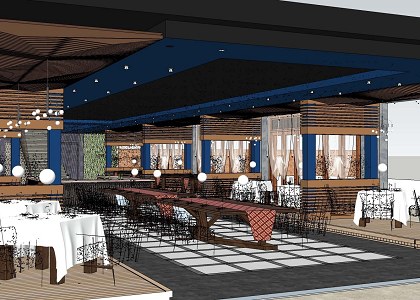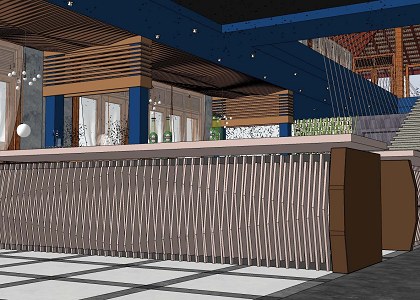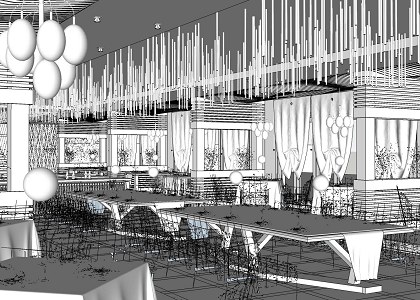 YOU MAY ALSO LIKE...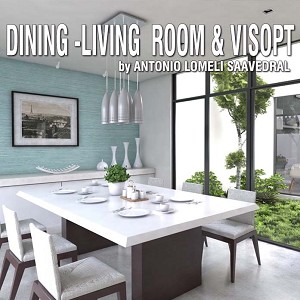 DINING - LIVIN...

Living Room Co...

Kitchen and li...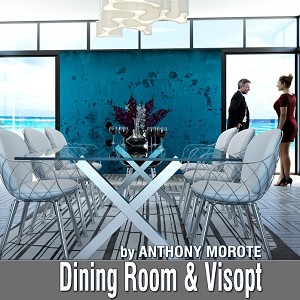 DINING ROOM - ...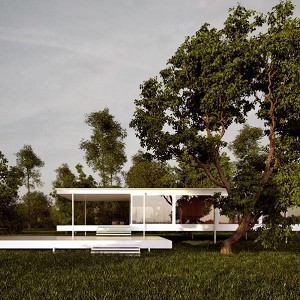 FRANSWORTH HOU...