3D Ornamental bushes and trees for the garden by Javohir Ahmadjonov
Free 3D Model
by Javohir Ahmadjonov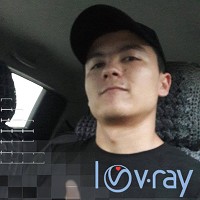 Designer Info
Profession: master phone
Kokand, UZBEKISTAN
Technical Information
Rendering engine: vray
Post process: Photoshop 8
3D format: Sketchup 8
Download: ZIP File - 105,67 MB
Description
Hello guys
I modeled with SketchUp, 4 ornamental bushes and 2 trees for the garden, with different shapes,
All These models, are modeled in SketchUp 2016, but was made available in SketchUp 8, so that everyone can open it
All the render were made with vray 2.0 for SketchUp
I hope they are useful for your 3D visualization projects
A great greeting to everyone
JAVOHIR AHMADJONOV
July 25, 2017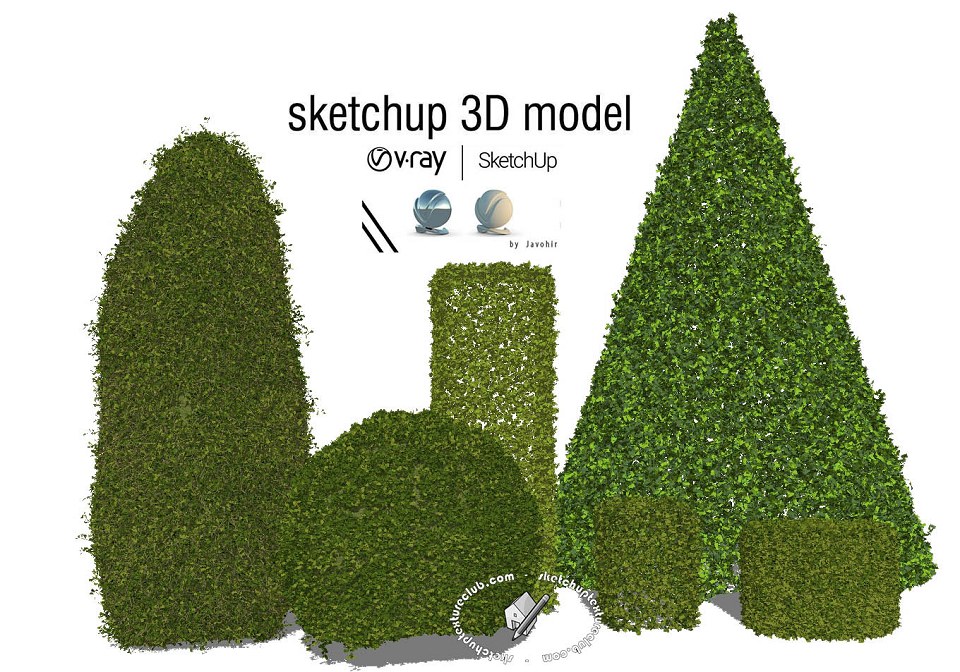 ARTIST GALLERY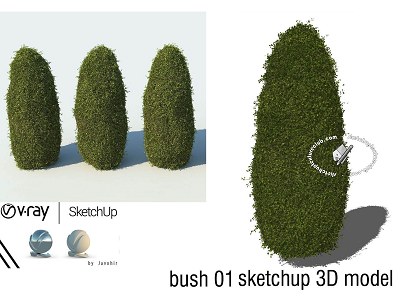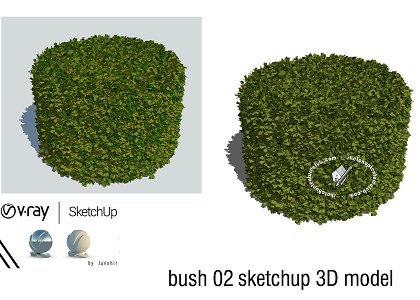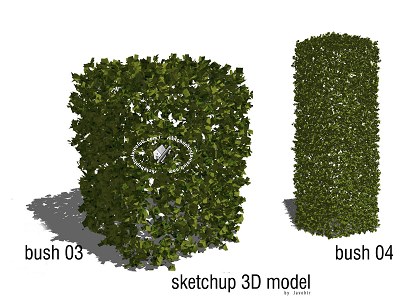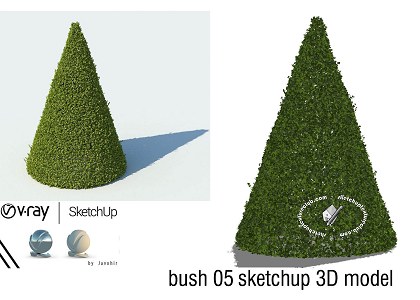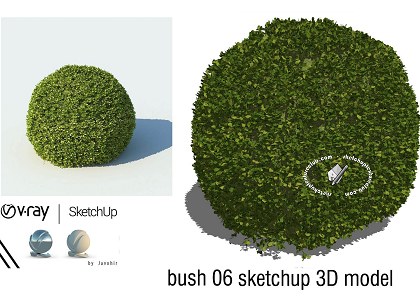 YOU MAY ALSO LIKE...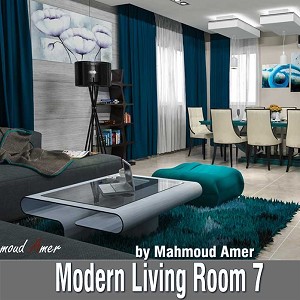 MODERN LIVING ...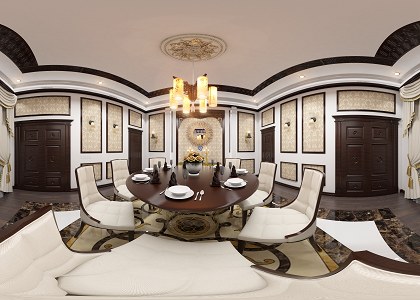 Dining Room an...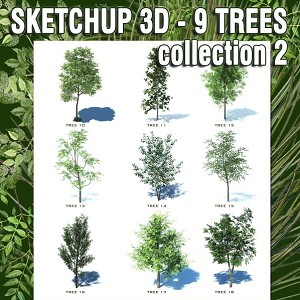 SKETCHUP 3D TR...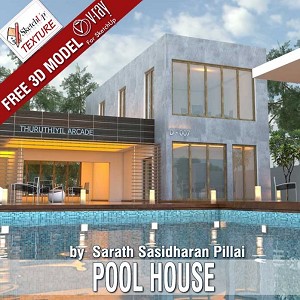 POOL HOUSE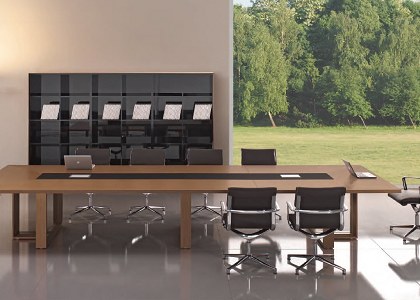 CONFERENCE TAB...