Home # 27 by SARATH SASIDHARAN PILLAI
Free 3D Model
by SARATH SASIDHARAN PILLAI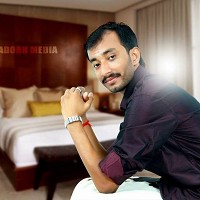 Designer Info
Profession: Cad Draughtsman
Company: SR Designers
Mavelikara, INDIA
The scene include
- VISOPT - HDRI - V-Ray proxy: Proxy Trees - HDri file
Technical Information
Rendering engine: Vray 3.6
Post process: No Post Process
3D format: Sketchup 8
Download: ZIP File - 176,10 MB
Description
Hello everyone,
I am happy to share here, the Sketchup 3D model, of one of my Home project,
It is the project of a residential building, model made with Sketchup 2008 and rendered with vray 3.6,
In the zip file, I included the Vray visopt of this scene, proxy tree and hdri file .
I hope this 3d model will be useful to those who are learning 3D visualization techniques.
Thanks to Sketchup Texture Club Team to share the Great Platform.
I wish everyone good job and good day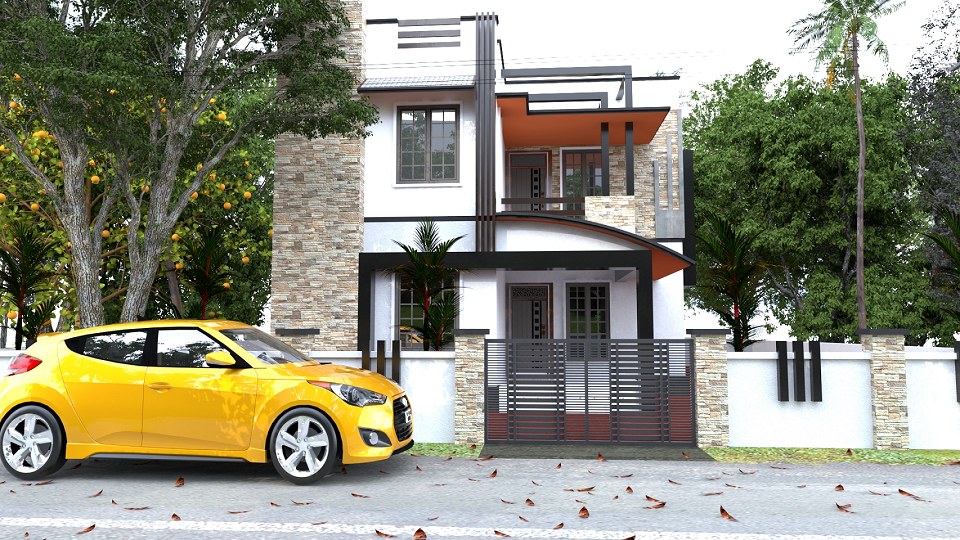 ARTIST GALLERY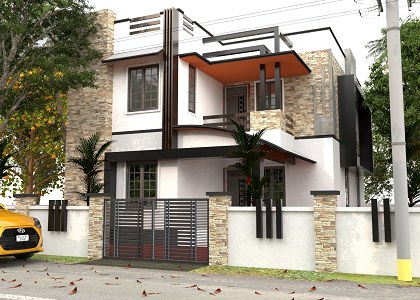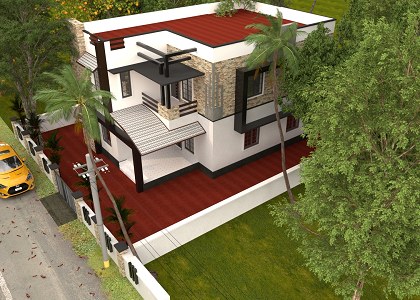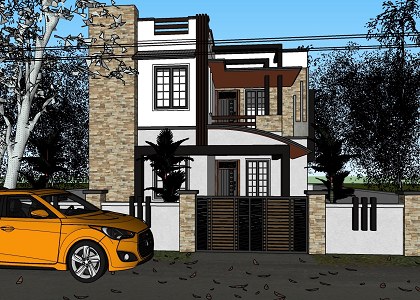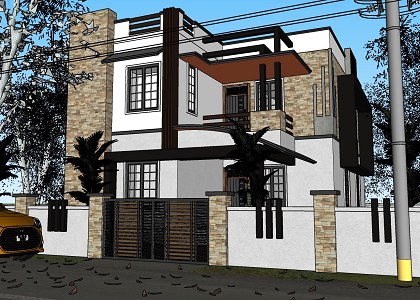 YOU MAY ALSO LIKE...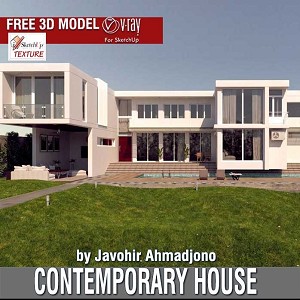 Contemporary H...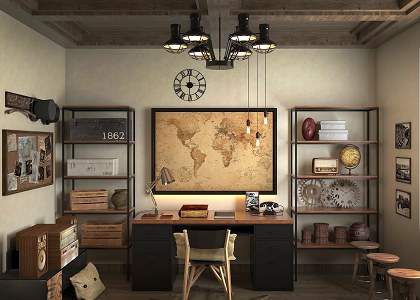 Working Room V...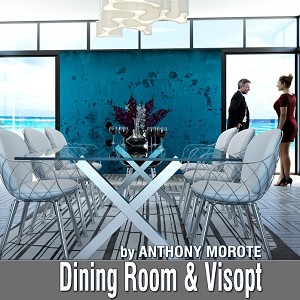 DINING ROOM - ...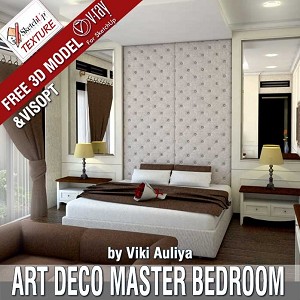 Art Deco Maste...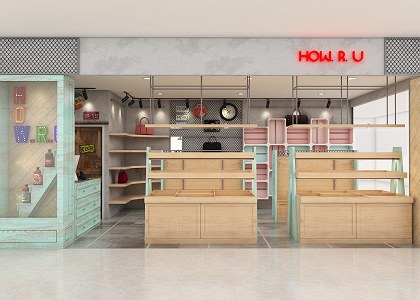 "HOW R U" HAND...