vray render by Maan Ala Aldeen view 1
vray render by Maan Ala Aldeen view 2
vray render by Maan Ala Aldeen view 3
Coffee shop in Azazga hotel by MAAN ALA ALDEEN
Free 3D Model
by MAAN ALA ALDEEN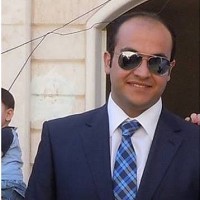 Designer Info
Profession: architecture
Company: Gcd Inşaat Mimarlik Diş Ticaret Ltd. GCDDESIGN
istanbul, TURKEY
The scene include
- IES Light
Technical Information
Rendering engine: vray 2
Post process: ps 6
3D format: Sketchup 8
Download: ZIP File - 191,87 MB
Description
Hello guys
I am happy to share with you my last Sketchup 3d model "coffee shop in Azazga hotel ", full of great 3d components to be used in your 3D scenes, full textured.
The 3d model, is made in sketchup 2015, but is available in sketchup 8 so all are able to open it and is complete with all the textures.
I hope you like it . A greeting to all
Maan Ala Aldeen
Posted by Maan Ala Aldeen
15 febbraio 2017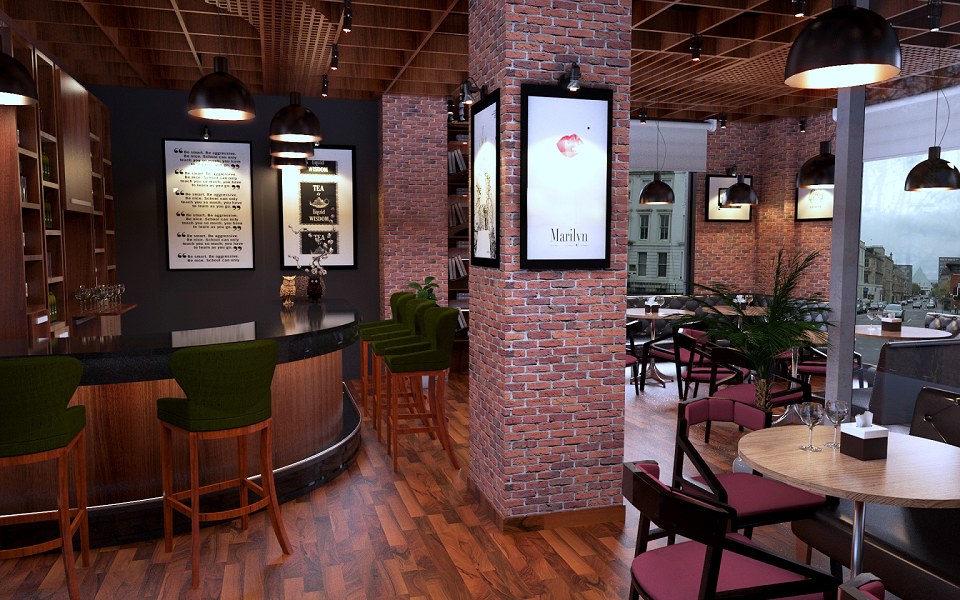 ARTIST GALLERY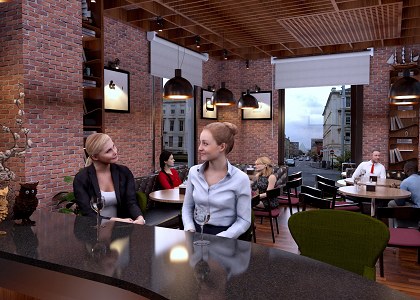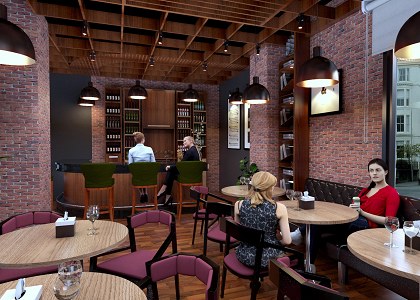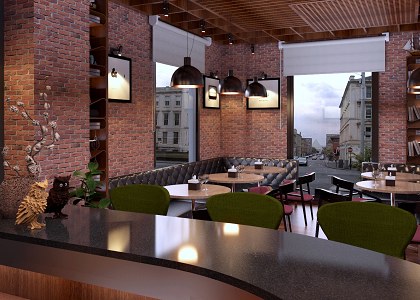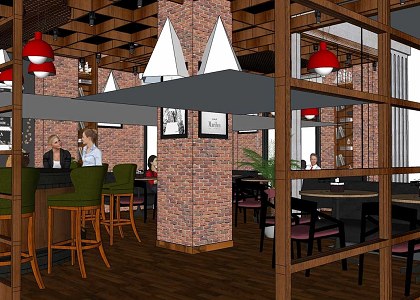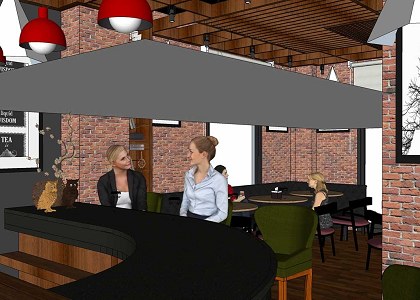 YOU MAY ALSO LIKE...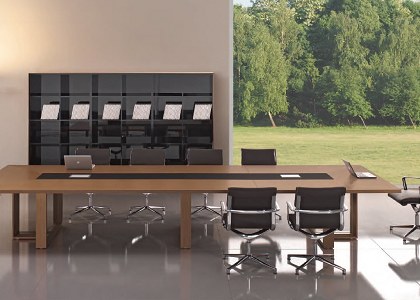 CONFERENCE TAB...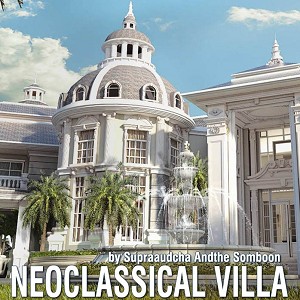 NEOCLASSICAL V...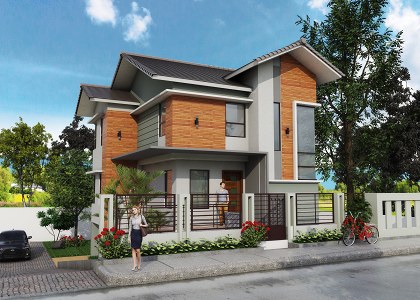 4 bedroom wit...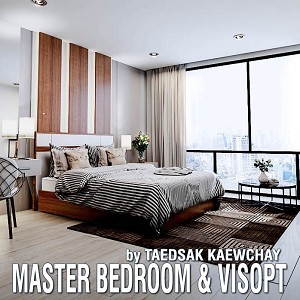 MASTER BEDROOM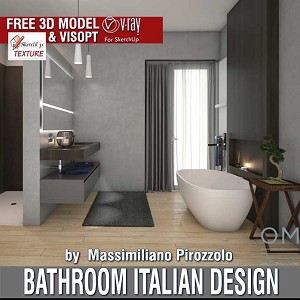 Bathroom made ...