vray render by Abdulkader Welaya view 1
vray render by Abdulkader Welaya view 2
sketchupl view 1 - by Abdulkader Welaya
sketchupl view 3 - by Abdulkader Welaya
Luxury kitchen & Visopt by abdulkader welaya
Free 3D Model
by abdulkader welaya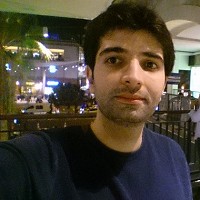 Designer Info
Profession: 3D deginer
Company: inova
mersin, TURKEY
The scene include
- VISOPT - IES Light
Technical Information
Rendering engine: v ray 2.0
Post process: photo shop 2015
3D format: Sketchup 8
Download: ZIP File - 157,39 MB
Description
Hello friends
Today, I want to share whit you, my last sketchup 3D Model of this nice luxury kitchen, that was done with Sketchup 2015 but it is made available in sketchup 8, full textured, with many small 3D accessories, always useful for our 3d scenes.
For the kitchen furniture, I chose a very dark wood finish, semi-gloss lacquered, therefore, to be lighter on the environment, I then used a few shades of color in tone cadence, so as to give this environment a modern image, simple and elegant
I included in the zip file archive, also the vray interior Visopt and the vray IES light, of this scene. I hope will be helpful for our CG artist community.
Many textures used here, are taken from Sketchup Texture Club.
Cheers ! Abdulkader Welaya
Posted by Abdulkader WelayaJanuary 24, 2017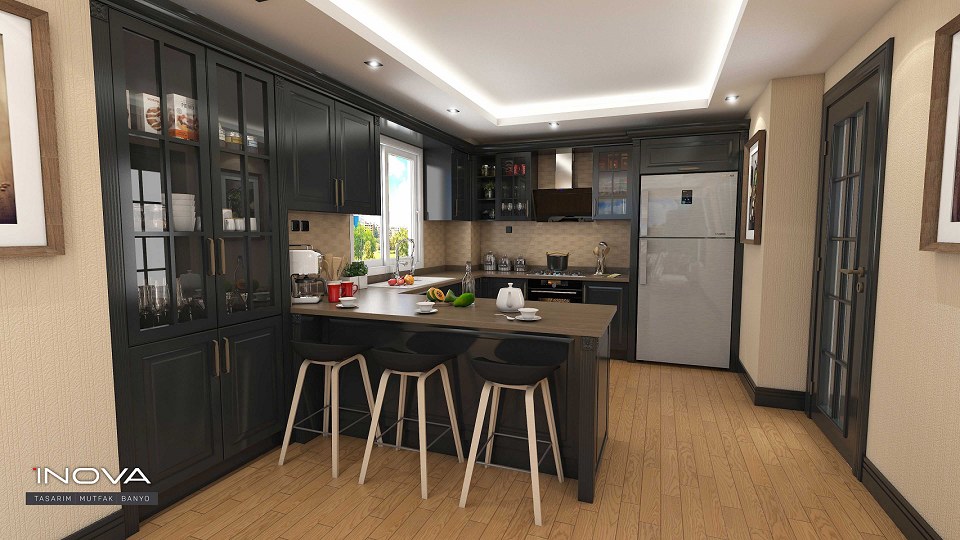 ARTIST GALLERY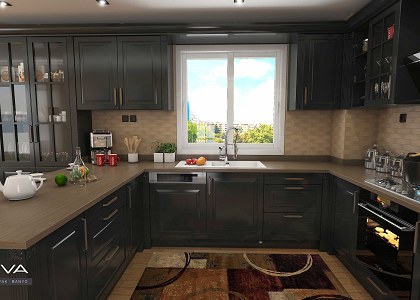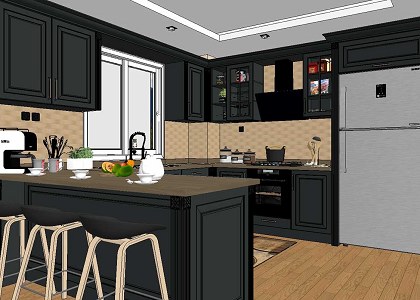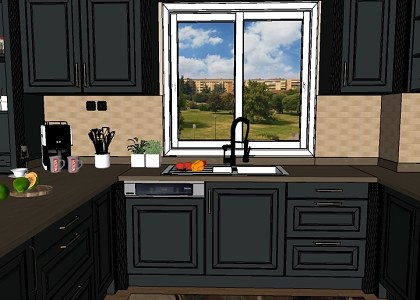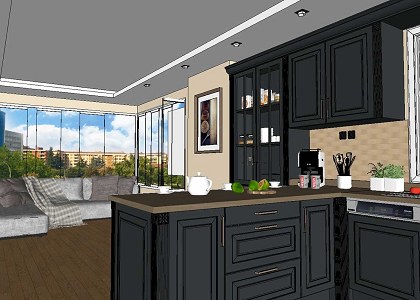 YOU MAY ALSO LIKE...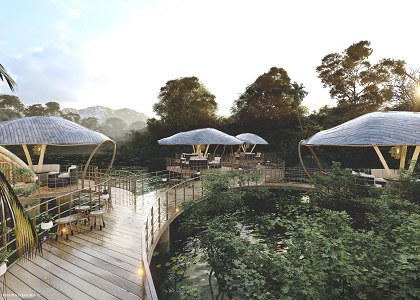 Lakeside Fores...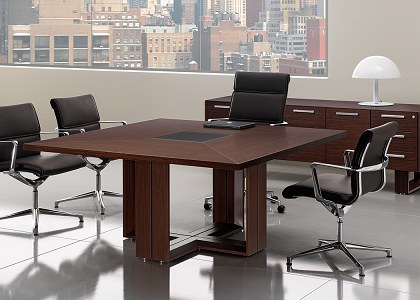 Square Meeting...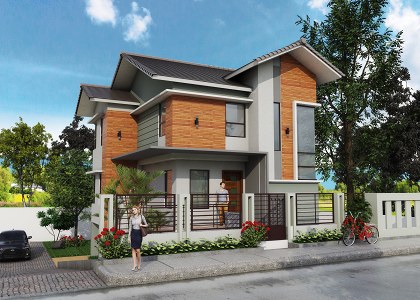 4 bedroom wit...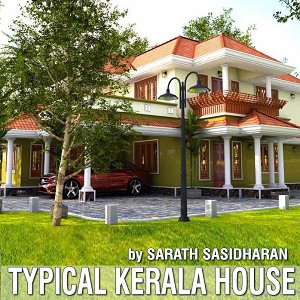 TYPICAL KERALA...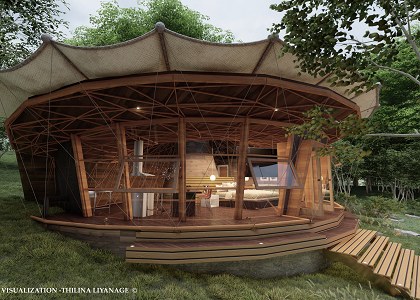 Holiday Cabin