Day Scene-Side View - by Thilina Liyanage
NIght Scene-Front View - by Thilina Liyanage
Evening Scene-Side View by Thilina Liyanage
Commercial-Residential Building by Thilina Liyanage
Free 3D Model
by Thilina Liyanage
Designer Info
Profession: 3D visualizer
Colombo, SRI LANKA
The scene include
- Lumion 8 render settings
Technical Information
Rendering engine: Lumion 8
Post process: Adobe Photoshop
3D format: Sketchup 2016
Download: RAR File - 209,20 MB
Description
Here I shared a 3D Model of commercial and residential building, made with Sketchup 2017, and rendered with Lumion 8.
In the archive I have included both the sketchup 2016 file, and the Lumion 8 files
You can get the Lumion setting files by using IME files (day/Evening/night)
I hope you like and that it can be useful for for practice.
here my tutorial Sketchup / Vray 3.4, in which I used this 3D model, For Settings Night Scene.
For the use of this 3D model, remember to respect the terms of use
Thilina Liyanage
29 settembre 2018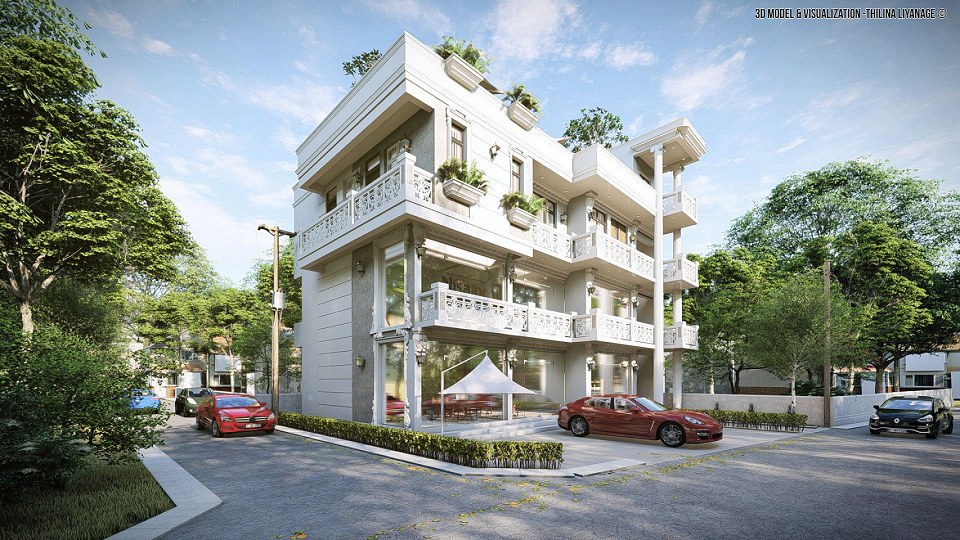 ARTIST GALLERY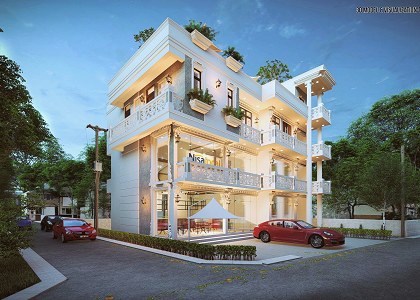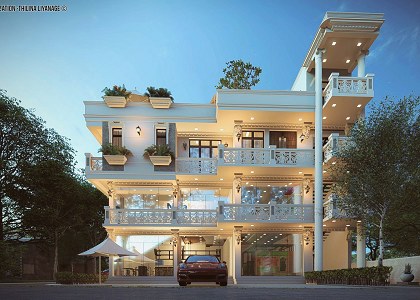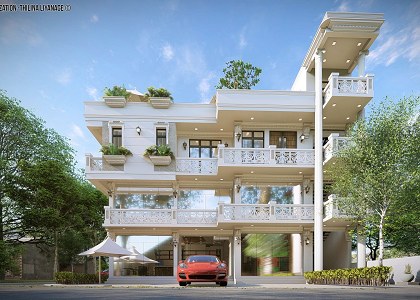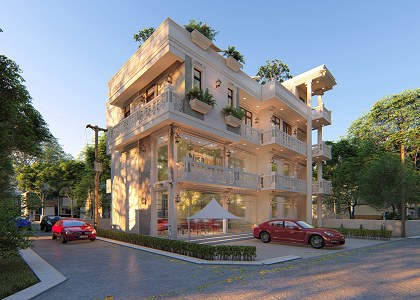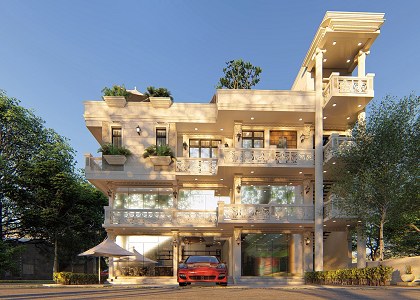 YOU MAY ALSO LIKE...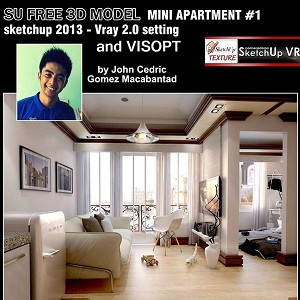 MODERN LOFT & ...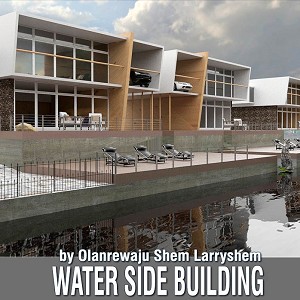 Water Side Bui...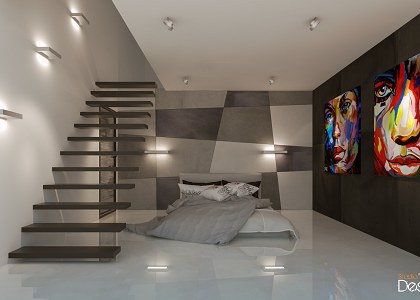 minimalistic b...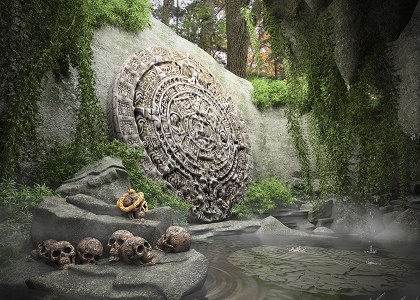 Piedra del Sol...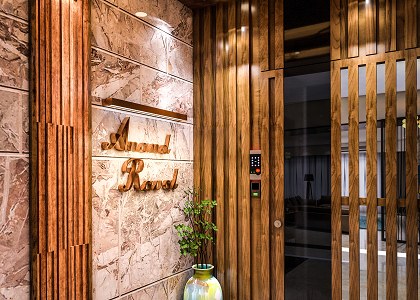 Main door & Vi...