front side - vray render by AMR FAWZY
right side - vray render by AMR FAWZY
uper side - vray render by AMR FAWZY
CLASSIC VILLA by amr fawzy
Free 3D Model
by amr fawzy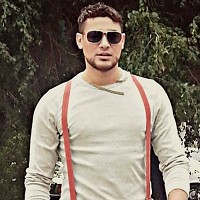 Designer Info
Profession: work drafts arch and designer on sketchup
live in kuwait, EGYPT
Technical Information
Rendering engine: rendereing using vray. 2
Post process: photoshop cs6
3D format: Sketchup 2015
Download: ZIP File - 64,74 MB
Description
Hello friends
I share My Sketchup 3D model rendered in Vray 2.0 for sketchup
I did In 2017, for My Client , in kuwait city
You Can Get From This Model , Trees, Lights, Doors & Windows, Furniture, grounds and much more.
I hope it can be useful to practice with Vray 2.0 for sketchup.
good job to all of you and keep render
posted by AMR FAWZY
April 3, 2018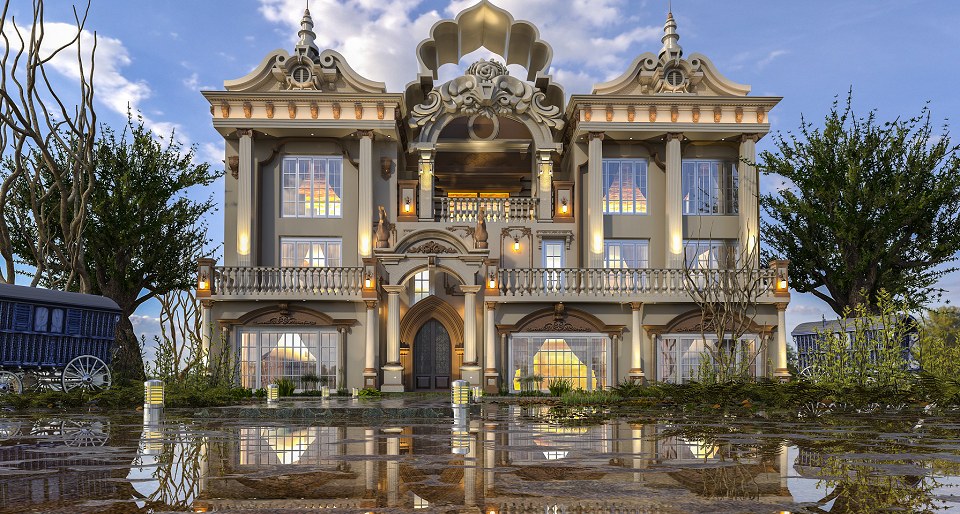 ARTIST GALLERY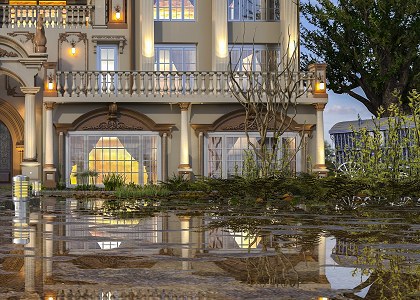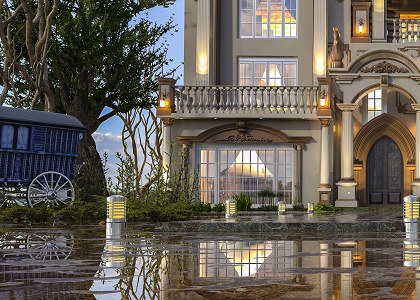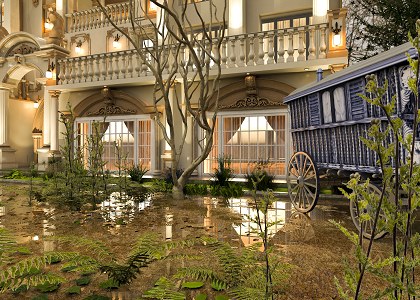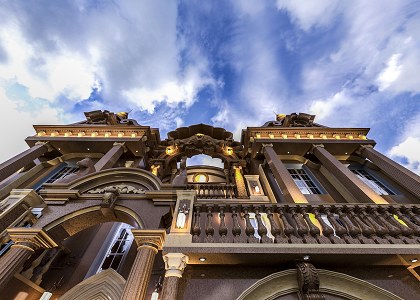 YOU MAY ALSO LIKE...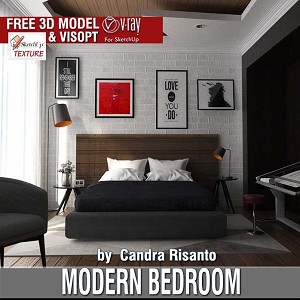 Modern Bedroom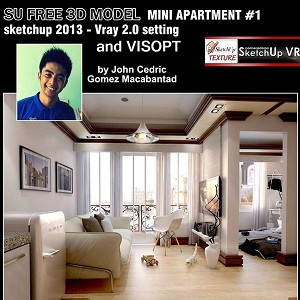 MODERN LOFT & ...

2 STORY MODERN...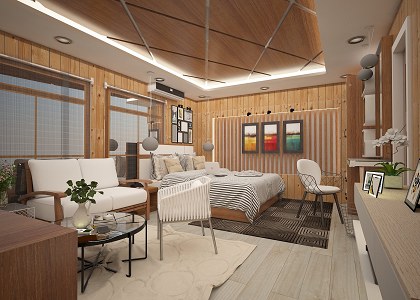 COTTAGE INTERI...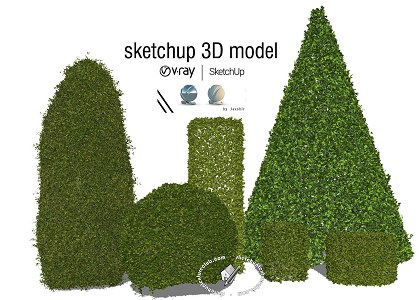 3D Ornamental ...