Design & 3D Visualization: Eng. A H M E D T A H A
Design & 3D Visualization: Eng. A H M E D T A H A
Design & 3D Visualization: Eng. A H M E D T A H A
Living Room W/Open Kitchen by Ahmed taha
Free 3D Model
by Ahmed taha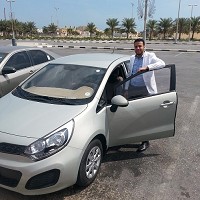 Designer Info
Profession: Engineer
Company: Comet Group
Egypt, SAUDI ARABIA
The scene include
- VISOPT - IES Light
Technical Information
Rendering engine: Vray 5
Post process: Nick Collection and Photoshop
3D format: Sketchup 2013
Download: RAR File - 232,28 MB
Description
Hi everyone
I'm happy to share my latest 3D model, " Living Room with Open Kitchen "
Area: 90 SQM Location: Palestine,
created in sketchup 2022, and rendered with Vray5 for sketchup.available in sketchup 2013
I included in the zip file, the vray 5 interior Visopt, ies light
I hope will be helpful for our CG artist community.
I hope you enjoy it and I hope it can be useful to practice with Vray 5 for sketchup
Please, by using this 3d model follow the terms of use,
Paragraph 5 - 3D MODELS TERMS OF USE points 5.1 - 5.2 - 5.
A cordial greeting to all,
Ahmed Taha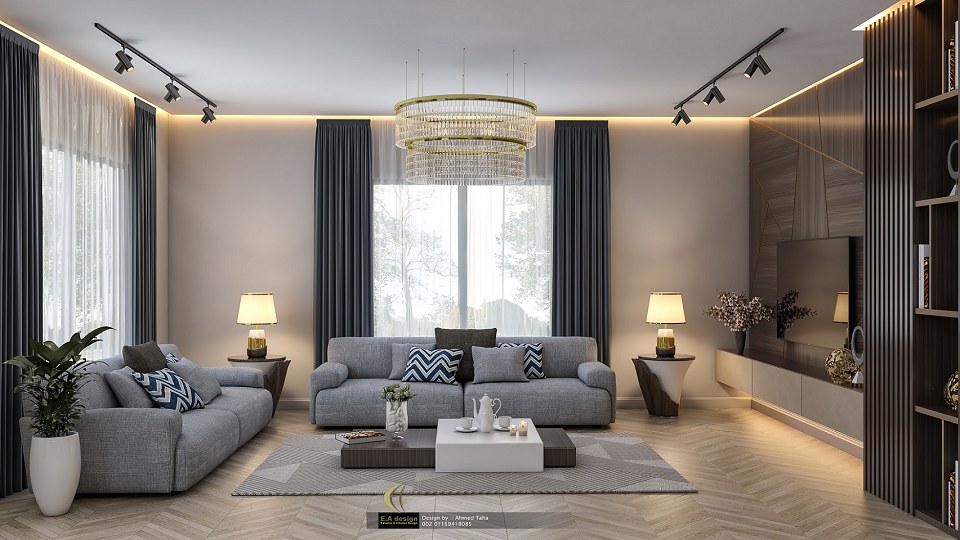 ARTIST GALLERY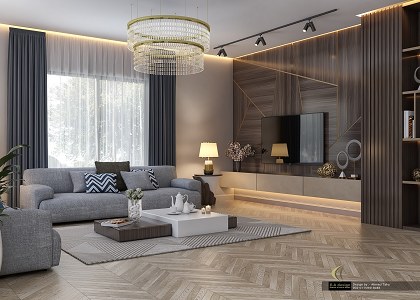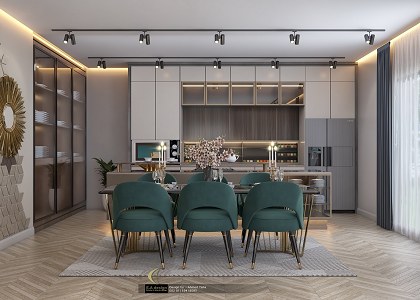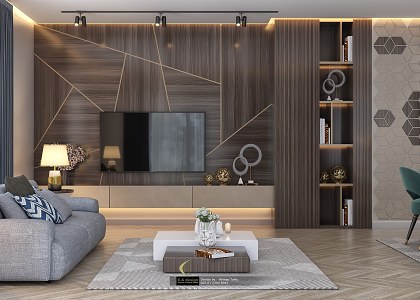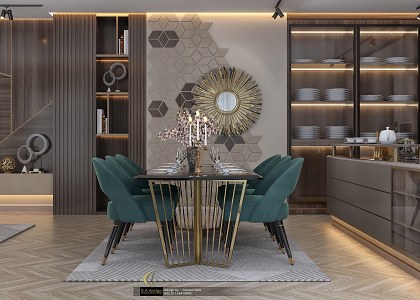 YOU MAY ALSO LIKE...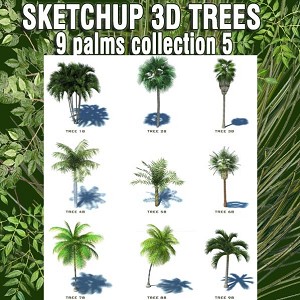 9 PALMS 3D COL...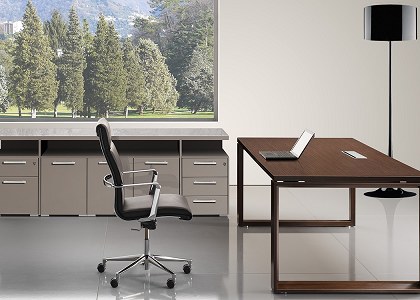 WOOD EXECUTIVE...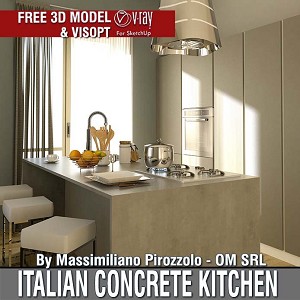 Kitchen Italia...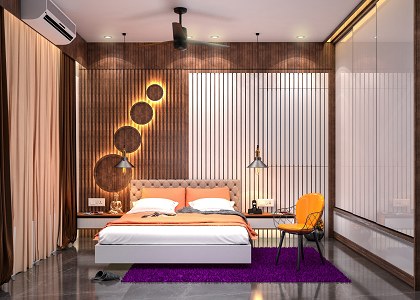 Masterbedroom ...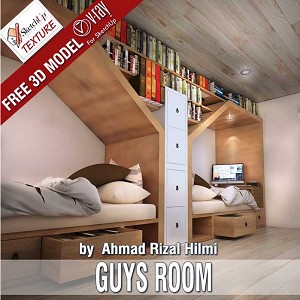 GUYS ROOM