An artistic representation about discovery of Sus Stone or Aztec Calendar
vray render by LUIS DE LEON
Piedra del Sol, Calendario Azteca and Visopt by LUIS DE LEON
Free 3D Model
by LUIS DE LEON
Designer Info
Profession: Architect
Company: None
San Luis Potosí, MEXICO
The scene include
- VISOPT - HDRI - V-Ray proxy: Climbing plant
Technical Information
Rendering engine: VRay
Post process: Photoshop
3D format: Sketchup 2015
Download: RAR File - 563,34 MB
Description
It's a pleasure to share with you an artistic representation about one of most importat pieces of Prehispanic culture in Mesoamerica: The Stone of the Sun, better known as Aztec Calendar, that is actually exposed as Principal piece at Anthropology National museum in Mexico city.
The Sculpture, represents the Aztec Cosmogony, that divides the universe evolution in diferents suns, each one whith their own cosmic era, and located in the center like a human face with a pedernal knife in his mouth , the fifth Sun Tonatiuh, the Sun deity, the era that actually we live.
The Stone is oriented to the dawn, half hidden under the surface, in a cave, that were sacred spaces because they believe that the caves were Access doors which led to the underworld. Tonatiuh, the Sun deity, demanded human sacrifices to wage their battles, both on the day and night and 2 snakes, grabbed on the Stone, accompany him From sunrise to sunset.
On the bottom, it's found a misteriuos piece, hidden under the water of the disappeared Texcoco Lake, the Moon deity Coyolxauhqui, that is fading for water falling drops, remembering us the immense inheritance that still lies hidden under the actual Mexico City.
The skulls, like human sacrifice consecuence, they found them under Snake domain, as a symbol of the constant flow of life, messenger of mother earth between the living and the dead, that provides and claim all the life in the world.
The scene is getting dark, the sun begin to be defeated by darkness, and yet, lie there firm and solemn, to challenge the darkness and emerge victorius again after the battle that takes place in the depth of darkness.
CREDIT 3d MODEL Only for stone
posted by LUIS DE LEON - NONE
August 25, 2017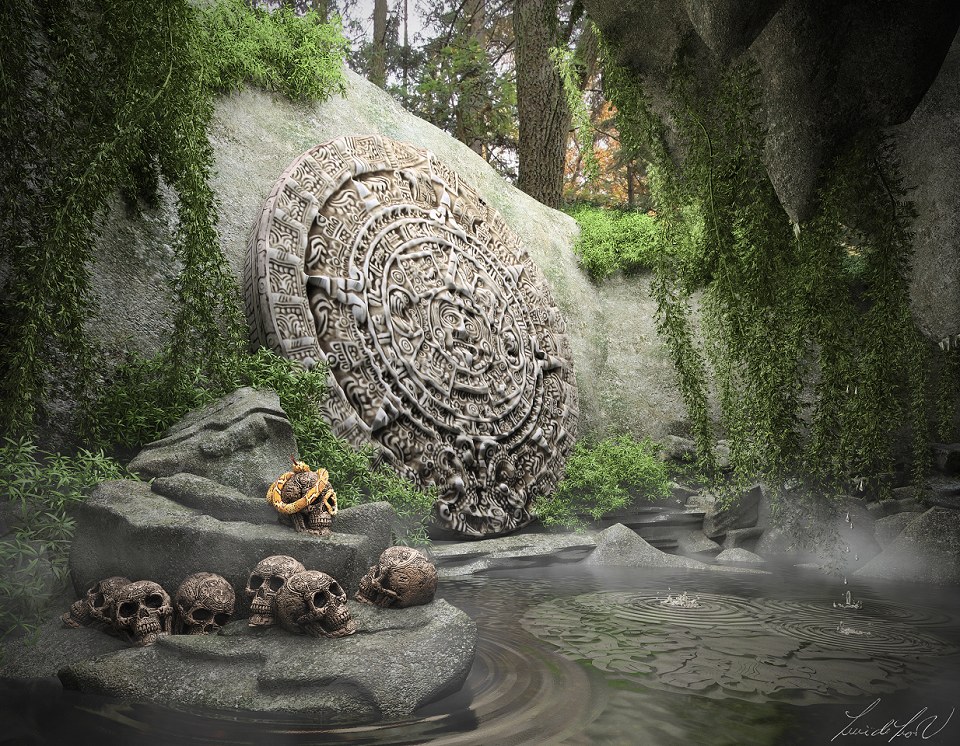 ARTIST GALLERY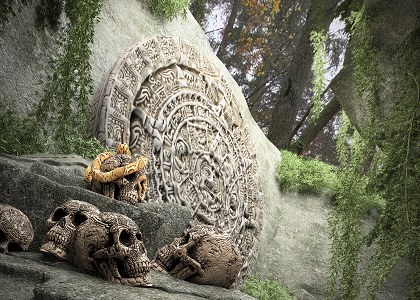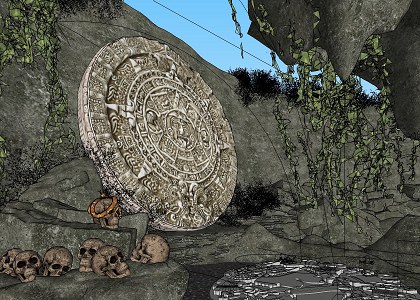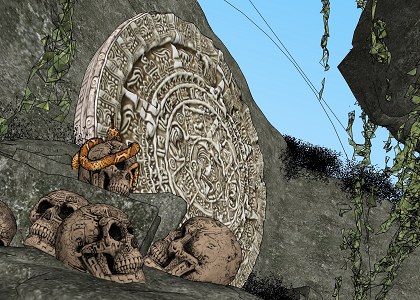 YOU MAY ALSO LIKE...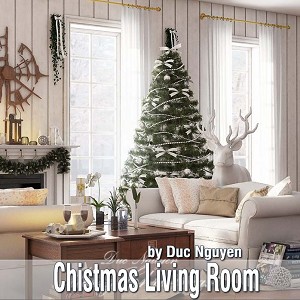 CHRISTMAS LIVI...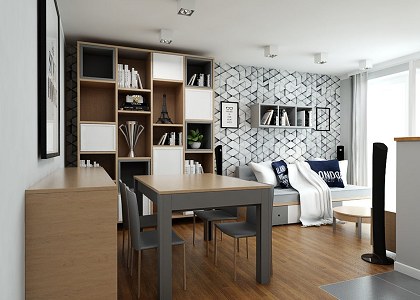 Gold horseshoe...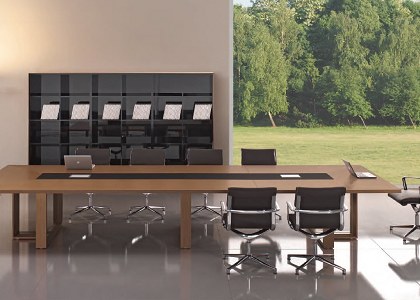 CONFERENCE TAB...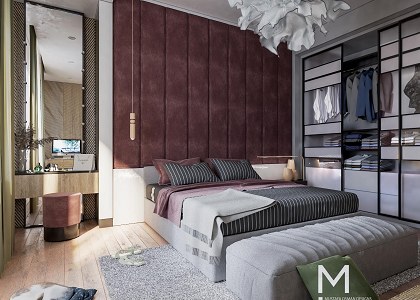 MODERN BEDROOM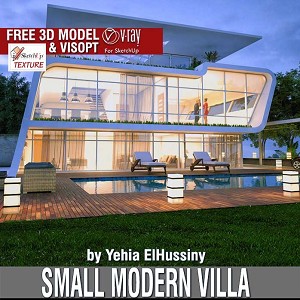 SMALL MODERN V...