FOREST HOUSE by Badreddine Grendi
Free 3D Model
by Badreddine Grendi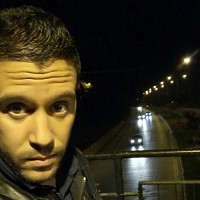 Designer Info
Profession: ARCHITECT
Algeria, ALGERIA
The scene include
- VISOPT - HDRI - TEXTURES
Technical Information
Rendering engine: SKETCHUP & VRAY FOR SKETCHUP 2.2
Post process: ADOBE PHOTOSHOP
3D format: Sketchup 8
Download: RAR File - 82,55 MB
Description
Hello guys
This is my 3rd model released on Sketchup Texture Club, it is modeled in sketchup 2015 and rendered by vray 2.0. but was made available in SketchUp 8 so that everyone can download it,

I included in the zip file archive, also the vray exterior Visopt of this scene, the IDRI and the textures that i have used here
This model is made to test outdoor lighting with the use of HDRI in Vray for sketchup
I hope to help people to have a better mastery of sketchup and Vray render
posted by Pedro Grendi
March 9, 2017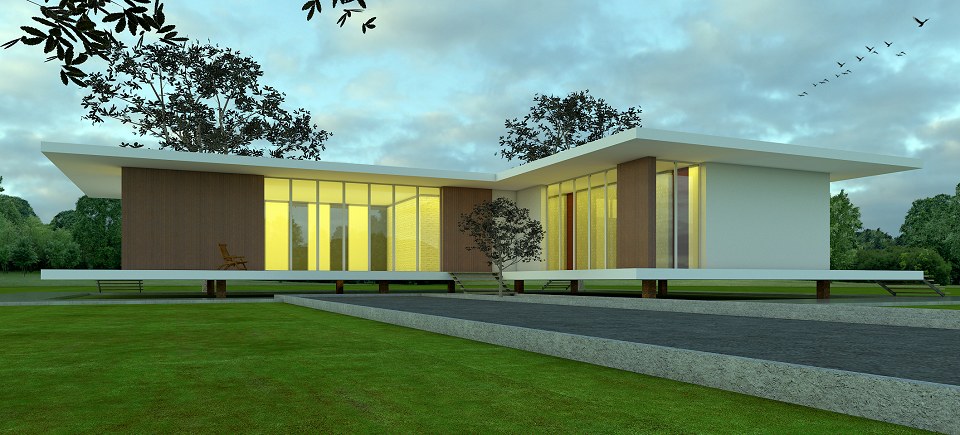 ARTIST GALLERY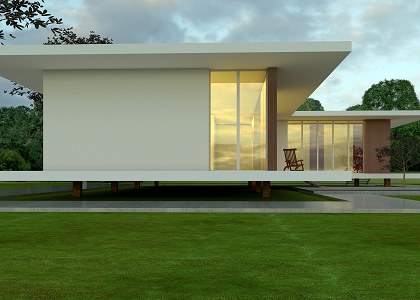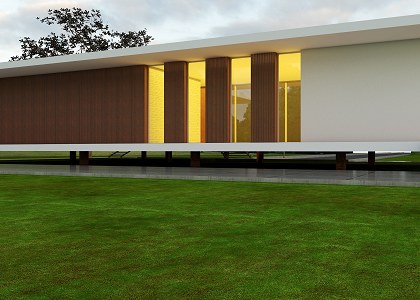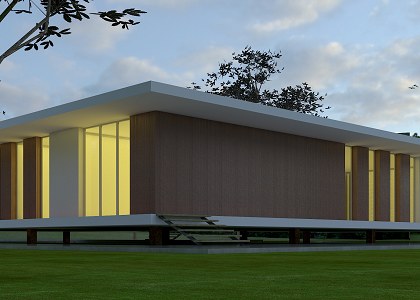 YOU MAY ALSO LIKE...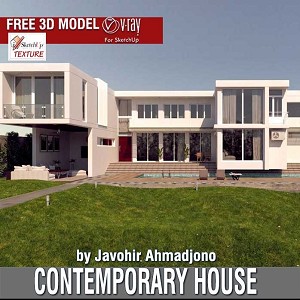 Contemporary H...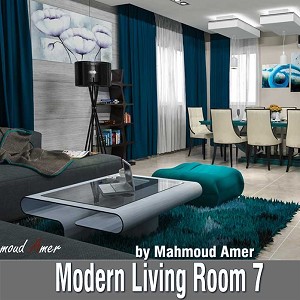 MODERN LIVING ...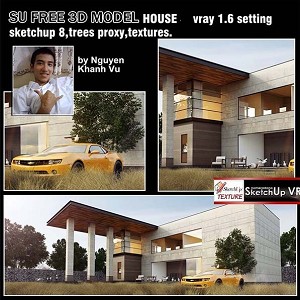 CONCRETE MODER...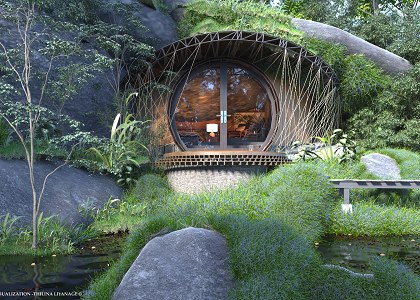 Concept-Eye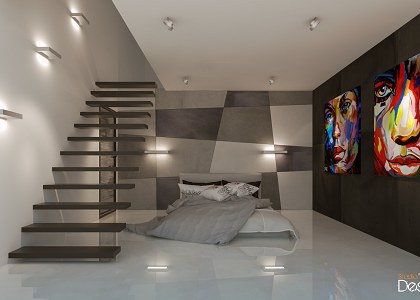 minimalistic b...