3D model & visuals by Thilina Liyanage
3D model & visuals by Thilina Liyanage
3D model & visuals by Thilina Liyanage
3D model & visuals by Thilina Liyanage
Luxury Canvas Tent by Thilina Liyanage
Free 3D Model
by Thilina Liyanage
Designer Info
Profession: 3D visualizer
Colombo, SRI LANKA
The scene include
- V-Ray proxy: Vray Lights
Technical Information
Rendering engine: vray next (vray 4.00)
Post process: Adobe Photoshop
3D format: Sketchup 2016
Download: RAR File - 139,92 MB
Description
Good morning to all of you
My latest design concept of "Canvas Tent "
Experience Starry night Skies, Luxurious Private Tent
3D model & visuals made with Sketchup 2018, rendered with Vray 4 and Adobe Photoshop post
Note: Proxy trees are not included
process. Special thanks to 3D warehouse.com for the furniture's.
Rendered With GPU Rendering By Gforce GTX 1050 Ti 4GB Graphic Card
I spend so much times for detailing this project,so please respect and Keep the terms of use,
Paragraph 5 -
3D MODELS TERMS OF USE
points 5.1 - 5.2 - 5.3
For modeling, lights, material, render and post processing settings watch my youtube Tutorial belowe
For more projects like this, follow me on Behance
posted by Thilina Liyanage
May 6, 2020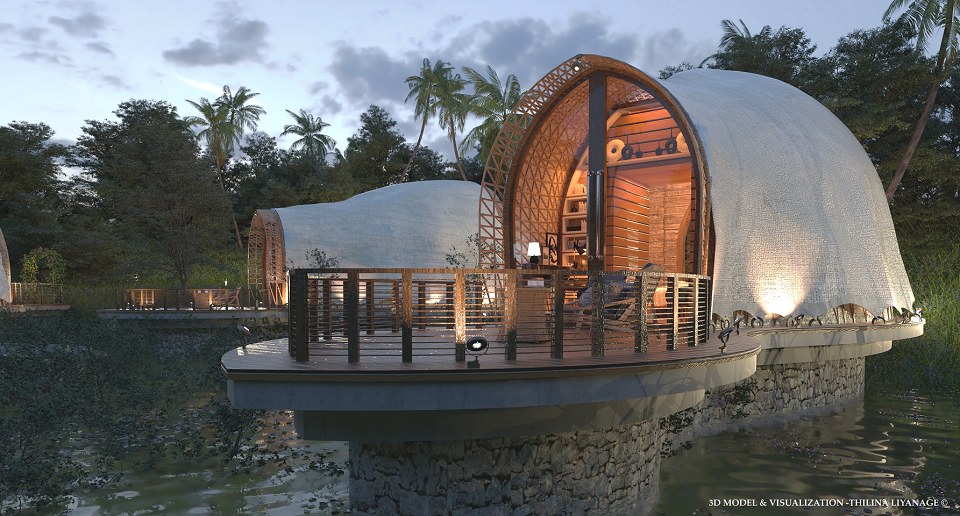 ARTIST GALLERY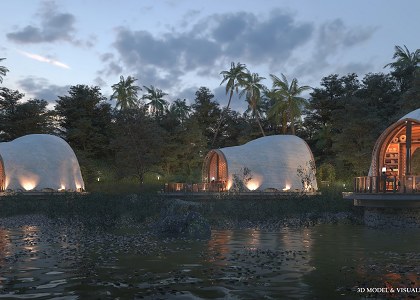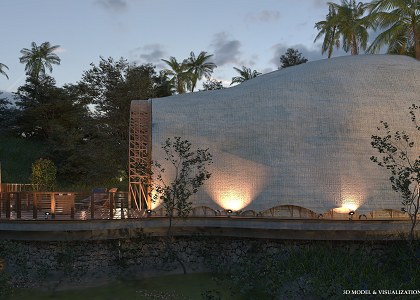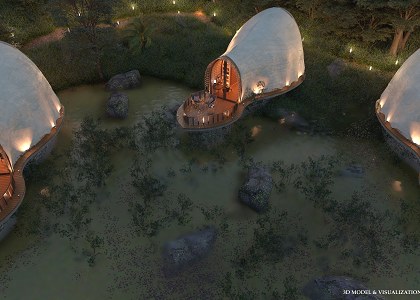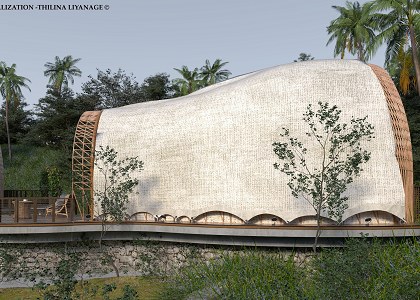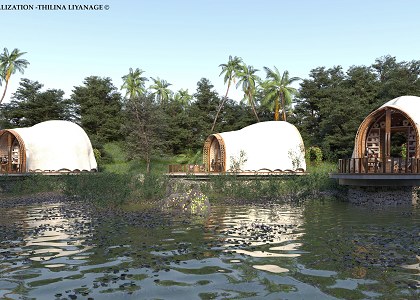 YOU MAY ALSO LIKE...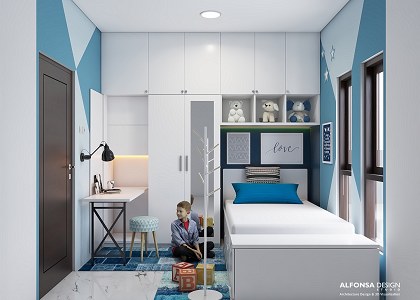 Boy's BEDROOM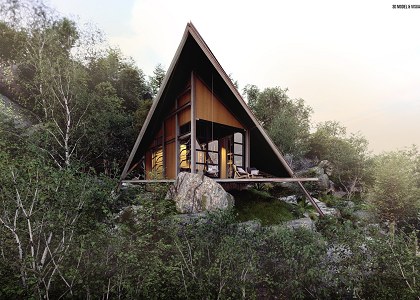 Arrow Concept ...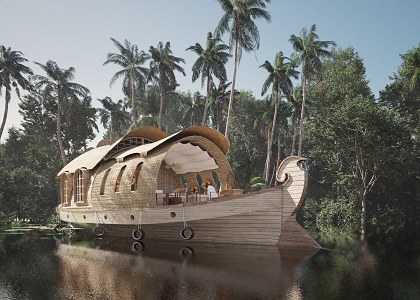 Kerala Housebo...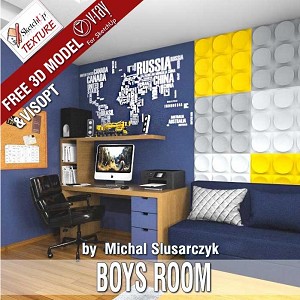 BOY'S ROOM & V...

SMALL TREES 4