Design & visualization by Thilina liyanage
Design & visualization by Thilina liyanage
Design & visualization by Thilina liyanage
Design & visualization by Thilina liyanage
Concept-Eye by Thilina Liyanage
Free 3D Model
by Thilina Liyanage
Designer Info
Profession: 3D visualizer
Colombo, SRI LANKA
Technical Information
Rendering engine: vray next
Post process: Adobe Photoshop
3D format: Sketchup 2016
Download: RAR File - 105,18 MB
Description
Hi everyone
In this file i shard my model concept of human eye,its a rock cave eco friendly hotel room.
3D model made with sketchup 2018 and rendered with vray next.
Some trees and furniture's takedfrom 3D warehouse
I included the tutorial file for how to place the grass and trees with furtool. The file not includ proxy trees and plants.
Hope you like it.......!!!
I remind you that before using our 3D models, I invite you to read and respect our terms of use - Paragraph 5 - 3D MODELS TERMS OF USE
points 5.1 - 5.2 - 5.3

Posted by Thilina Liyanage
March 2, 2020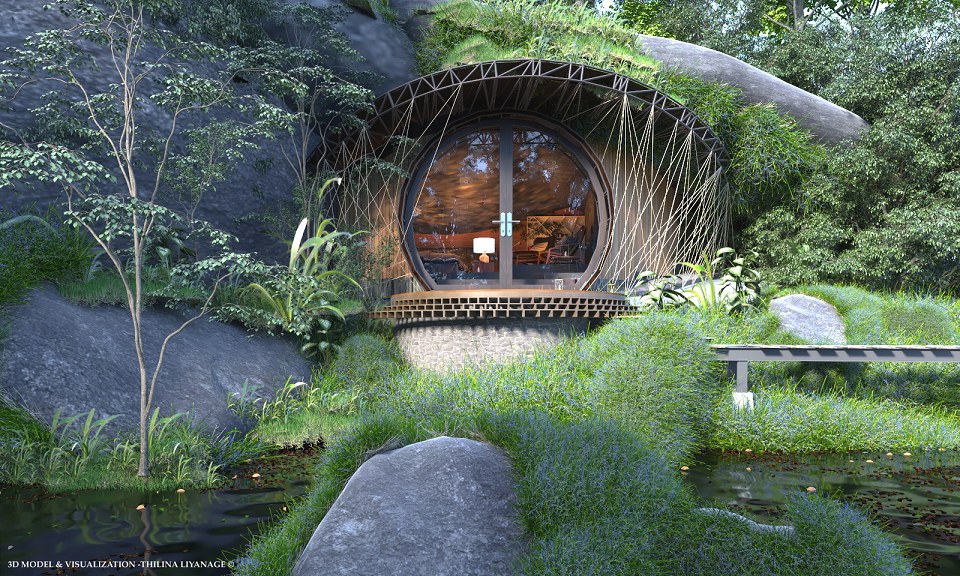 ARTIST GALLERY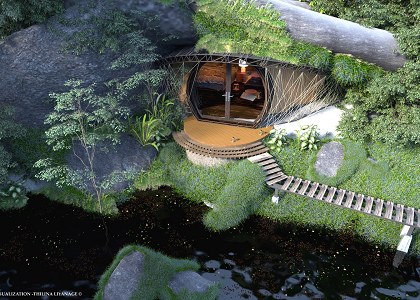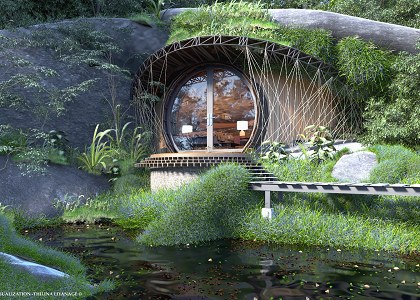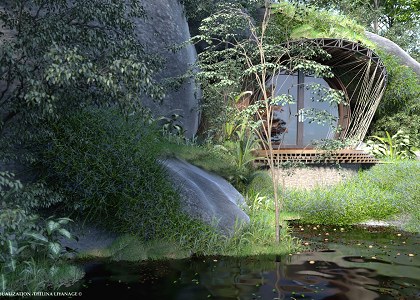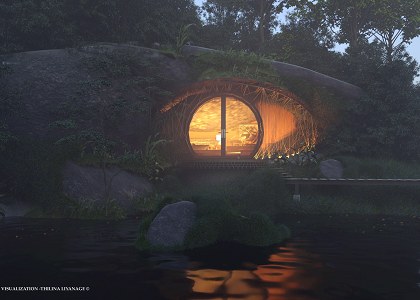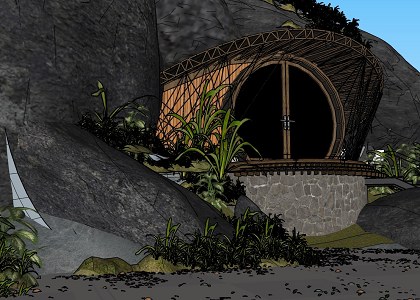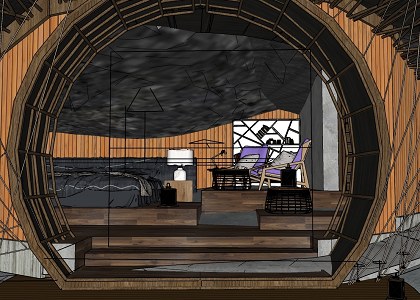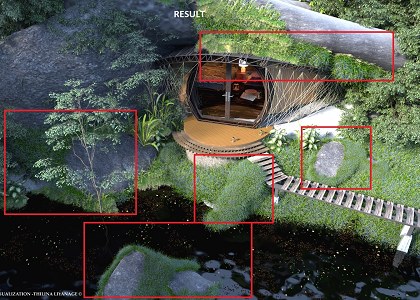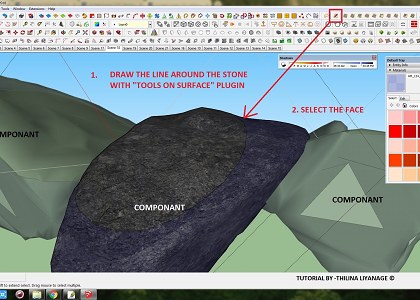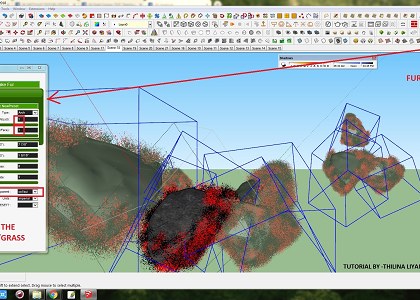 YOU MAY ALSO LIKE...
modern simple ...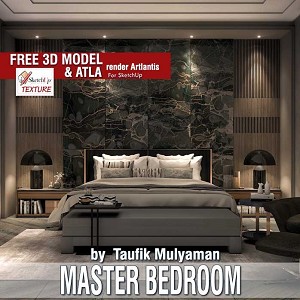 Master bedroom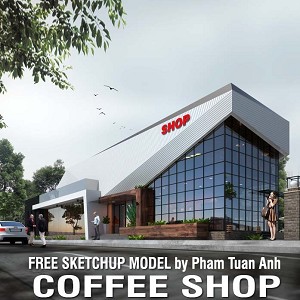 COFFEE SHOP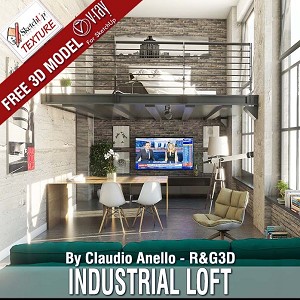 Industrial Lof...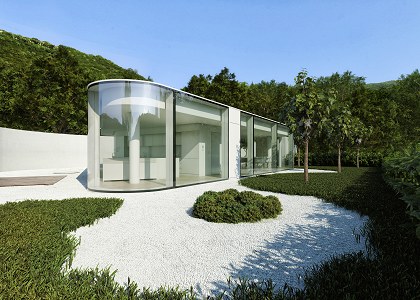 LUGANO HOUSE &...