visualization and design by Anand Raval
visualization and design by Anand Raval
visualization and design by Anand Raval
Main door & Visopt by anand raval
Free 3D Model
by anand raval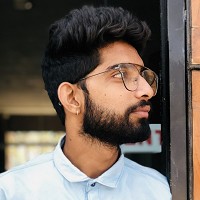 Designer Info
Profession: student of I.D
surat, INDIA
The scene include
- VISOPT - IES Light - textures
Technical Information
Rendering engine: vray 3.4
Post process: photoshop cc 2017
3D format: Sketchup 8
Download: ZIP File - 120,81 MB
Description
I'm happy to share my 3D model, created in sketchup 2017, and rendered with Vray 3.4 for sketchup.
I included in the zip file, the vray 3.4 interior Visopt , ies light and texture
I hope will be helpful for our CG artist community.
I hope you enjoy it and I hope it can be useful to practice with Vray 3.4 for sketchup,
A cordial greeting to all.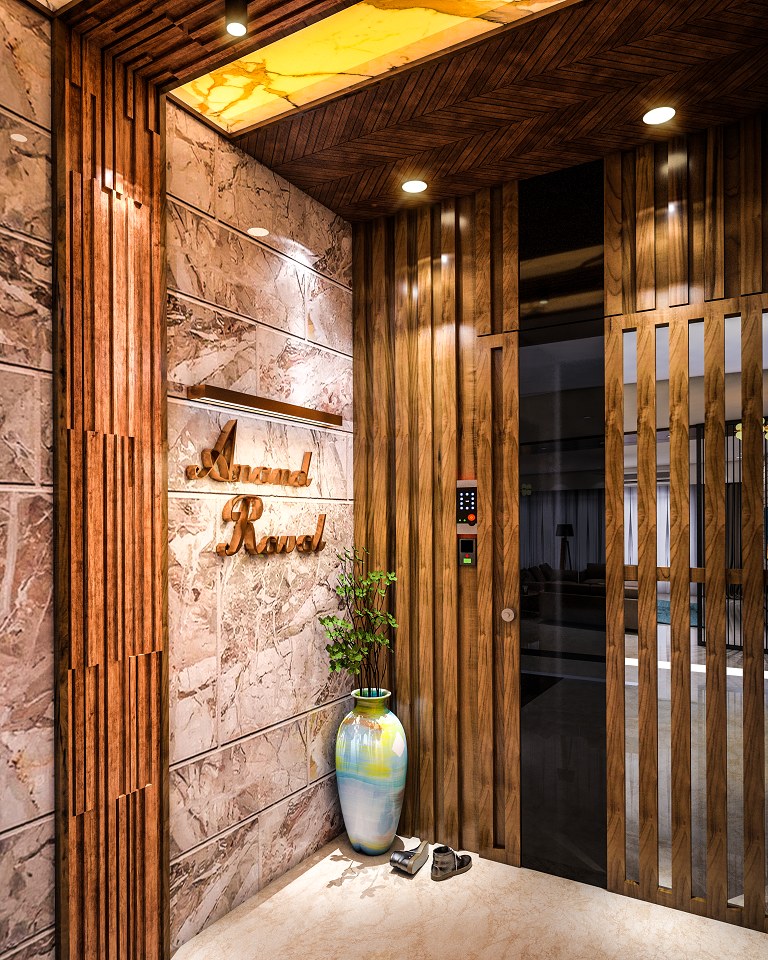 ARTIST GALLERY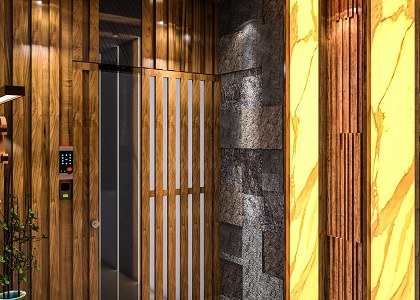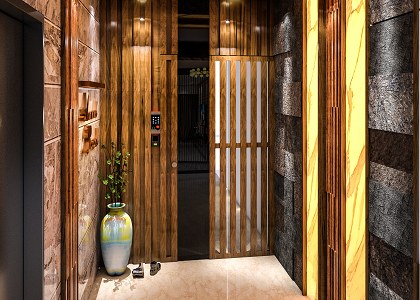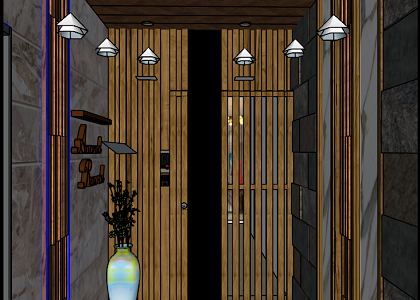 YOU MAY ALSO LIKE...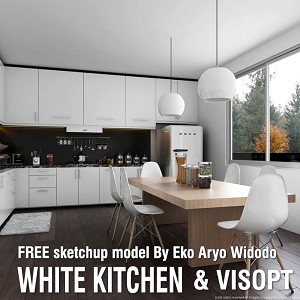 WHITE KITCHEN ...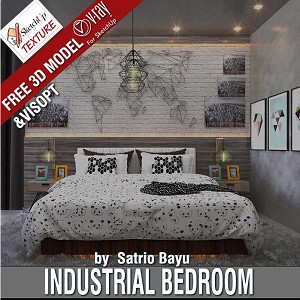 Industrial Be...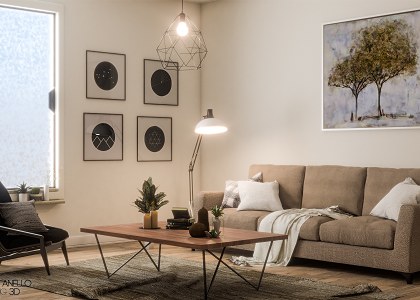 Interior Froze...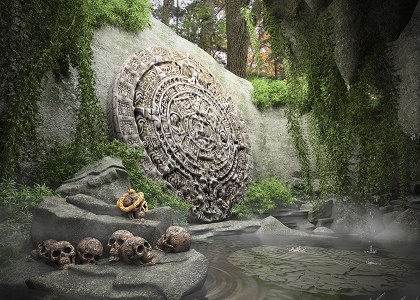 Piedra del Sol...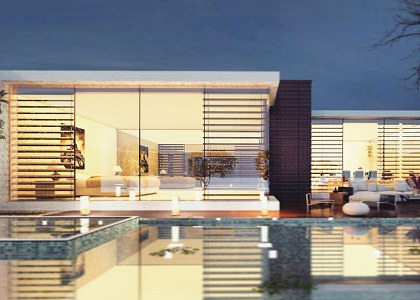 Modern Villa D...