MODERN KITCHEN & visopt by Than Nguyen
Free 3D Model
by Than Nguyen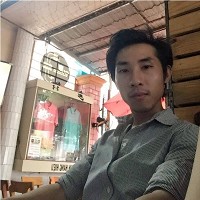 Designer Info
Profession: Designer
HO CHI MINH, VIETNAM
The scene include
- VISOPT
Technical Information
Rendering engine: Vray 2.0
Post process: Photoshop cc 2015
3D format: Sketchup 8
Download: ZIP File - 104,84 MB
Description
A fantastic 3d model shared by Than Nguyen, really well done !
It is an spacious modern kitchen modeled in sketchup with a style, industrial design, very well balanced. Excellent choice of colors and the combination of materials which gives it an elegant appearance, despite the simplicity of the elements.
The 3D model is available in SketchUp 8, complete with all the textures, with vray interior VIsopt of this beautiful scene,
Congratulations Than Nguyen , and thank you very much for this excellent contribution to our community. !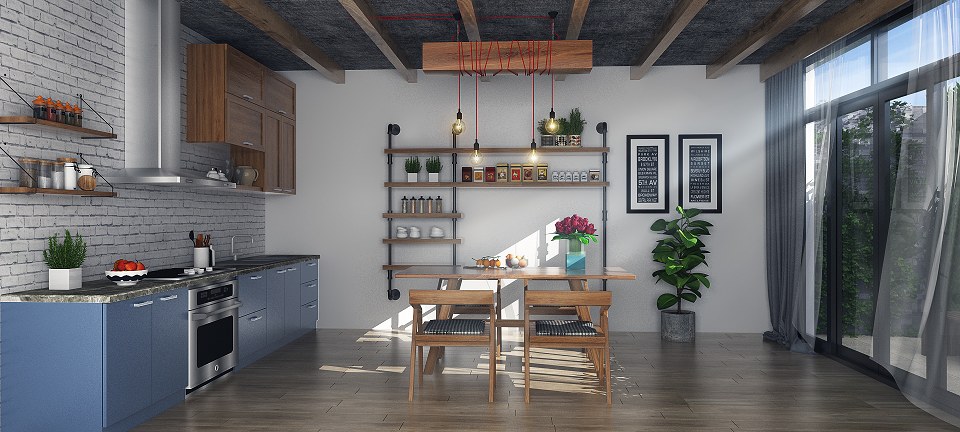 ARTIST GALLERY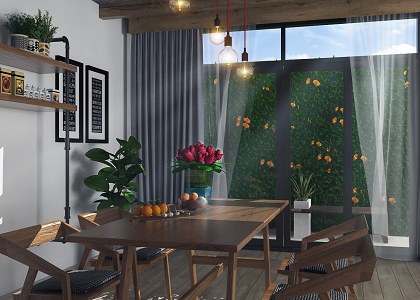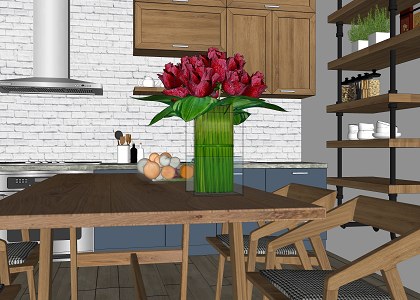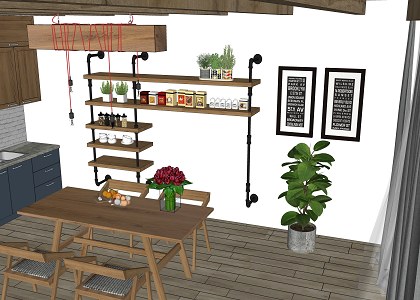 YOU MAY ALSO LIKE...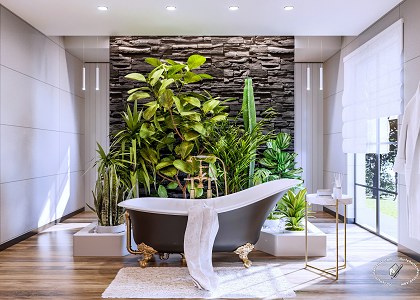 A garden in th...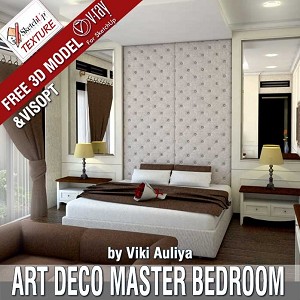 Art Deco Maste...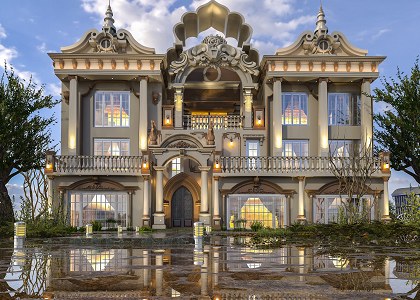 CLASSIC VILLA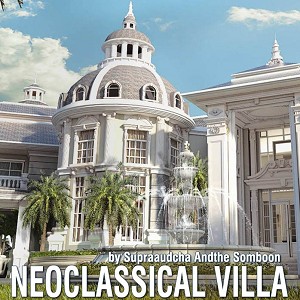 NEOCLASSICAL V...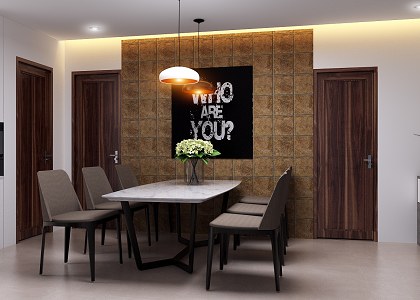 KITCHEN AND DI...