River Front Villa by Thilina Liyanage
Free 3D Model
by Thilina Liyanage
Designer Info
Profession: 3D visualizer
Colombo, SRI LANKA
The scene include
- Lumion 10 Render Effects
Technical Information
Rendering engine: Lumion 10
Post process: Adobe Photoshop
3D format: Sketchup 2016
Download: RAR File - 570,55 MB
Description
Here is the step by step tutorial
This Video Shows How To Make Villa With Sketchup plugins, Rendering With lumion 10, And Post processing With Adobe Photoshop. Hope You Like It....!!
Please, by using this 3d model follow the terms of use,
Paragraph 5 - 3D MODELS TERMS OF USE points 5.1 - 5.2 - 5.3
A cordial greeting to all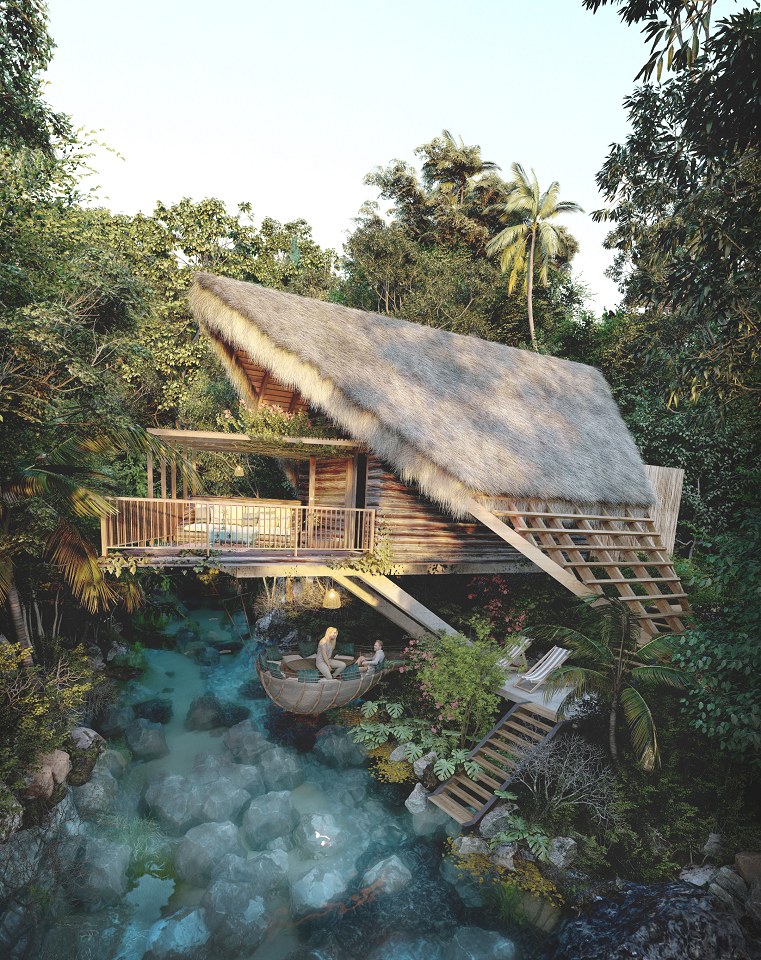 ARTIST GALLERY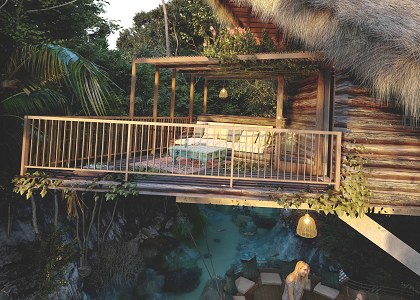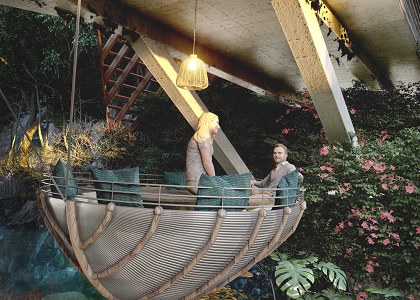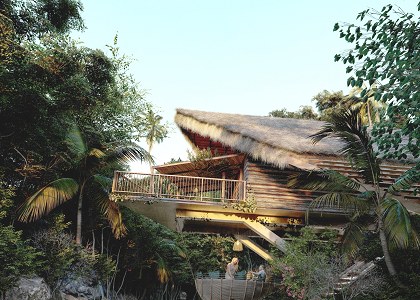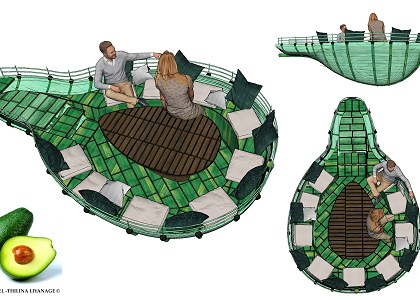 YOU MAY ALSO LIKE...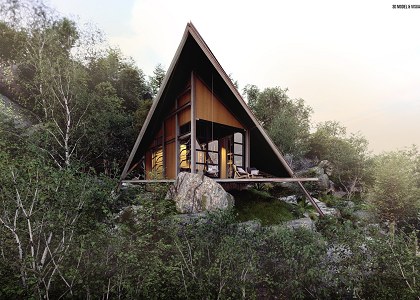 Arrow Concept ...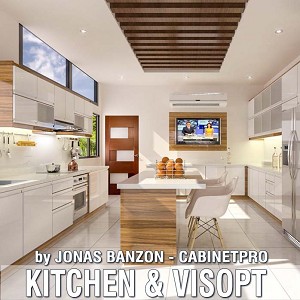 two tone kitch...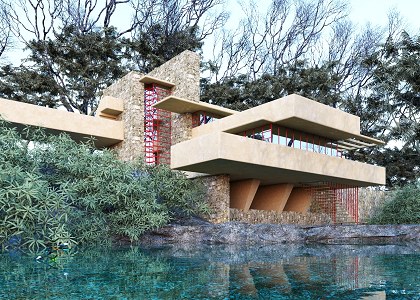 Fallingwater h...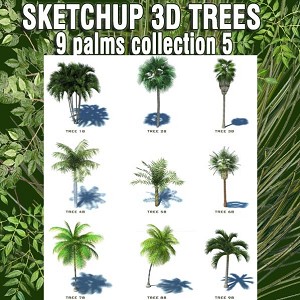 9 PALMS 3D COL...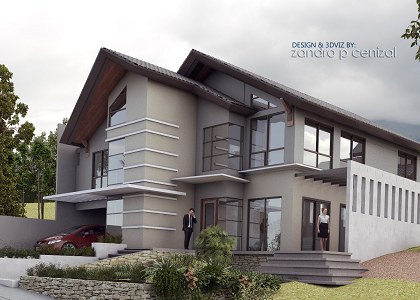 THE HOUSE ON T...