Main scene with all the components render by Wellington Ferrera
Side scene with another bathroom angle render by Wellington Ferrera
view extracted from sketchup model by Wellington Ferrera
Master Bathroom by WELLINGTON FERREIRA
Free 3D Model
by WELLINGTON FERREIRA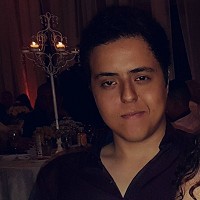 Designer Info
Profession: INTERIOR DESIGN
Company: NOXUS RENDERS
INDAIATUBA, BRAZIL
The scene include
- VISOPT - HDRI
Technical Information
Rendering engine: VRay 2.0
Post process: Photoshop CS6
3D format: Sketchup 8
Download: RAR File - 135,59 MB
Description
Hello Hello everybody
I share this refined 3d model master bathroom, modeled with care in the smallest details that result in a beautiful and striking image. The orginal model is done in sketchup 2016, but was made available in SketchUp 8 so that everyone can download it,
Using vray natural lighting with HDRI and vray Dome Light, I was able to create a harmonious and warm environment.
I included in the zip file archive, also the vray interior Visopt and the IDRI used in this scene.
I hope that my contribution can be useful for users of our community
Greetings to all, Wellington Ferrera
Posted by
Wellington Ferrera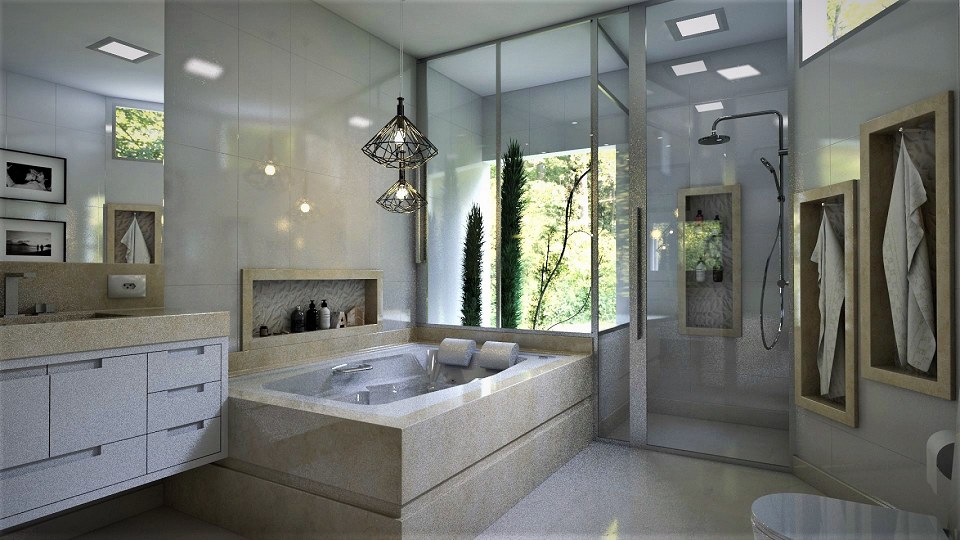 ARTIST GALLERY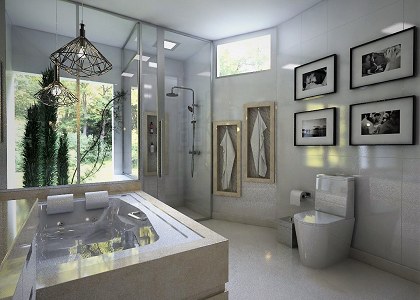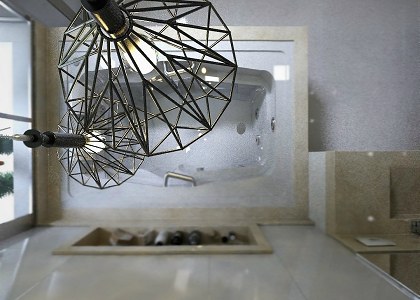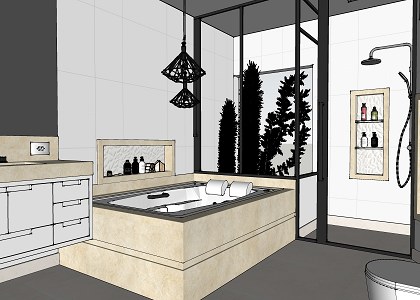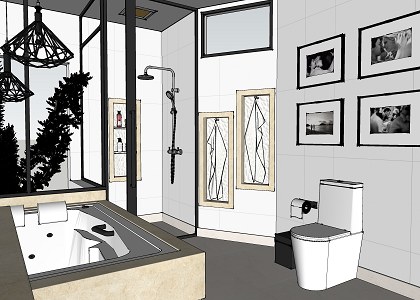 YOU MAY ALSO LIKE...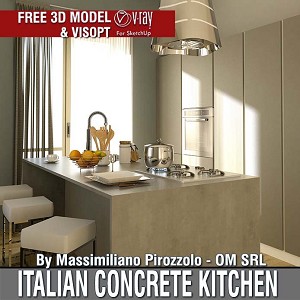 Kitchen Italia...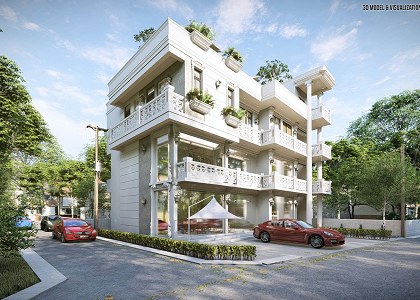 Commercial-Res...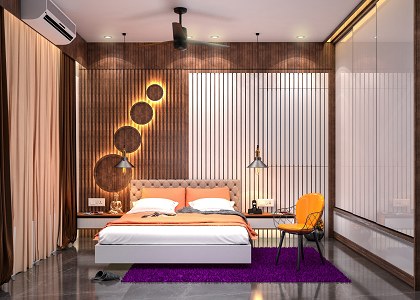 Masterbedroom ...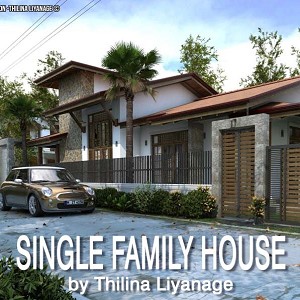 SINGLE FAMILY ...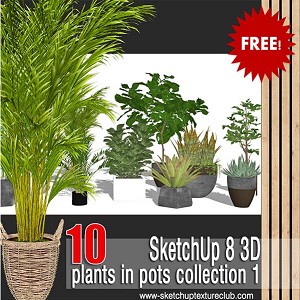 10 SketchUp 3D...