Wood Kitchen by Eko Aryo Widodo
Free 3D Model
by Eko Aryo Widodo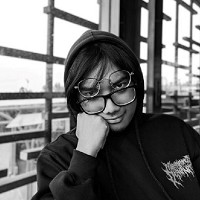 Designer Info
Profession: 3D Artist Visualizer / Interior Designer
Company: LIVING PLUS
Semarang, INDONESIA
Technical Information
Rendering engine: Vray 2.00
Post process: Adobe Photoshop CC
3D format: Sketchup 8
Download: ZIP File - 106,64 MB
Description
Many thanks to Aryo Widodo for this nice small kitchen sketchup 3d model
done with light wood, and lacquered doors in white matt ,
The scene 3d, is studied in every detail, with an excellent balance of color that returns an environment bright, and spacious, despite being located in a very small space but very well exploited.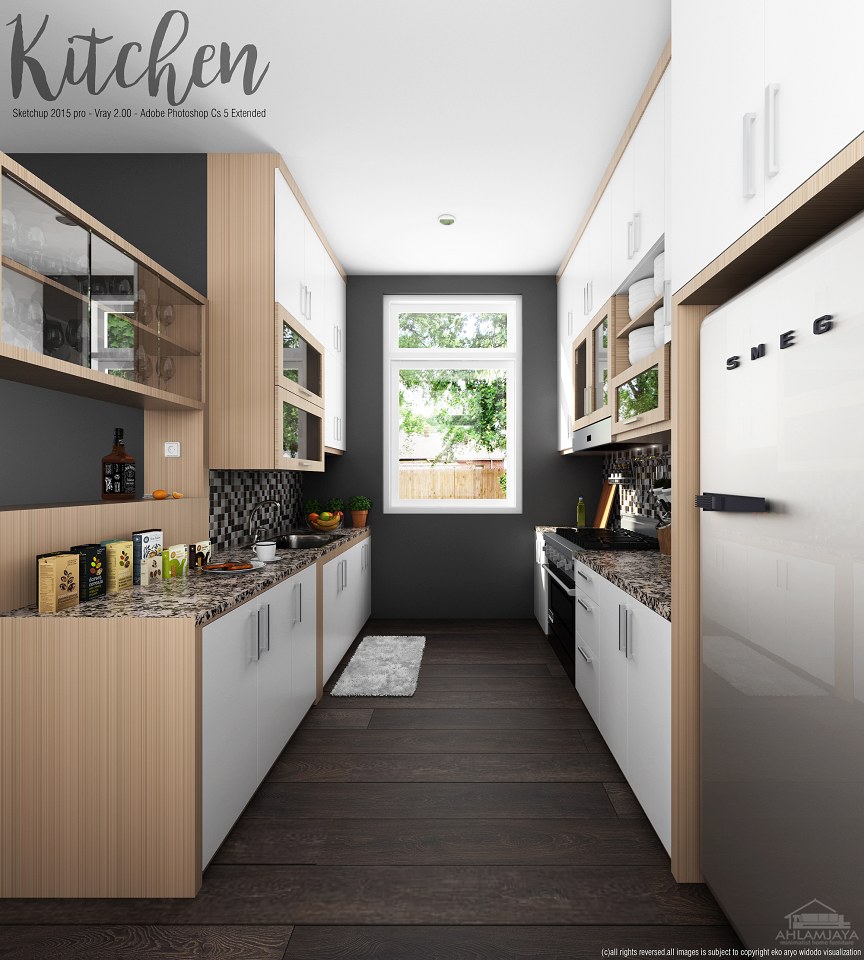 ARTIST GALLERY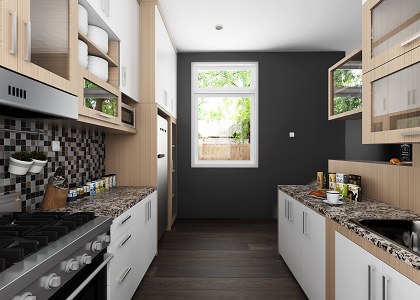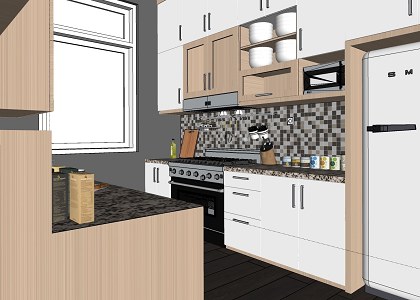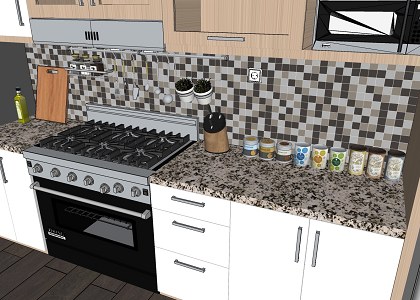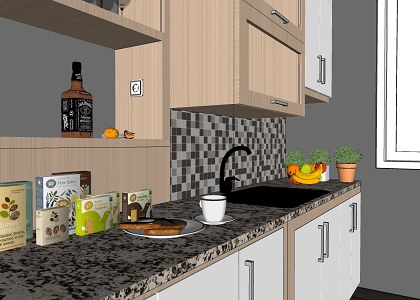 YOU MAY ALSO LIKE...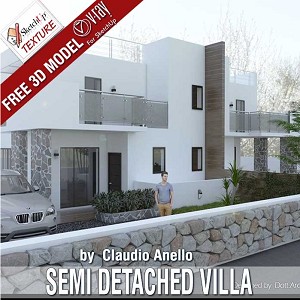 Semi detached ...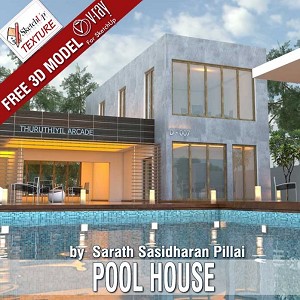 POOL HOUSE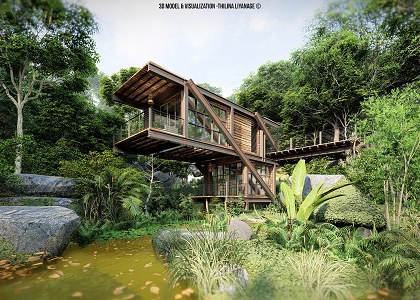 Eco House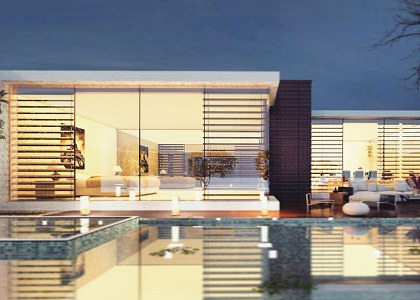 Modern Villa D...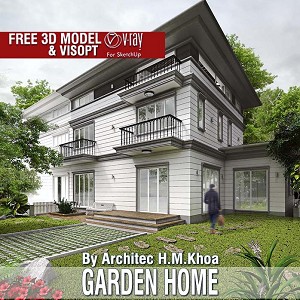 Garden Home By...