scene 1 design and visualization by Thilina Liyanage
scene 2 design and visualization by Thilina Liyanage
scene 3 design and visualization by Thilina Liyanage
scene 4 design and visualization by Thilina Liyanage
Arrow Concept - Chalet by Thilina Liyanage
Free 3D Model
by Thilina Liyanage
Designer Info
Profession: 3D visualizer
Colombo, SRI LANKA
The scene include
- Lumion FX
Technical Information
Rendering engine: Lumion 9
Post process: Adobe Photoshop
3D format: Sketchup 2016
Download: RAR File - 341,75 MB
Description
Hello everyone
This Is a my concept for a small chalet equipped with one bedroom only, made with sketchup.

NOTE: the file is available in sketchup 2018 and and includes with Lumion FX settings.
By downloading my 3D model, you can follow my tutorial below to practice.
Remember to respect the terms of use for 3D models that you can see by
clicking here

For Lumion 9 Exterior render & material settings for night scene and post processing steps by step , watch my youtube video tutorial below


For Vray Next for sketchup: you can get idea about "Vray Next For Sketchup" material settings, light settings, render settings & post processing steps with Adobe Photoshop, watch my youtube video tutorial below
Thilina Liyanage
december 27, 2019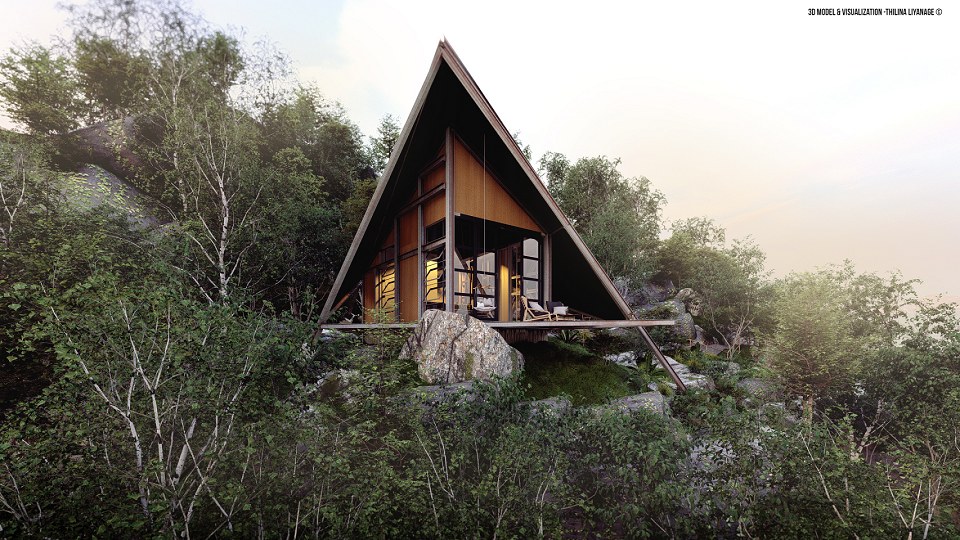 ARTIST GALLERY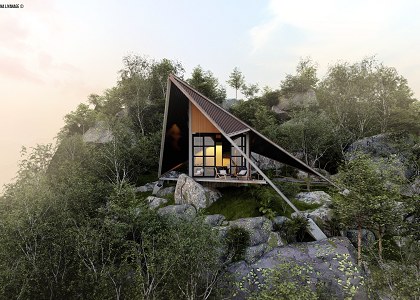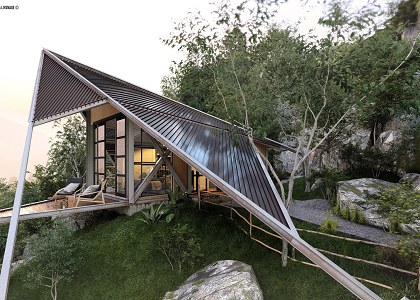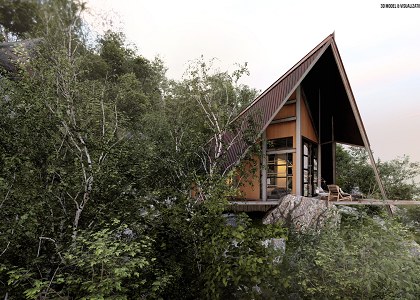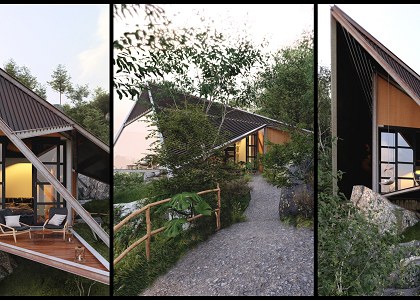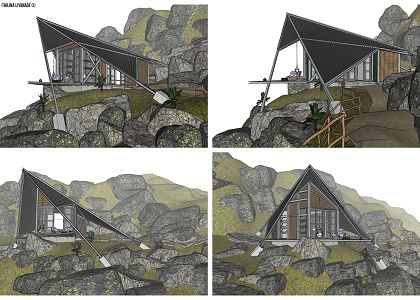 YOU MAY ALSO LIKE...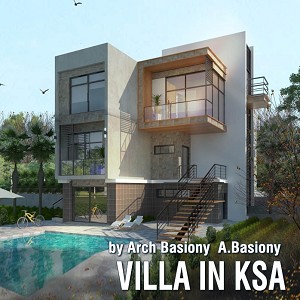 Villa in KSA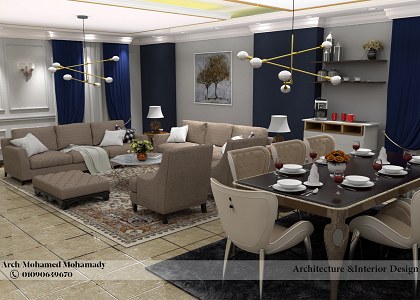 Neo Classic Re...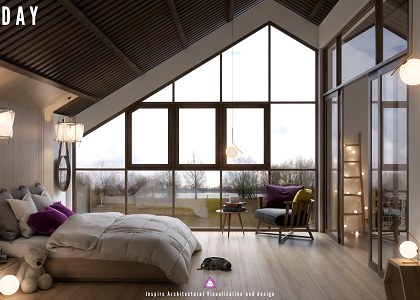 NEW DAY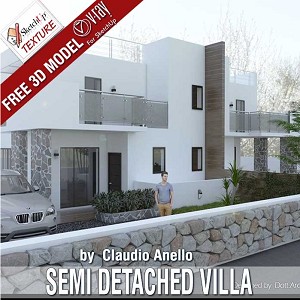 Semi detached ...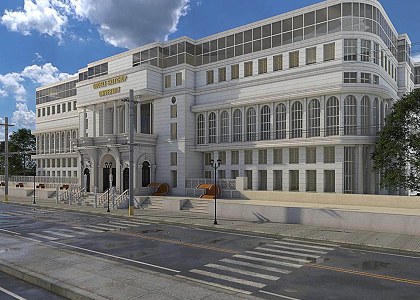 street