Vray render by ELREFAEY DESIGN STUDIO
Vray render by ELREFAEY DESIGN STUDIO
Vray render by ELREFAEY DESIGN STUDIO
Vray render by ELREFAEY DESIGN STUDIO
Dining Room and Visopt by Architect Basiony Ahmed Elrefaey
Free 3D Model
by Architect Basiony Ahmed Elrefaey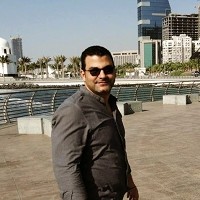 Designer Info
Profession: Owner and Founder at ARAB INNOVATOR ARCHITECTS ( A I A )
Company: ARAB INNOVATOR ARCHITECTS
Cairo, EGYPT
The scene include
- VISOPT - IES Light - PSD
Technical Information
Rendering engine: Render By Vray 2.0
Post process: Dining Room
3D format: Sketchup 2015
Download: RAR File - 316,37 MB
Description
Nice 3d sketchup model shared by Arch Basiony A.Basiony
it is a DINING ROOM, finished in different materials: wood, glass, and wall panels with fabric finishing.
The model also contains beautiful furniture in 3d, lighting and exterior landscape, complete of vray visopt
Thank you very much for this nice sharing, and look forward to your render test, which you can load into our working group,
www.elrefaeydesignstudio.ulcraft.com
posted by Arch Basiony A.Basiony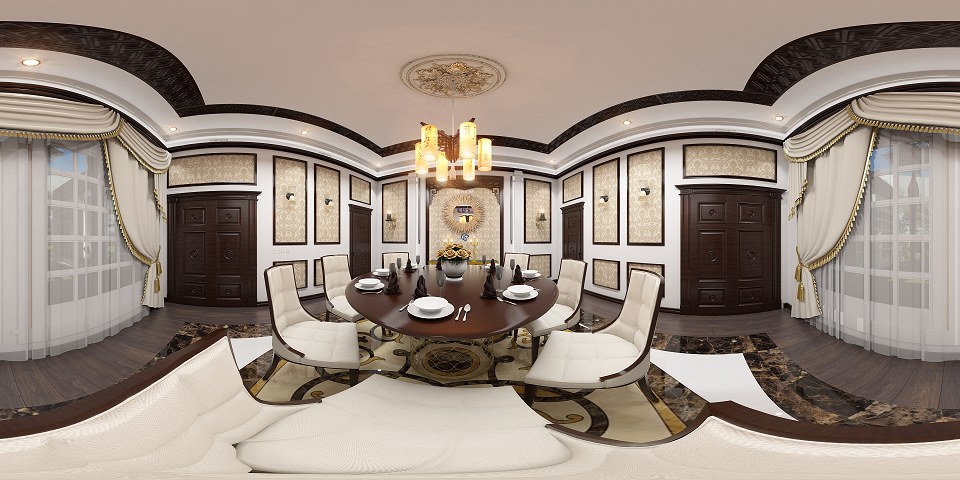 ARTIST GALLERY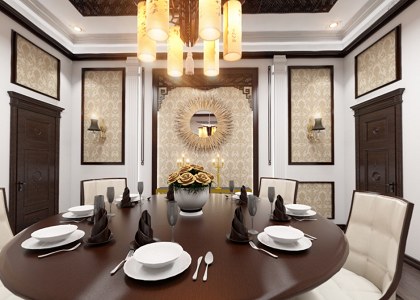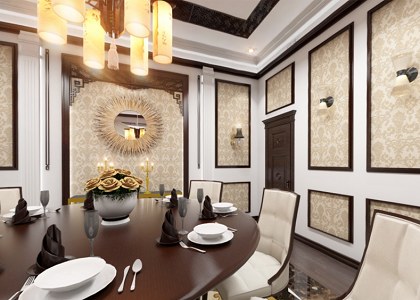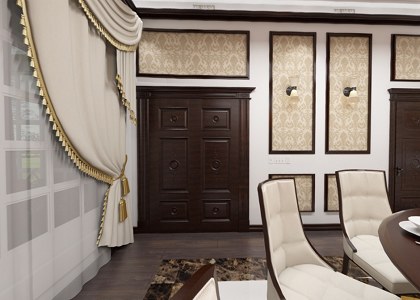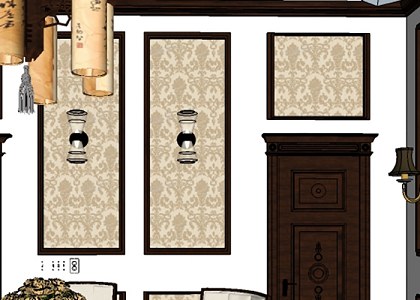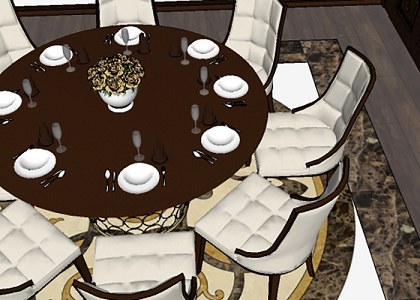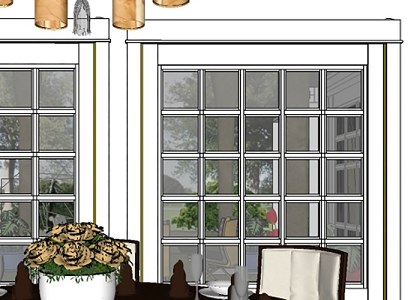 YOU MAY ALSO LIKE...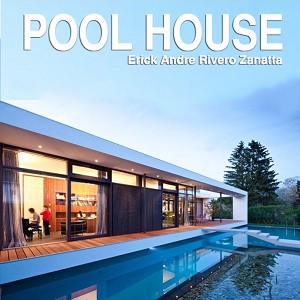 POOL HOUSE & V...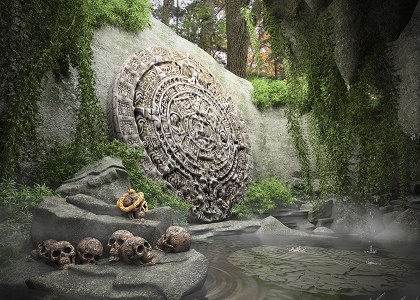 Piedra del Sol...

Villa in the f...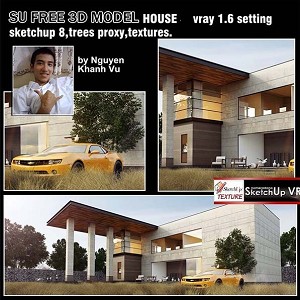 CONCRETE MODER...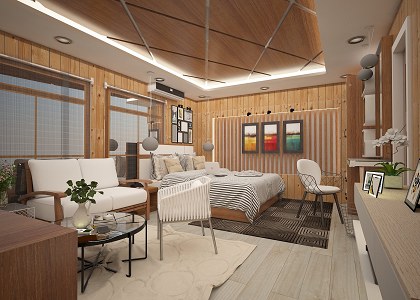 COTTAGE INTERI...