Loft vray render by John Cedric Gomez Macabantad
vray render test by Cedie Alexis V.Atienza
Loft room - sketchup extract
MODERN LOFT & VISOPT by John Cedric Gomez Macabantad
Free 3D Model
by John Cedric Gomez Macabantad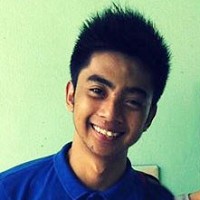 Designer Info
Profession: Architect interior design
Tarlac, PHILIPPINES
The scene include
- VISOPT
Technical Information
Rendering engine: Vray 2.0
Post process: Photoschop
3D format: Sketchup 2013
Download: ZIP File - 60,48 MB
Description
I think you'll all agree in defining this render excellent. The author is the young architect and interior design John Cedric Gomez Macabantad to the City of Tarlac is a first class city in the province of Tarlac, Philippines.
We are happy to share the 3d model of the scene, modeled in sketchup 2013, that represents is a mini apartment: on the right you can see the bedroom on the left and the small living room.

The model is complete with vray Visopt and textures and ready to be rendered with vray 2.0. A special note deserves the lighting technically perfect, as is the view that you can see out the window with light tones and soft that emphasize the perspective. Thanks so much John -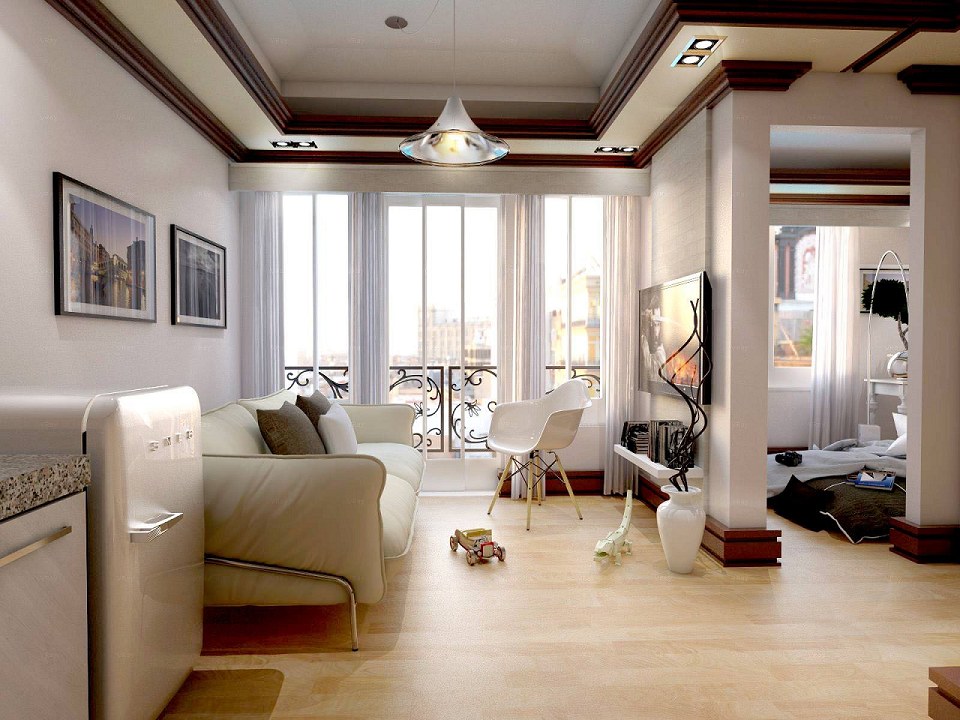 ARTIST GALLERY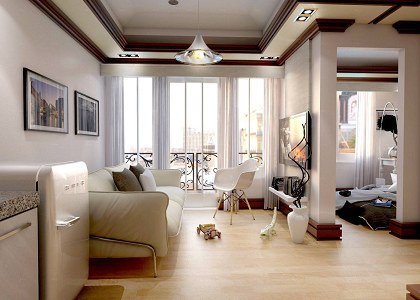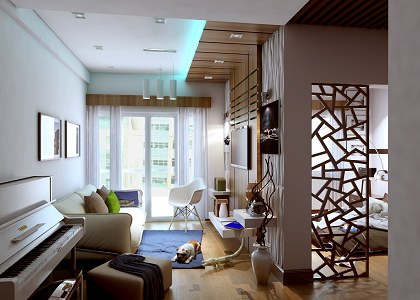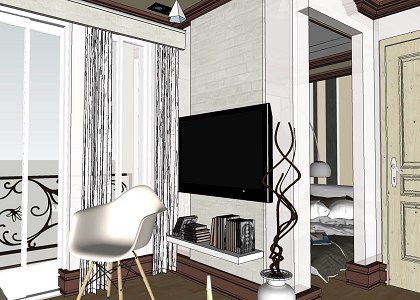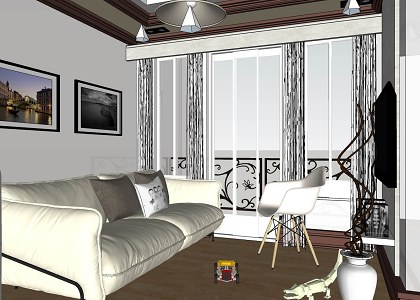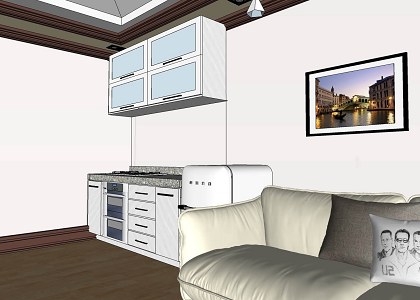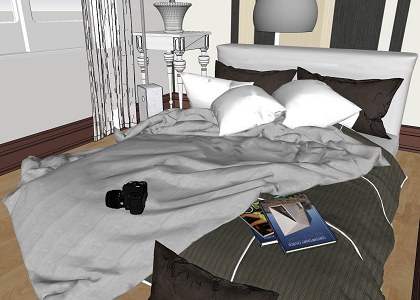 YOU MAY ALSO LIKE...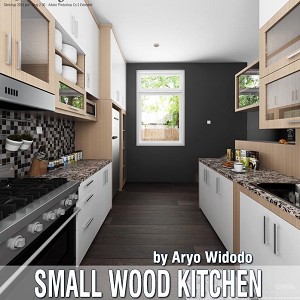 Wood Kitchen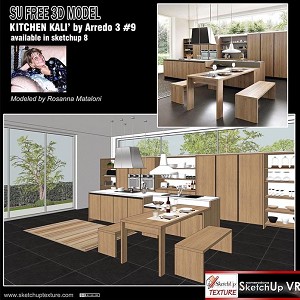 MODERN KITCHEN...

Small Kitchen ...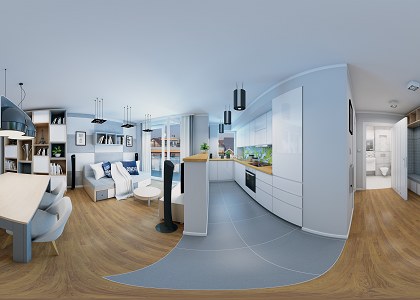 "dirty honey" ...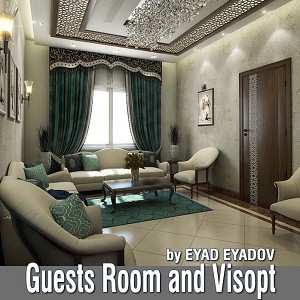 Guests Room