Water Side Building and Visopt by olanrewaju shem
Free 3D Model
by olanrewaju shem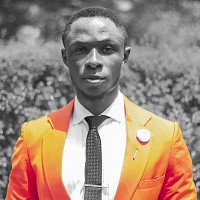 Designer Info
Profession: Architect & Designer
Company: Larryshem
lagos, NIGERIA
The scene include
- VISOPT
Technical Information
Rendering engine: SketchUp Vray
Post process: Photoshop, Picasa
3D format: Sketchup 8
Download: RAR File - 57,12 MB
Description
This nice 3d model , is a courtesy of OLANREWAJU SHEM, available in #sketchup 8, complete with all textures, vray setting rectangular light, dome light , and v-ray Visopt used in this scene.
For those who want to explore how to use the dome light function, click here to consult V-Ray for SketchUp manual with tutorials and parameters
A big thanks for this nice contribution!
author's notes
To see more works, follow us on Facebook (www.facebook.com/sennylarry), on Instagram (@larryshem)
This model was done in SketchUp with the goal to design a contemporary water side building.
Thank you for all SketchUp Texture team for allowing us to learn more and more about SketchUp (and Vray).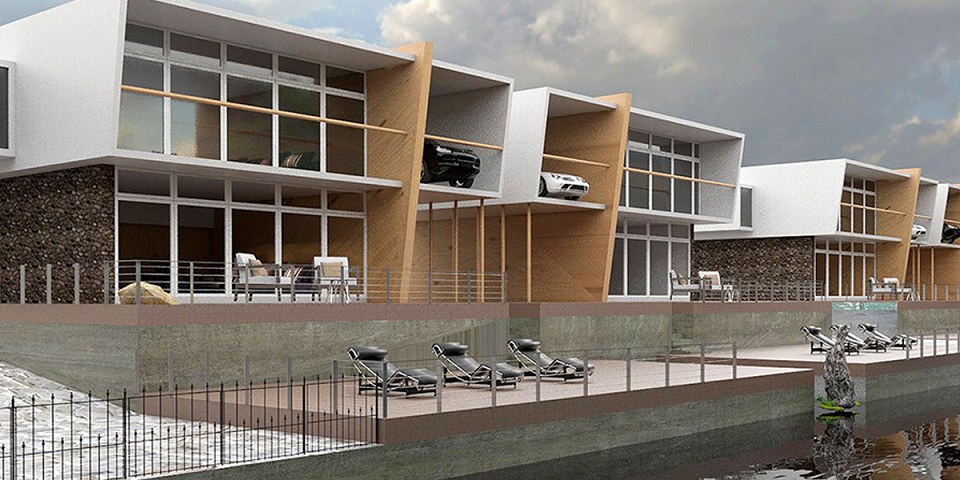 ARTIST GALLERY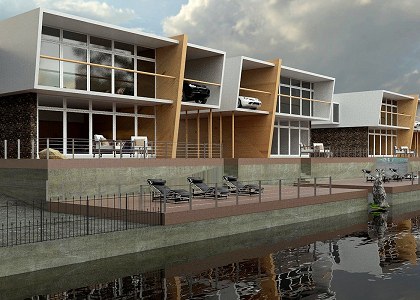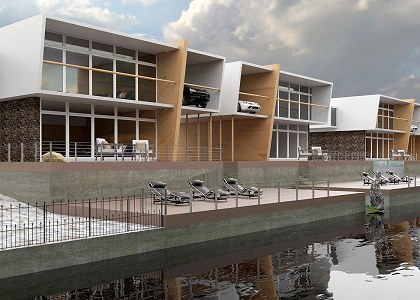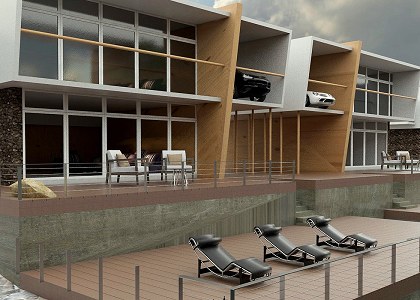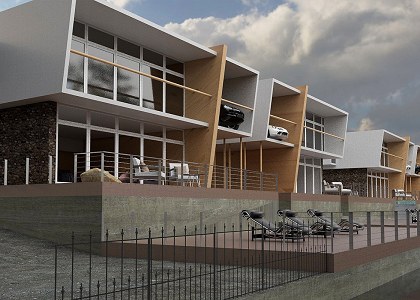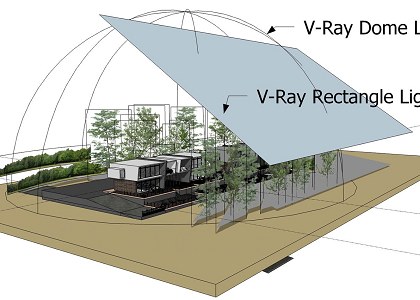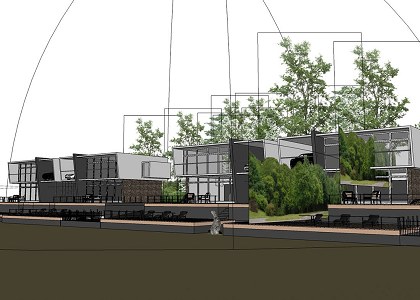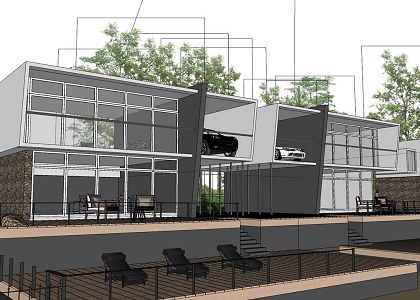 YOU MAY ALSO LIKE...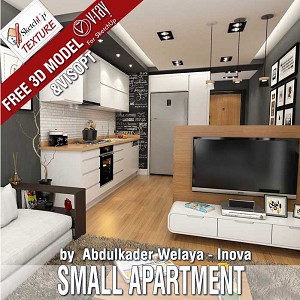 Small apartmen...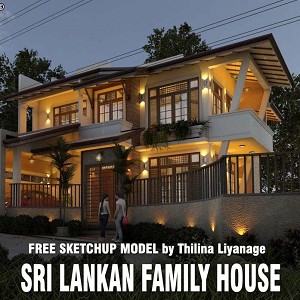 SRI LANKAN FAM...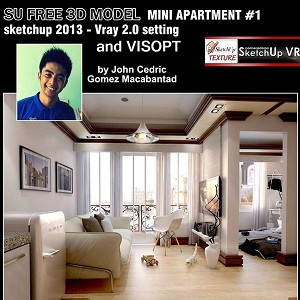 MODERN LOFT & ...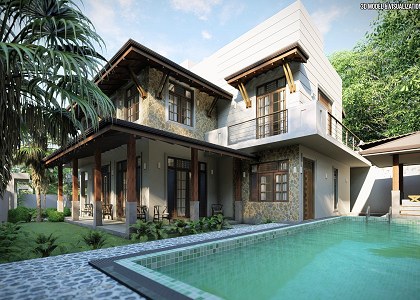 House -Colombo...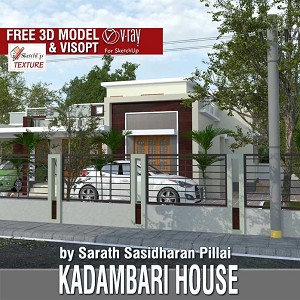 Kadambari Hous...