Kitchen area by RAINAR ORUMAA - IDMO STUDIO
Kitchen area by RAINAR ORUMAA - IDMO STUDIO
Livingroom area by RAINAR ORUMAA - IDMO STUDIO
Modern Kitchen & bathroom and Visopt by rainar Orumaa
Free 3D Model
by rainar Orumaa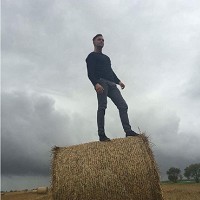 Designer Info
Profession: designer, architecture disainer
Company: IDMO STUDIO
Tallinn, ESTONIA
The scene include
- VISOPT - HDRI
Technical Information
Rendering engine: Vray 2.0
Post process: Snapseed
3D format: Sketchup 2016
Download: ZIP File - 314,34 MB
Description
Hello friends
Today, I want to share whit you, my last sketchup 3D Model of this nice modern kitchen, done with Sketchup 2016 and renderd whit Vray 2.0 for sketchup
I used 2 main colors, white and gray in tone cadence, combined with a warm hue of wood so as to give this environment a modern image, simple and elegant
I included in the zip file archive, also the vray interior vray Visopt and HDRI of this scene. I hope will be helpful for our CG artist community.
Many textures used here, are taken from Sketchup Texture Club.
Cheers !
RAINAR ORUMAA - IDMO STUDIO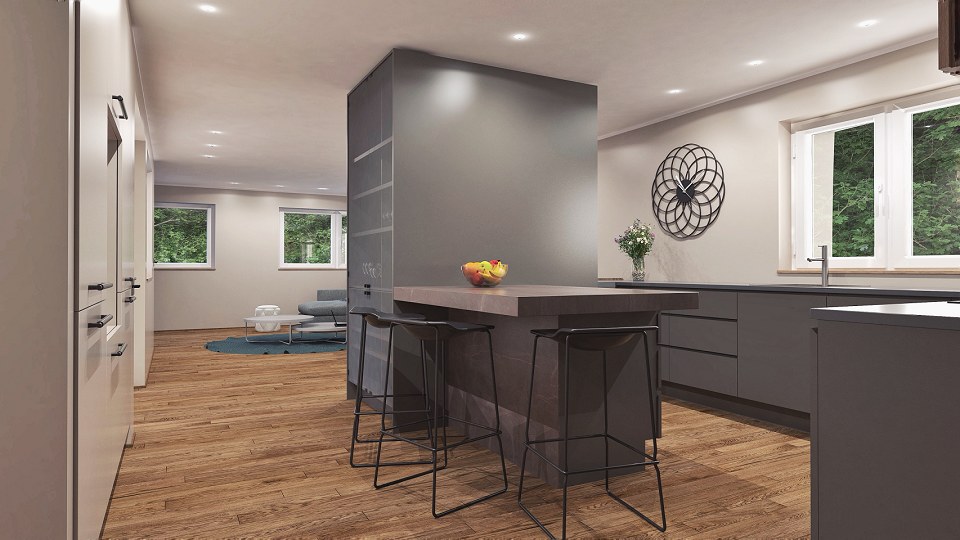 ARTIST GALLERY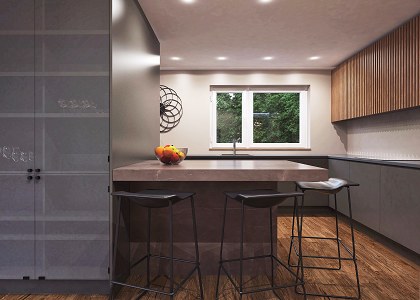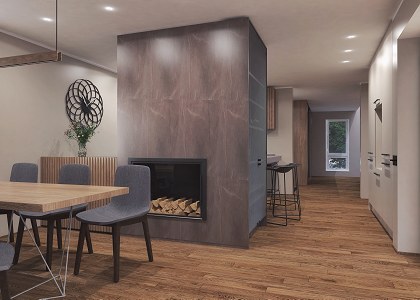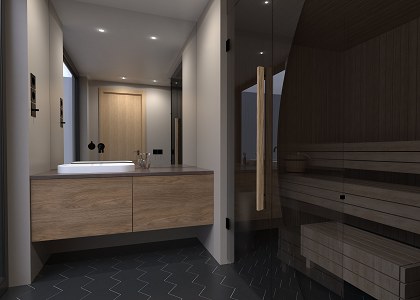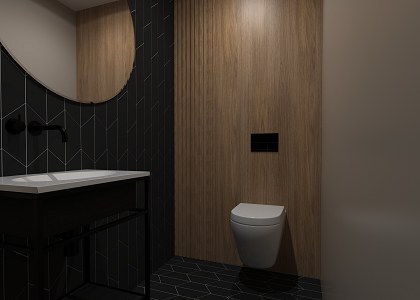 YOU MAY ALSO LIKE...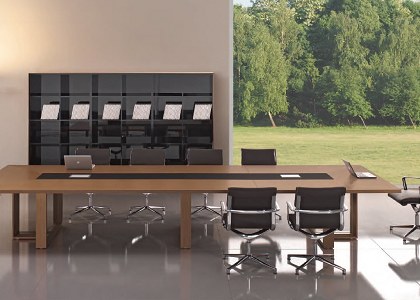 CONFERENCE TAB...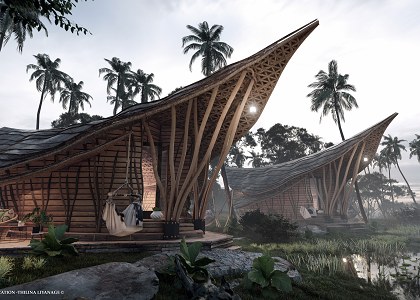 Villa Bali By ...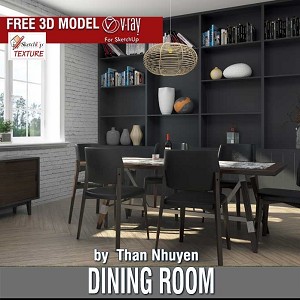 dining room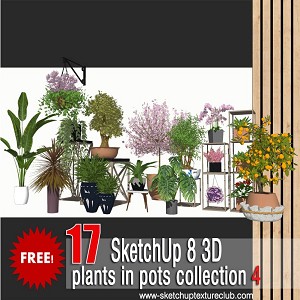 17 SketchUp 3D...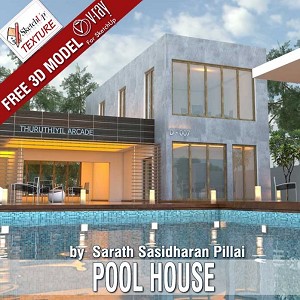 POOL HOUSE