VACATION HOUSE by Badreddine Grendi
Free 3D Model
by Badreddine Grendi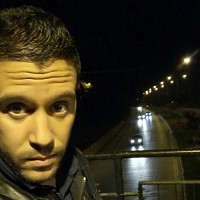 Designer Info
Profession: ARCHITECT
Algeria, ALGERIA
The scene include
- TEXTURES
Technical Information
Rendering engine: VRAY 3.4
Post process: ADOBE PHOTOSHOP
3D format: Sketchup 8
Download: RAR File - 66,51 MB
Description
Hello guys
This is my 4th model released on Sketchup Texture Club,
VACATION HOUSE it is modeled in sketchup 2017 and rendered by the new vray 3.4 for sketchup, but was made available in SketchUp 8 so that everyone can download it.
I included in the zip file archive, also the textures of this scene, and the background used in post-production, This model is made to test outdoor lighting with the use of HDRI in Vray for sketchup
I hope to help people to have a better mastery of sketchup and Vray render.
A cordial greeting to all
posted by Pedro Grendi
1 settember 2017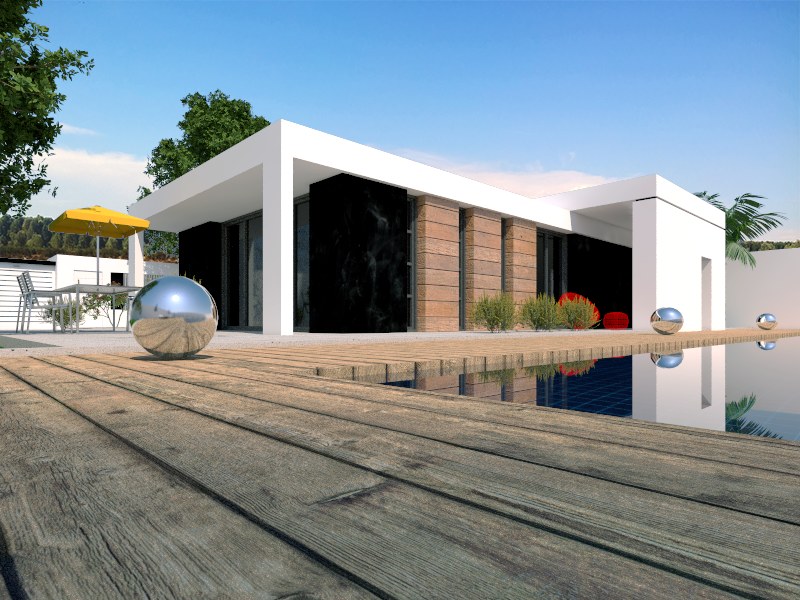 ARTIST GALLERY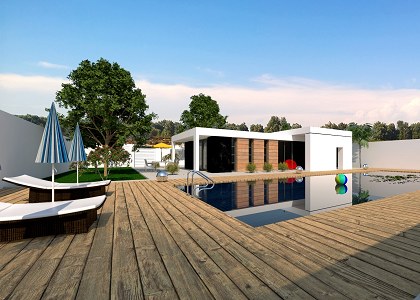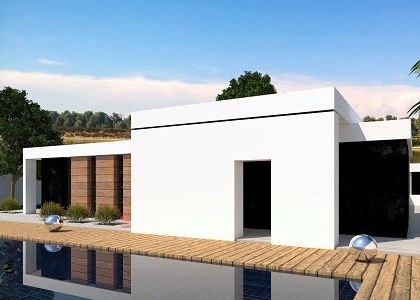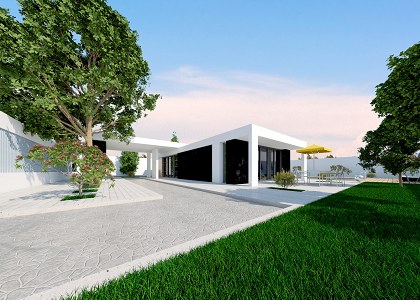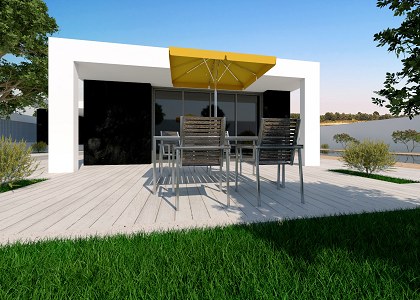 YOU MAY ALSO LIKE...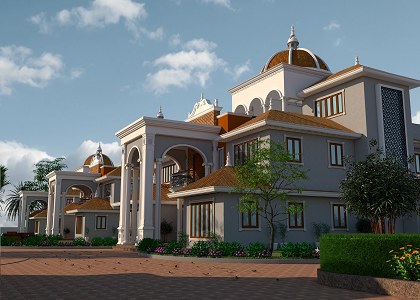 CLASSIC VILLA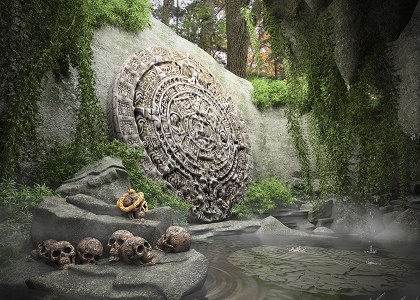 Piedra del Sol...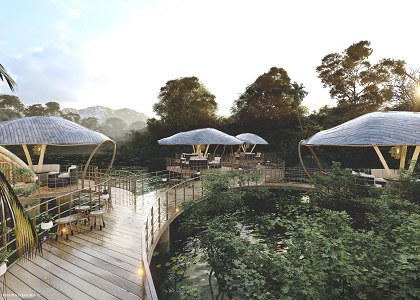 Lakeside Fores...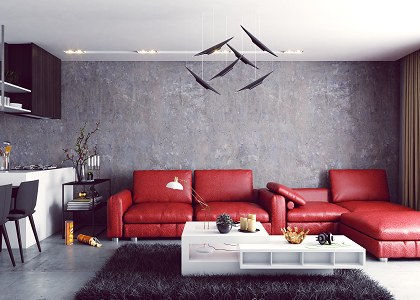 PRS LOFT & VI...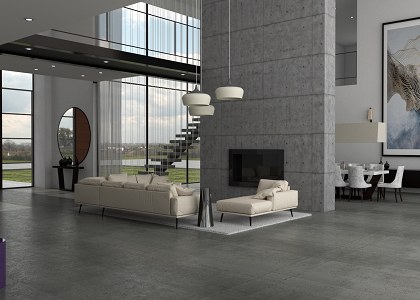 MODERN DESIGN