Desig and 3D visualization by Rainar Orumaa
Desig and 3D visualization by Rainar Orumaa
Desig and 3D visualization by Rainar Orumaa
Living room by rainar Orumaa
Free 3D Model
by rainar Orumaa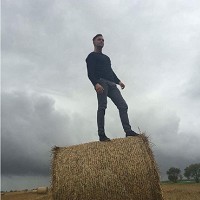 Designer Info
Profession: designer, architecture disainer
Company: IDMO STUDIO
Tallinn, ESTONIA
The scene include
- VISOPT - HDRI
Technical Information
Rendering engine: sketchup 2016, vray
Post process: photoshop
3D format: Sketchup 2016
Download: ZIP File - 145,50 MB
Description
Hello guys,
I'm happy to share my 3D SketchUp model, available in sketchup 2016, and rendered with Vray for sketchup
I included in the zip file, the vray interior Visopt and the HDRI used for these scene
I hope will be helpful for our CG artist community, and I hope it can be useful to practice with Vray for sketchup
A cordial greeting to all
Rainar Orumaa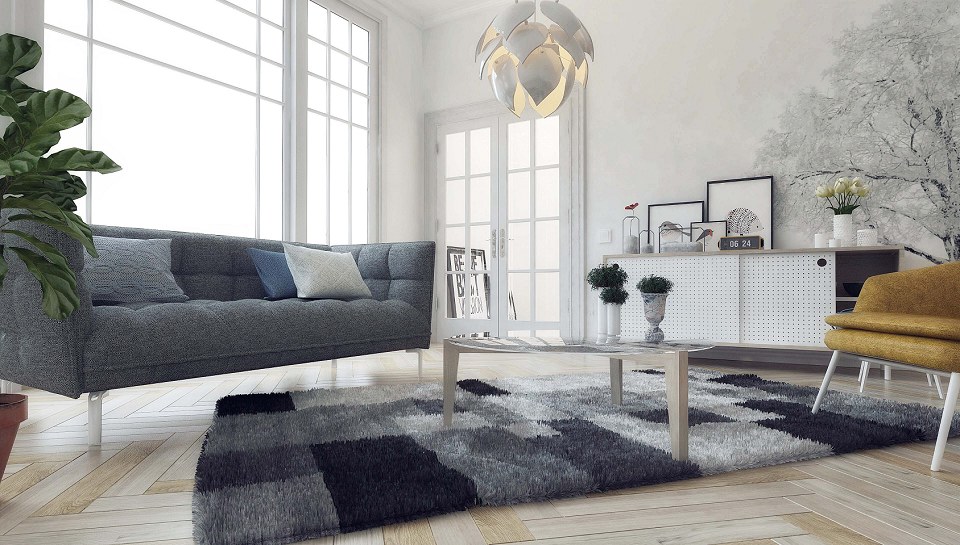 ARTIST GALLERY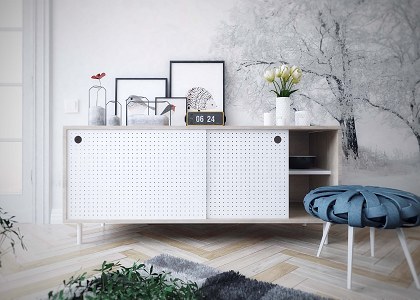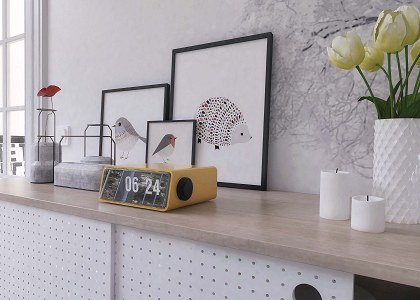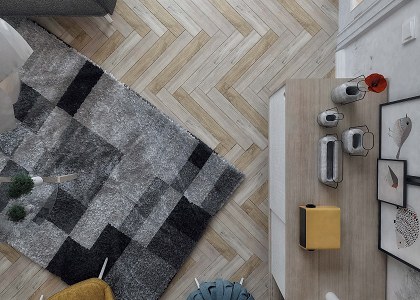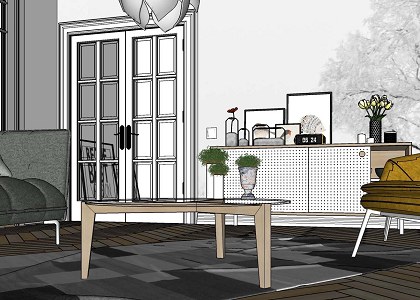 YOU MAY ALSO LIKE...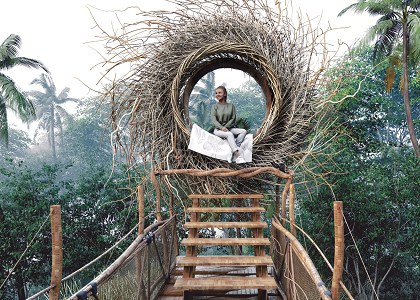 Nest -Bali-Ind...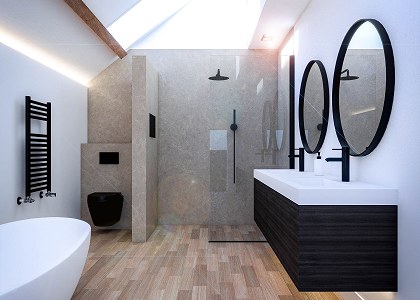 Minimal Bathro...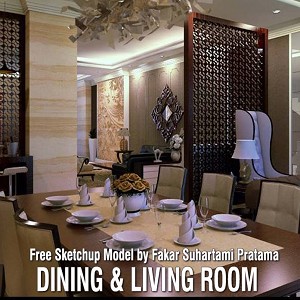 DINING & LIVIN...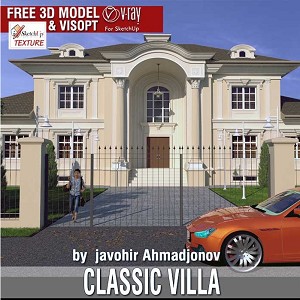 Classic Villa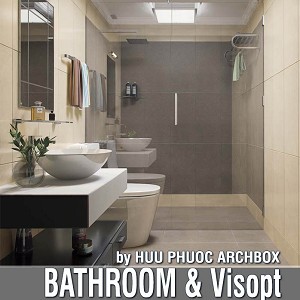 BATHROOM & VIS...