MASTER BEDROOM by taedsak kaewchay
Free 3D Model
by taedsak kaewchay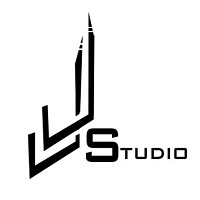 Designer Info
Profession: art
THAILAND
The scene include
- VISOPT - HDRI
Technical Information
Rendering engine: sketchup 2016 vray 2.0 ps 5
Post process: facebook
3D format: Sketchup 8
Download: RAR File - 126,38 MB
Description
This beautiful sketchup 3d model, full of components to be used in your 3d scenes, rug, curtains, floor lamp, is courtesy by TAEDSAK KAEWCHAY, who shared exclusively for us this nice master bedroom . The 3d model, is made available in sketchup 8 , complete with all the textures, vray interior Visopt, and Hdri used for this scene, ready to start your test with vray. Thank you so muchi for this great contribution to our community !
please read carefully our TERMS of USE
posted By Taedsak Kaewchay
April 18, 2016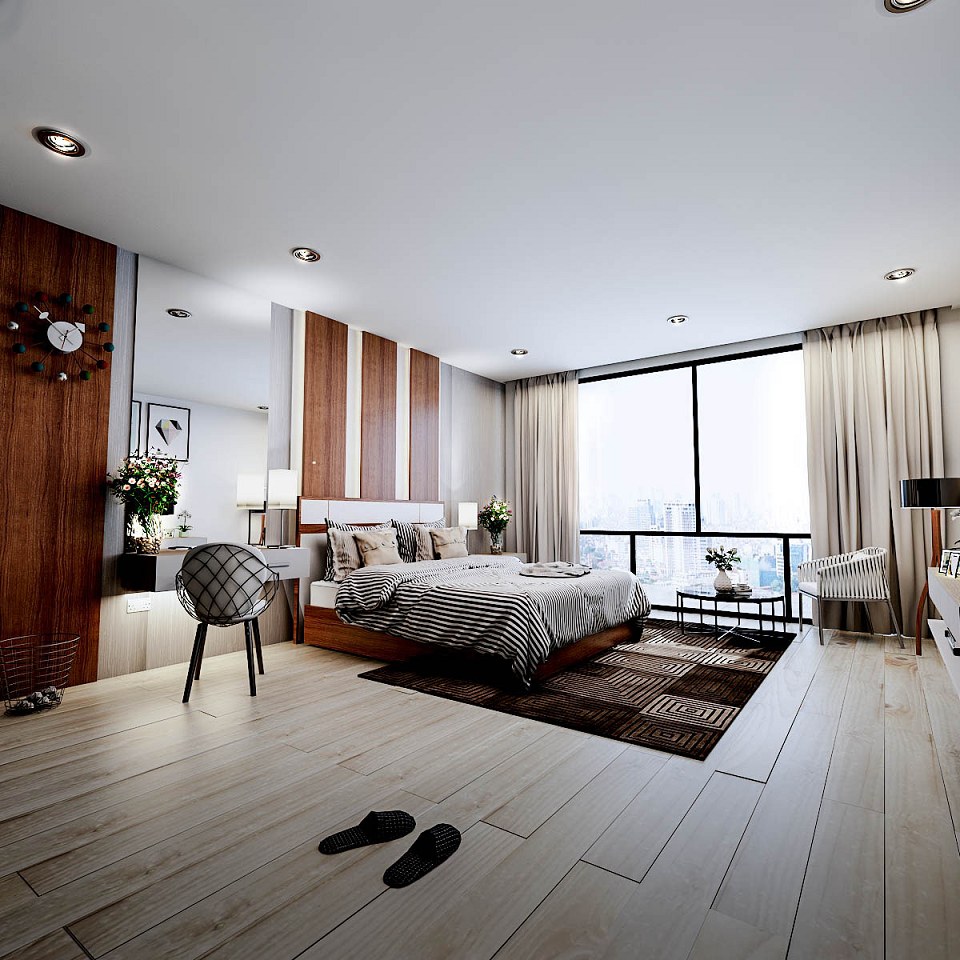 ARTIST GALLERY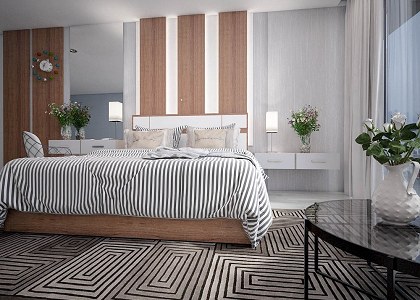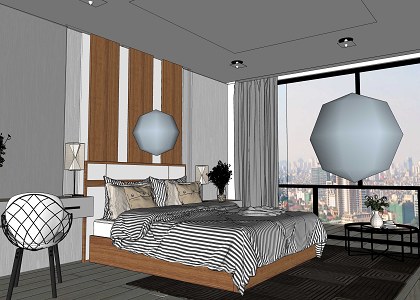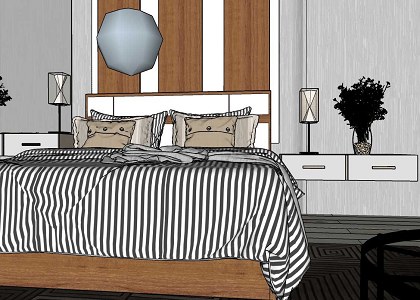 YOU MAY ALSO LIKE...
CLASSIC VILLA ...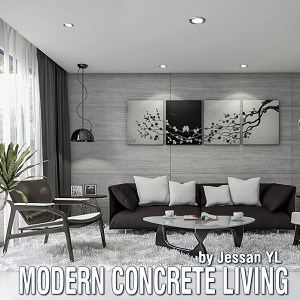 Modern Concret...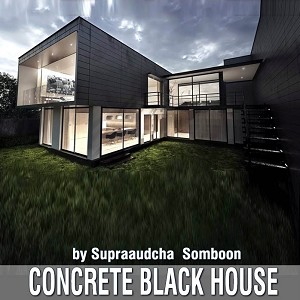 CONCRETE BLACK...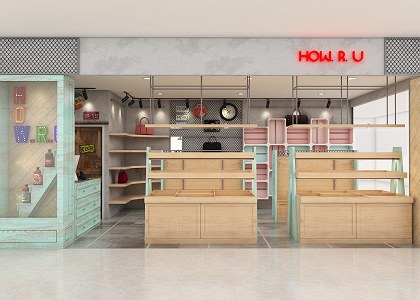 "HOW R U" HAND...

Small Kitchen ...