Vray render by MAHMOUD AMER
Vray render by MAHMOUD AMER
Vray render by MAHMOUD AMER
GLASS BUILDING by Mahmoud Amer
Free 3D Model
by Mahmoud Amer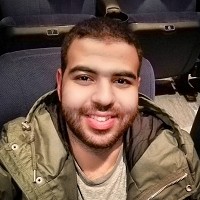 Designer Info
Profession: Arch
Cairo, EGYPT
Technical Information
Rendering engine: Vray 2
Post process: PS CS6
3D format: Sketchup 8
Download: ZIP File - 143,29 MB
Description
We had not a glass building in our collection of 3d models, and here MAHMOUD AMER has thought to address the lack, with this beautiful model made of SketchUp in 2013 but downloadable in SketchUp 8, so that all may be able to use.
Thanks for your contribution to our Club!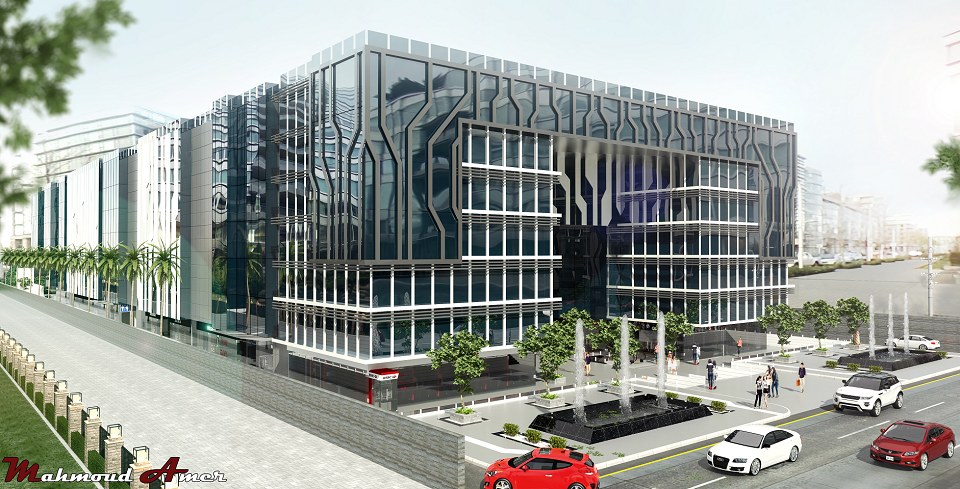 ARTIST GALLERY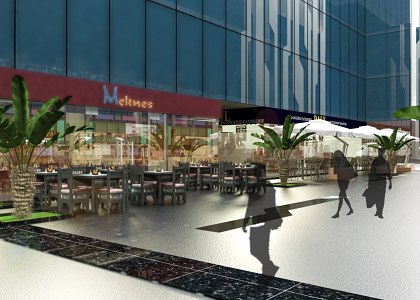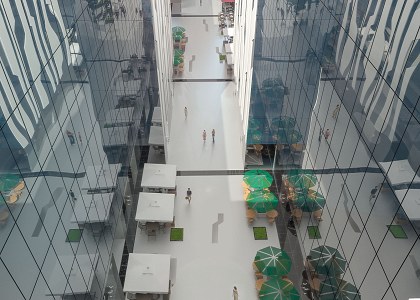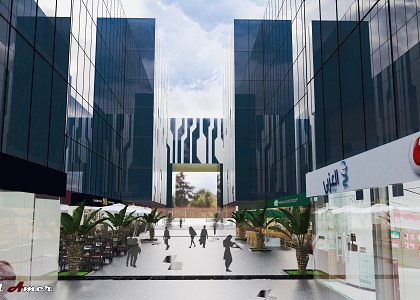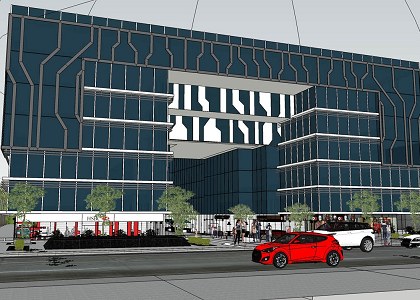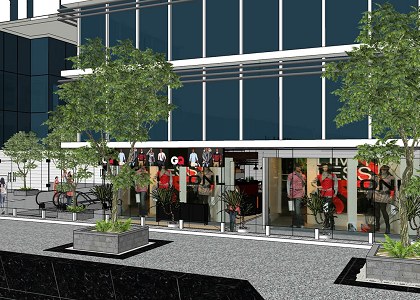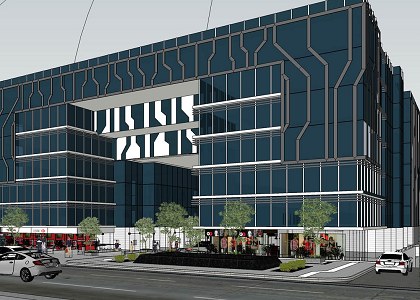 YOU MAY ALSO LIKE...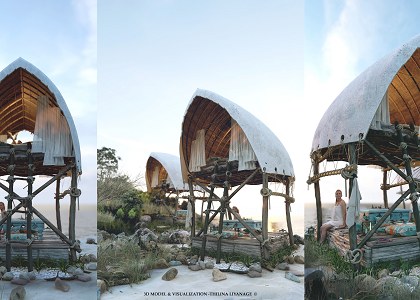 Beach Summer H...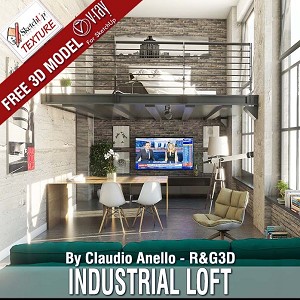 Industrial Lof...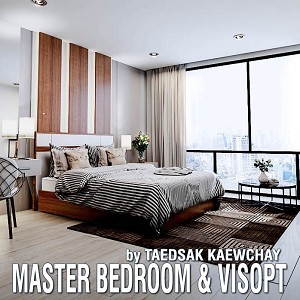 MASTER BEDROOM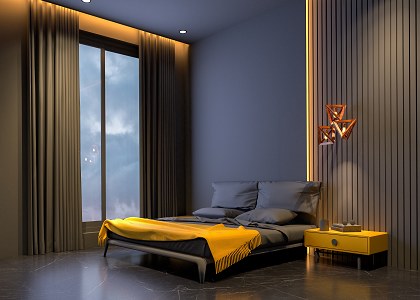 masterbedroom ...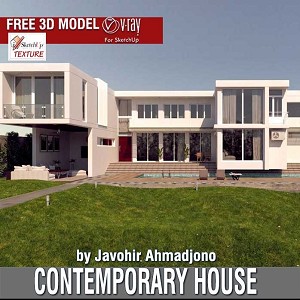 Contemporary H...